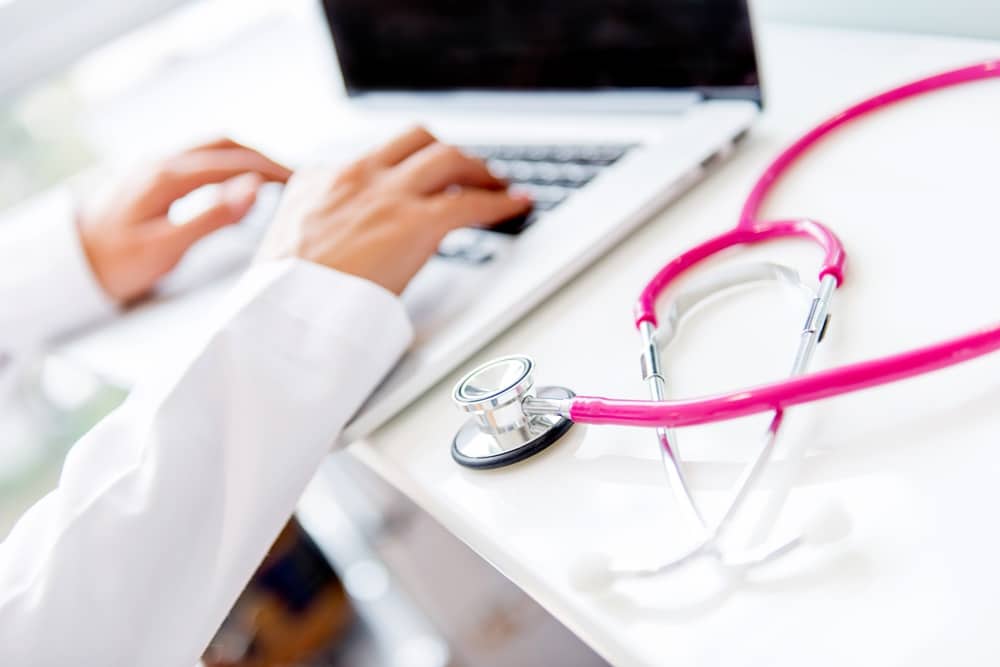 Healthcare is something each and every one of us has experience with. Whether it's visiting your local doctor, urgent care facilities, or hospital, essentially everyone at some point has received medical care. The sights and sounds are familiar, between the staff spinning around helping patients to the sound of machines everywhere.
We make an appointment or just show up (in the case of an urgent care or emergency room), we talk to a doctor or nurse practitioner, and scurry off to get back to our hectic lives. We get prescriptions for our pain and illnesses, then take them to a pharmacy to be filled. Rarely do we talk to the actual pharmacist.
What happens when something unfortunately goes wrong with these otherwise routine events?
Capturing Complaints
Doctors are normally known for their bedside manner and patience, but what if they're rude? Pharmacists dispense thousands of prescriptions per day, so what if one is wrong?
If it were a fast food drive thru and the order was wrong, or the cashier was rude, we'd grumble, maybe turn around and go in to get it fixed, or we'd do nothing at all. But in healthcare, while a rude doctor may not kill us, the wrong prescription just might. Or it could make us very ill, putting us right back into the medical facility we'd just left.
Now those are extreme examples. What if it was something in the middle? A mess in the hospital cafeteria when you go to visit a family member? An uncomfortable temperature in the waiting rooms?
Be it large or small, the best thing we can do is register a formal complaint with the facility. From large facilities like Mayo Clinic, that gives a detailed outline of what to expect from any complaint, to our local hospital here in Norfolk, every facility should give you an opportunity to voice your concerns.
But what happens once your complaint is sent in? Or after you speak with someone?
Developing a Complaint Management Process
Does it get filed away, never to be responded to? Does it get added to a spreadsheet for follow up that may never happen? Or does it get lost entirely?
Healthcare facilities need to have a process in place to manage those complaints. It's important for healthcare organizations to realize that complaints aren't just grumbles from unhappy people, but can be used to help identify and improve patient safety, especially in areas that aren't typically identified by traditional monitoring methods.
The Joint Commission, the United States' oldest and largest standards-setting and accrediting body in healthcare, advocates creating a complaint capture and resolution process incorporating their best practices to develop risk management and quality improvement strategies. This allows organizations to comply with all federal regulations and accreditation standards.
Benefits of Software for Complaint Tracking
What better way to manage your process than to use a software program that will help you keep track of your complaints? With a program like Issuetrak, you can use all your existing mechanisms to capture complaints, be that a webform, email, chat, or phone call. The software program then captures those complaints and allows you to follow your best practices, setup workflow processes, and know who is handling the issue at all times.
Knowing where the complaint is in its lifecycle is one benefit, as is being able to get detailed reporting. You want to know how many complaints are about a specific facility or provider, how many are coming in within a certain time period, as well as identify other trends or data points that are most important to your team or management.
Additionally, having a central repository for information is a huge benefit to using a software package to track your complaints. Anyone in healthcare knows there's always a need for higher ups to see or gather data--whether that's a board that oversees a single facility or a management team overseeing an entire health system in an area. Having all your complaints in one place makes it easy to track and disseminate information as needed.
If you're ready to see how Issuetrak can help you keep track of all your complaint management tickets and workflow processes, talk to one of our Product Experts today.