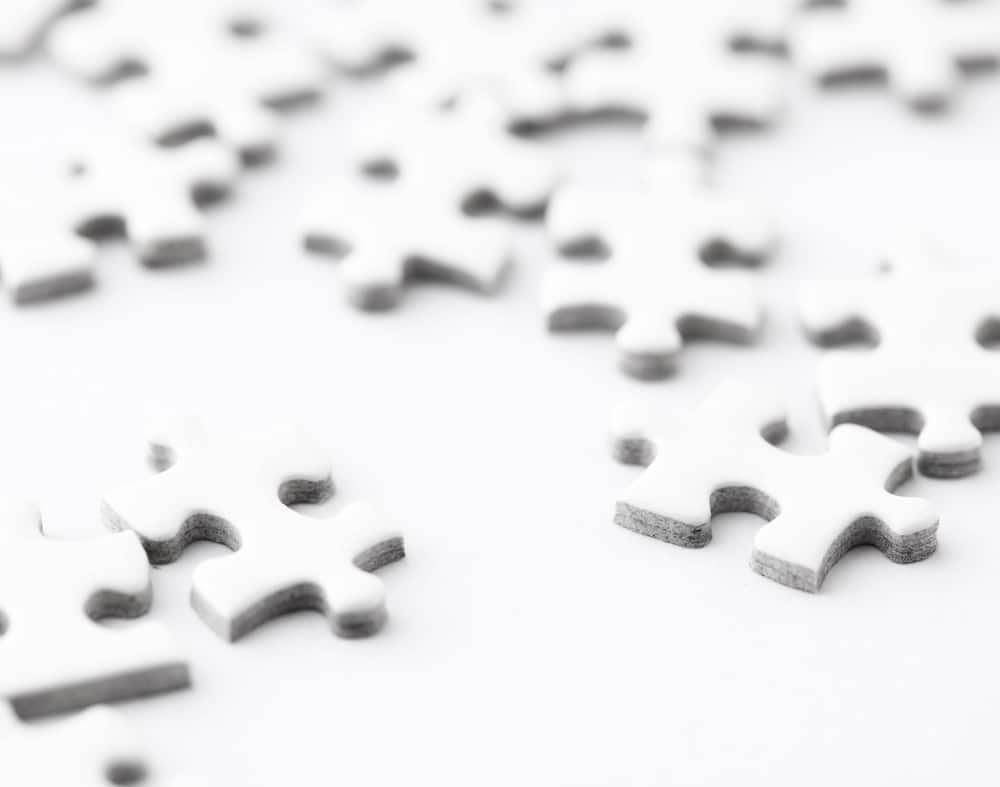 In a step up from email and spreadsheets, some businesses decide to use SharePoint as their issue tracking solution. In some cases, this may be beneficial.
However, assuming all you need is a basic issue tracking system, one that lets you notify people when an issue comes in or gets updated, you may want to rethink using SharePoint and look for a dedicated issue tracking solution to ensure nothing falls through the cracks.
Readily Available or an Extra Cost
Are you already using the Microsoft suite of products, or are you one of a growing number of businesses handling email and more through cloud services such as G Suite? If you're using Microsoft, does your business have the package that includes SharePoint? If not, you'll have to invest in SharePoint online, unless you want to install it on your servers, which will then require SharePoint Server along with any needed hardware.
By the time you figure in the cost, you're in the same price range as a software that is specifically designed to track your issues. A lot of software packages can be run either in the cloud or on your servers, depending on your needs, with prices varying based on features and functions from free on up.
And you haven't even started the setup yet.
Complicated Setup
Creating a SharePoint site that handles the tracking of issues requires creating a list app. Anything beyond just having a location to capture your issues requires more detailed setup and a thorough knowledge of SharePoint administration. If you're in IT, that might not be difficult, but if you're in another department, you either have to rely on your IT team or get access that they might not be readily willing to grant.
While SharePoint lists can be powerful, even some SharePoint developers admit that the list forms are not very user friendly and require additional work to make them easy to use. And email notifications on both issue creation and updating require knowledge of SharePoint Designer and knowing how to create a workflow.
A dedicated issue tracking software is already designed to be user friendly, and they normally have a professional services team available to guide you through the setup process. A good team like the one at Issuetrak can make the process as pain free as possible, regardless of whether you're in the IT field or not.
Multiple Sources of Information
If you want to include start and end dates on your issues, or want to require approval processes, then you'll need to have multiple sections or lists to track information. Anything with dates requires SharePoint web parts, and processes require workflow. Reporting requires appropriate permissions, or access to SharePoint designer, which has its own learning curve and is "easy to break." If you want to have emails automatically created into issues, it's doable, but requires the SharePoint administrator following a 7-10 step process.
Dedicated issue tracking software will allow all of your information to be captured and displayed in one location. Dates should be built in and automatically captured. A simple edit function should allow you to update any information as needed. Reporting should be built in and easy to use. The ability to create issues from email should be a standard feature.
With software such as Issuetrak, you get a software package where you only pay for what you need, is easy to use and simple to configure, yet flexible enough to process complex workflows. If you're thinking about SharePoint, but are concerned about any of these challenges, Issuetrak has a 20+ year track record of helping companies just like yours. Talk to one of our product experts today!