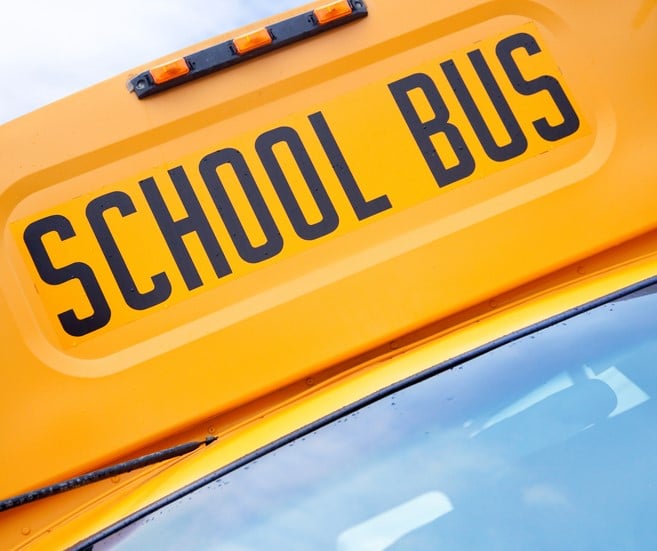 Over the years, we've published several blog posts on the topic of school districts, specifically regarding school transportation departments. Issuetrak is a widely used solution for school transportation issues; many of our customers use the software to organize, manage, and track incident reports, accident logs, and complaints and comments from various sources.
If you want to read the articles Issuetrak has written on school transportation departments, here's our archive:
Feedback Management & Complaints
Resolving School Transportation Complaints
Time is of the essence when tracking and responding to school transportation complaints from students, teachers, administrators, and community members. Responding quickly to complaints using issue tracking software can prevent dangerous but avoidable accidents and other incidents from taking place.
A Better Way to Manage School Transportation Feedback
With so many comments coming into school transportation departments from various sources, it can be easy to lose track of or misplace important correspondence. Rather than jotting down information on a sticky note or searching through cluttered email inboxes, using a solution like Issuetrak saves time and provides visibility and organization to team members.
Using Issuetrak to Manage Transportation Complaints
Without a centralized, organized tool for keeping track of comments and complaints, it's easy for important communication to get misplaced or lost. Issuetrak is uniquely suited to track and manage school transportation complaints all in one place, with intuitive reporting features to track trends and keep stakeholders informed.
Incident Tracking
The Importance of Accident Tracking Prior to an Accident
Don't wait until a problem occurs. This article details the importance of getting your department set up with an accident tracking solution before a problem occurs. This ensures that you'll be equipped, and it cuts down on needless and preventable problems.
Want to read more about what Issuetrak can do for school transportation departments? Head to our Issuetrak for School Districts page to learn more about how our features work or to schedule a demo with our Product Experts.