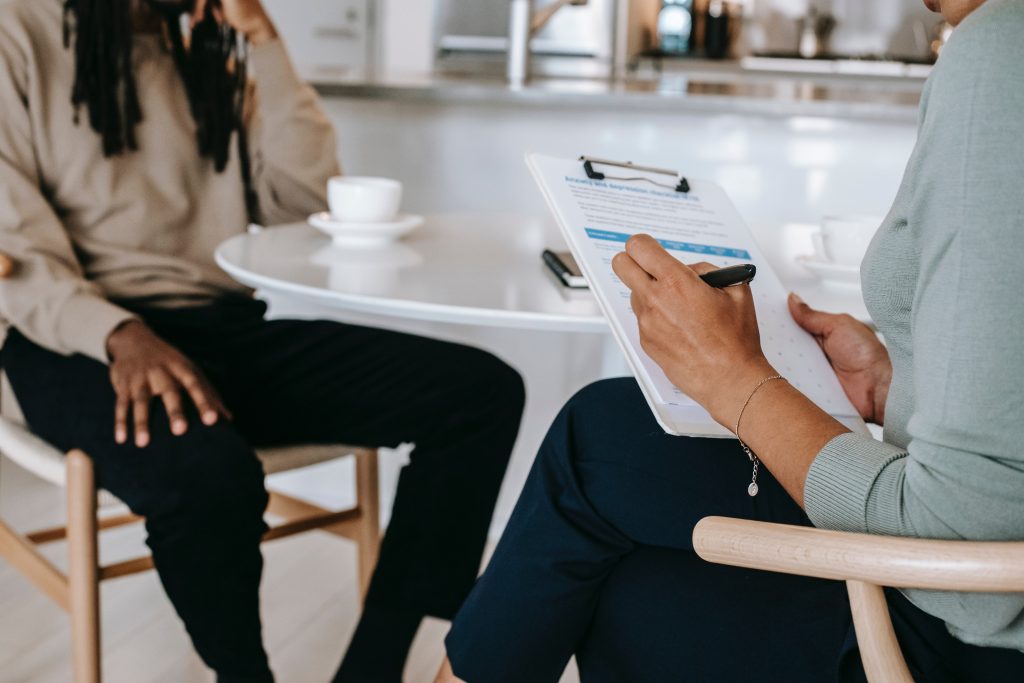 Companies need to get off to a good start with their new employees — starting with the onboarding process. Onboarding is the first impression an organization makes on new hires, and if that process is messy, disorganized, or confusing, it can delay work and lead to more confusion and miscommunication down the line.
The labor market is evolving, with a record number of job openings available and many companies hiring at a rapid rate. In these conditions, ensuring those new hires have a smooth welcome into your organization and receive all the necessary resources to begin their work is essential! Onboarding software can streamline your HR team's work and go a long way in ensuring a pain-free transition for your new employees — from keeping documentation centralized to creating checklists to ensure every step of your process is completed.
But how can you be sure you're choosing the right solution when there are so many on the market? We'll walk you through the steps to find the perfect onboarding software for your team.
Write Out Your Workflow
The first step in identifying which onboarding software is right for your organization is to define your process. If you've never physically written down your organization's onboarding process from start to finish, now's the time to do it!
Creating a standard operating procedure can not only help you choose a suitable software solution, but is generally a best practice for documenting your routine departmental operations. It also helps you more easily identify where your process needs fine-tuning and what steps you can automate to improve efficiency.
Identify Goals
With your onboarding process documented, the next step is to determine what your goals are in implementing your new solution. Are you looking to mainly increase organization, or do you want a tool that will help your team communicate better as well? Do you need a solution that will handle automation for you, or that has a built-in knowledge base for storing documentation?
Be sure to discuss with your team to highlight their pain points as well — they'll be the ones using the new software, so their preferences and needs should be taken into consideration during the decision-making process.
Look for the Key Features
Every software solution is different. Many onboarding and HR software solutions offer similar feature sets, but it's important to ensure the application you're interested in meets the needs you identified in the last step. The following are some key features you should consider including on your shortlist:
Workflow management:

Make sure the solution you choose has extensive tools to create and manage workflows, such as replicating checklists that kick off with each new hire.

Task assignment:

Assigning tasks out to individual users and notifying those users when it's their turn to act is a key function.

Reporting:

Reporting tools let you check task completion times, see what items are still outstanding, and even view stats at a glance if a dashboard is included.

Knowledge base:

A database built directly into your software solution allows you to pull documents and key records the moment you need them.

Single Sign-On:

Single sign-on capability lets you access your solution easily with a single login and tighter security.

Visibility controls:

When it comes to HR and sensitive employee data, visibility controls are essential. Ensure your information stays in the right hands.
Do Your Research
As with any major purchase, it's important to do research to ensure you're making an informed decision — and that includes checking customer reviews. Software review sites abound, including Capterra, SourceForge, and many others, the reviews posted on those sites provide first-hand insights from actual users of the products and can reveal things about user experience you might not learn from a web page. If the solution you're researching has a demo or free trial, it can be useful to run through that as well to get a direct look at the interface and try out the features for yourself.
Making a good first impression doesn't have to be difficult with the right onboarding software. With a bit of planning and research, you can find the perfect fit for your team. Or start your search with Issuetrak — we can help!