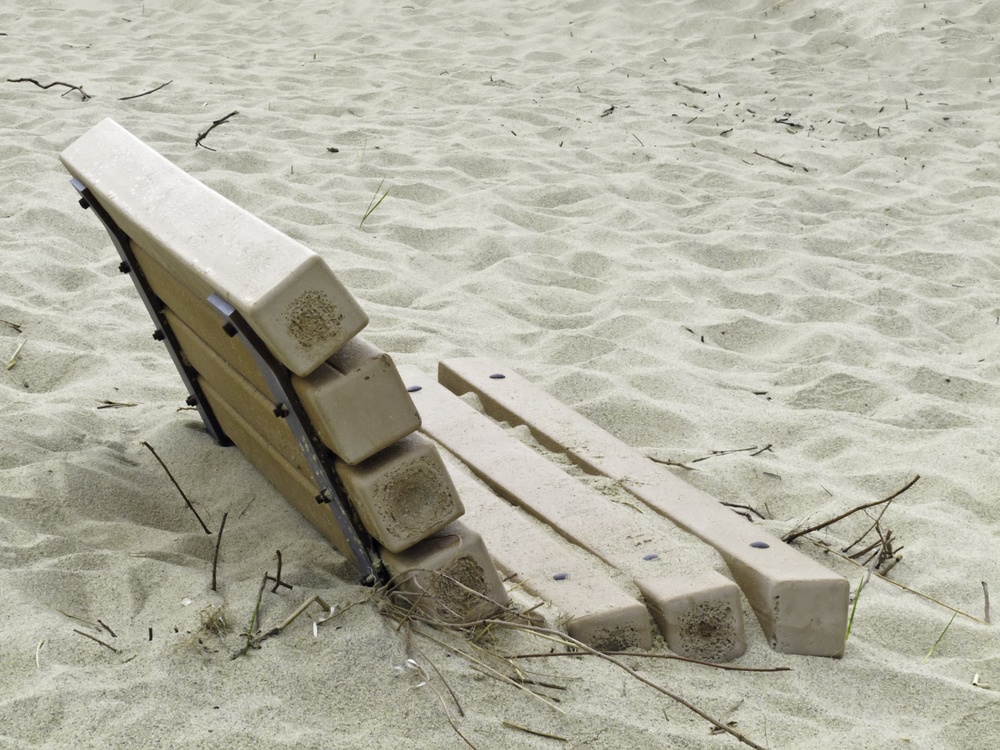 Customer communication is a two-way street. While businesses focus a great deal of energy on honing their mission statements and agonizing over just the right message to convey to their target audience, it's just as important to stop and listen to what your customers are saying. Sometimes, what they have to tell you isn't good news, and that can be difficult to hear.
However, complaint management is an essential facet of any successful organization and could prevent businesses from going down the wrong path and alienating their customer base. Ultimately, it's far better to swallow the bitter pill that is negative customer feedback than to bury your head in the sand. Here's why:
Frustrated Customers Become Former Customers Fast
We've all had bad customer experiences. Sometimes we're able to overlook these incidents. Other transgressions, on the other hand, are severe enough that we never go back. In fact, according to Ovum, 76 percent of customers stopped doing business with a company after a single bad experience.
"Negative feedback needs to be heard and incorporated into service delivery."
Many other instances of customer churn are not defined by a single event, though, but rather a series of poor experiences that demonstrate an unwillingness or inability to rectify the underlying problem.
Customers who repeatedly encounter the same service issues over and over again are going to get fed up eventually and take their business elsewhere. In industries and markets where there are precious few differentiators from one competitor to the next, complaint management could be the only thing standing in the way of a customer heading toward greener pastures.
Negative feedback needs to be heard and incorporated into service delivery and business operations to show customers you're listening and you take their input very seriously.
Not Responding to Complaints is Not an Option
The other risk businesses run by ignoring customer comments is that they are sending an unintentional message to those individuals: "We don't really care what you think."
As Adweek contributor Jay Baer noted, not responding to a complaint is, in itself, a response - and not a very good one at that. Responsiveness is a critical component in the overall customer experience, and ignoring negative feedback can easily make an organization come across as aloof and indifferent.
If your customers don't feel that you are taking their complaints seriously and doing everything you can to course correct and improve their experience, they will jump ship to a competitor. It's only a matter of time.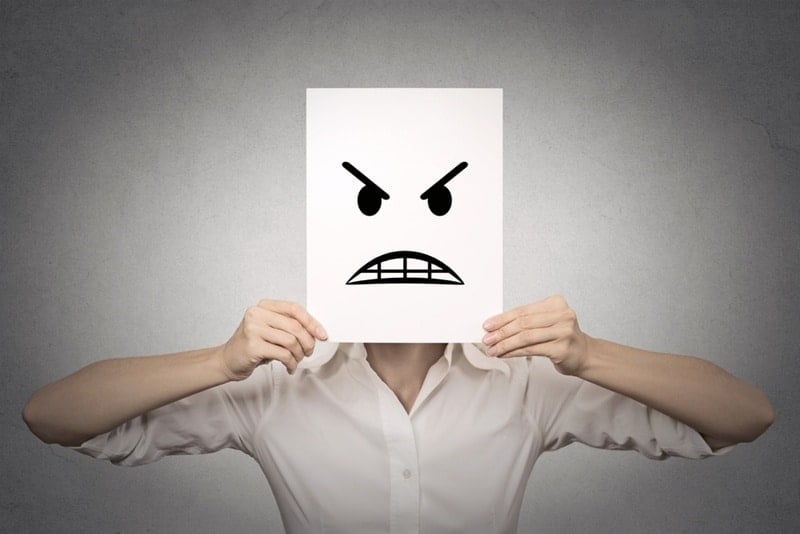 Gaining Insight Into Complaint Management Workflows
Customers may be likely to blame indifference for a business's unresponsiveness, but the more likely culprit is a lack of oversight. Many complaints simply fall through the cracks before representatives can address them. Complaint management software can help avoid such instances and keep these processes moving along smoothly.
A well-configured complaint management platform enables auto-assign capabilities, streamlining workflows and ensuring each piece of feedback is funneled to a specific representative. Furthermore, tools like Issuetrak can take customer emails and convert their complaints into a trackable ticket, creating an auditable paper trail.
Notification features follow up on outstanding complaints, alerting representatives when an issue has gone unresolved for too long and escalating problems as needed.
The end result is quicker resolution times and happier customers. Are you ready to see similar results in your organization or business? Our Product Experts are ready and waiting to answer your questions!