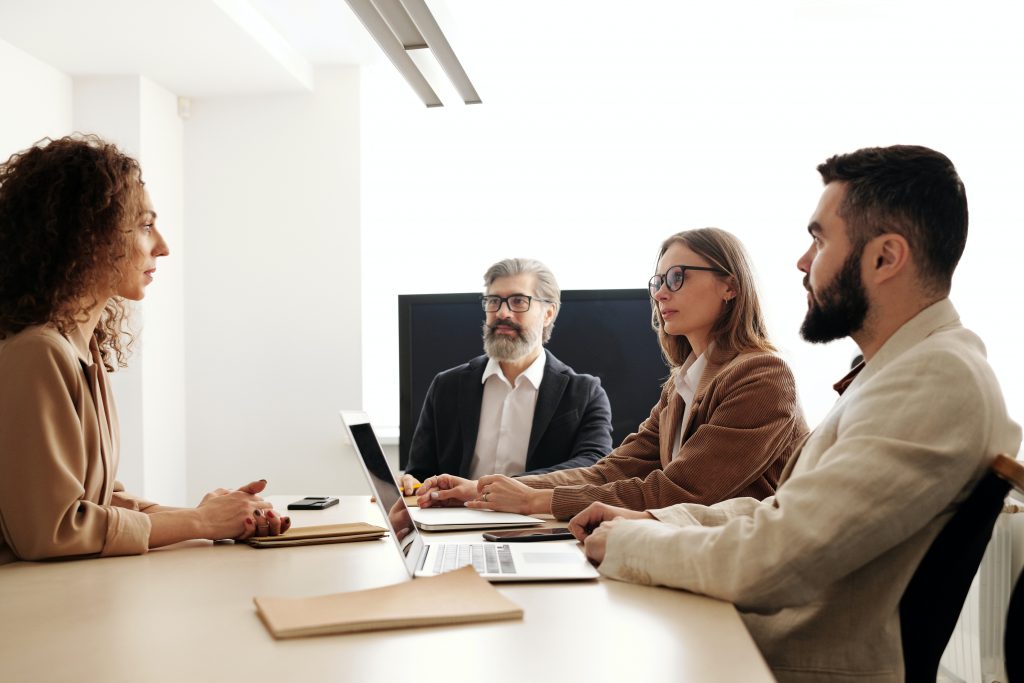 Human Resource departments work to support organizations in many capacities, from hiring and onboarding employees to ensuring that every individual on payroll receives proper compensation and benefits. They run much of the behind-the-scenes work for their companies and keep track of many of the processes within the organization that seem unconscious to others.

Organization and efficiency is key for running these processes and making sure everything works the way it should. One error and the entire organization may be missing a paycheck, or failing to receive key benefits. And that's not all -- HR departments handle sensitive information such as salary details, harassment reports, offer letters, and more.
There's a lot of moving parts for HR departments to manage, and a high level of risk if something slips through the cracks. Using software to track and organize these various processes can help HR teams tackle their team's workflow, keep important information central, and ensure the organization as a whole keeps chugging along the way it should.
Here's how issue tracking and workflow management software like Issuetrak can help get the job done:
Control Your Team's Visibility and Permissions
With so much personal information to manage and protect, HR departments need to have complete control of every employee's visibility and access to ensure that only the right people have access to the right information.
Issuetrak provides layers of visibility that you can control with as much granularity as you need. Set individual or group visibility so only the team members who need to can see certain issues. The same goes for permissions -- set or restrict access to certain issues, features, and more as necessary.
Read more about managing visibility in Issuetrak in this Traktip!
Keep Important Information Organized
From documentation to reports and more, HR Departments manage a large amount of information and correspondence every day. It's essential that nothing slips through the cracks, or problems can quickly arise. But staying organized and remembering who already addressed what issue is more difficult than it may seem.
Issuetrak makes organization second-nature with a centralized repository for submissions to keep everything in one place. Automation features like auto-assignment put issues in the right hands the moment they're submitted. And it's easy to indicate where open issues are in the resolution process with Substatuses for labeling and a dashboard for at-a-glance summaries.
See more about Issuetrak's automation features!
Store Key Forms and Documents at Your Fingertips
On top of correspondence with employees, HR Departments manage important documentation such as benefits details and company policies. Those files, as well as other useful forms like benefits requests forms, should be kept close at hand for quick reference and retrieval whenever needed.
Issuetrak offers a simple way to store that information right where it's needed. A built-in Knowledge Base provides your agents with an easy way to access documents without having to go digging through drives or folders. And it just takes a click to attach documents, PDFs and more to any issue so employees have the right information in front of them.
Want to get your organization's HR Department on track? Head to our website to schedule a free demo with one of our Product Experts!