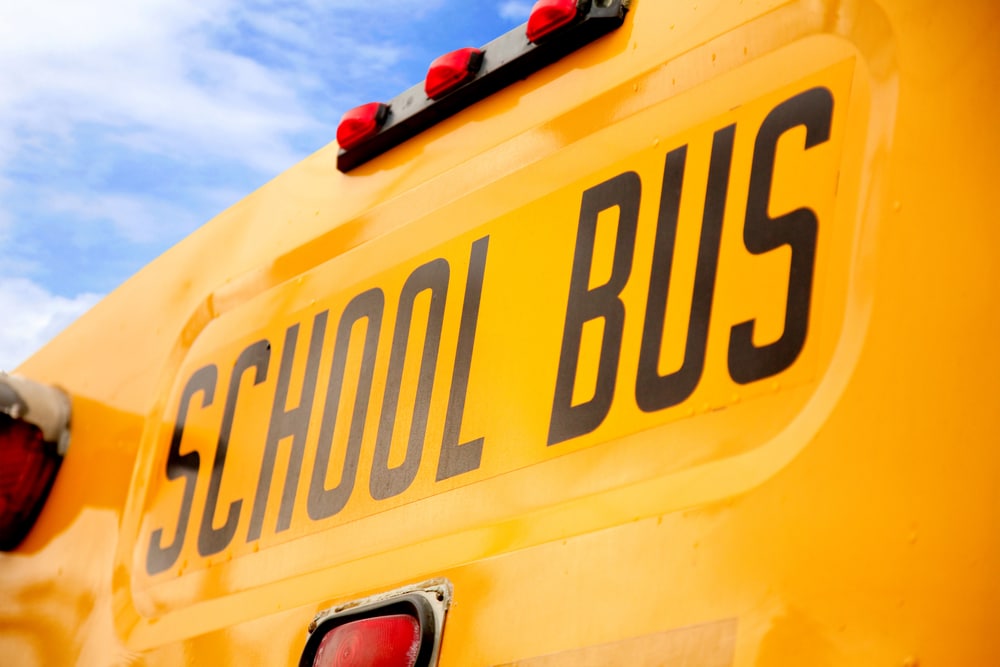 It's that time of year again: the leaves are starting to change, the pools are closing, and children are getting back onto school buses to begin the new year. With over 49 million students attending public school in America, many of whom ride the bus to and from classes each day, providing a safe and secure method of transportation is essential.
Does your school's transportation department have an effective solution in place for managing and responding to complaints from parents, students, and the community? Is there a streamlined, standardized method for receiving feedback and resolving problems?
If you're looking for an easier, safer, and more effective way to manage complaints, Issuetrak can help. Our complaint management and issue tracking software helps school districts find an easier way to keep track of information, communicate with their community, and solve issues as quickly as possible.
Faster Response Times
When an incident happens involving a school bus, you want your community to be able to reach you as quickly as possible. Speed and efficiency are everything when it comes to keeping children safe -- the faster a complaint reaches the right person, the faster the situation can be rectified and the potential danger avoided. A quick response time is essential for any school transportation department.
However, inefficient processes and disorganization can slow matters down and result in unresolved problems and irritated community members -- or worse, safety hazards that may impact students. Using dedicated software like Issuetrak removes those barriers with specially-designed features to get your team working like clockwork.
From automatic issue assignment and escalations to instant notifications that keep team members in the loop, Issuetrak keeps information moving and achieves faster results every time.
Improved, Centralized Organization
With thousands of students riding on buses every day in each district, complaints and comments can quickly add up and grow into an overwhelming mess. Storing feedback in an email inbox or logging information into a spreadsheet can be a recipe for misplaced correspondence and lost information.
The last thing your department wants is to receive a call from a parent, only to realize their initial complaint had been misplaced.
Issuetrak holds all complaints securely in a centralized repository, easily searchable and organized by submission date. If an email comes in from a parent, Issuetrak's email processing can transform the body of the email into an issue and store it right where you're looking for it every time. And with the ability to add attachments and notes to each issue, information will always be in the right place.
See Reports at a Glance with Issue Tracking Software
As the school year marches on, administrators and the school board will want to know the numbers behind the complaints and feedback your team responds to every day. Manually keeping track of the statistics on each submission can be time-consuming and severely inefficient. Why crunch the numbers yourself when dedicated complaint management software can take care of that process for you?
Issuetrak's report writer shows you exactly the information you need, whenever you need it. You can even set up scheduled reports to email regular information to stakeholders. An intuitive, customizable dashboard provides statistics on open issues at a glance and can be built specifically to your needs. With Issuetrak, metrics will never be a mystery.
If you've been struggling with handling school bus complaints year after year, there's an easy solution. Let our complaint and issue tracking software help you respond to your community faster, keep your team more organized, and make school bus transportation even safer for the students in your district.
Don't just take our word for it. Dozens of schools districts trust Issuetrak to support their pupil transportation processes and incident reporting. Visit our Customer Story Roundup: School Transportation Departments blog to learn more!