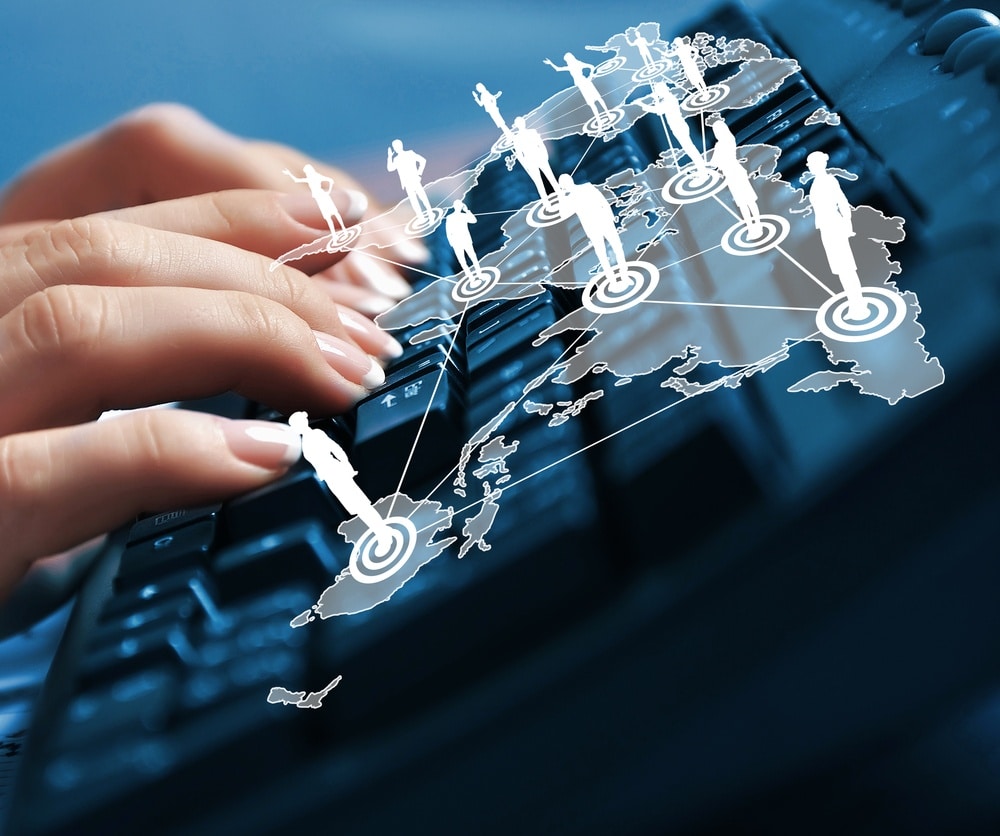 When you're vetting new business software, you need to be on the lookout for a multitool. By that, we mean an application that doesn't only serve a single function or even a single department. To drive return on investment for any new software purchase, it must have tangible applications for every corner of your business or organization. When it comes to help desk ticketing, issue tracking and workflow management software, Issuetrak has you covered.
The truth is that every department can benefit from integrating Issuetrak into their internal workflows - but these five may see the most immediate benefits:
HR - Human resources staff have to monitor any number of employee complaints and compliance concerns - and that's before wading into the maze of complexities and demands presented by new hire onboarding. Issuetrak provides the total oversight required to ensure every task and process is assigned and completed.


IT - When help desk tickets go unanswered, small issues can grow into major, disruptive problems. Issuetrak helps IT teams stay on top of all incoming tickets and check that they are being addressed in a timely manner.


Accounting - Internal accounting departments are under constant pressure to do work that is not only accurate,
but quickly produced. To verify that these expectations are being met, they need workflow management software like Issuetrak to create repeatable processes and checklists and provide total coverage.


Facilities - Facilities teams receive as many internal requests as any department, which means tasks can easily slip through the cracks without a safety net. Issuetrak presents a single, user-friendly portal to keep tabs on everything ranging from maintenance tasks to onboarding demands, and streamlines the escalation process on high-priority jobs.


Legal - Compliance requirements can be a huge burden on legal departments, but Issuetrak is here to help. Create in-depth audit trails and comprehensively check that compliance demands from various regulatory bodies are being met - all from a single platform.
Everyone wins when Issuetrak is a foundational piece of your internal workflow management strategy. To find out more, reach out to Issuetrak today and be sure to check out our infographic below: