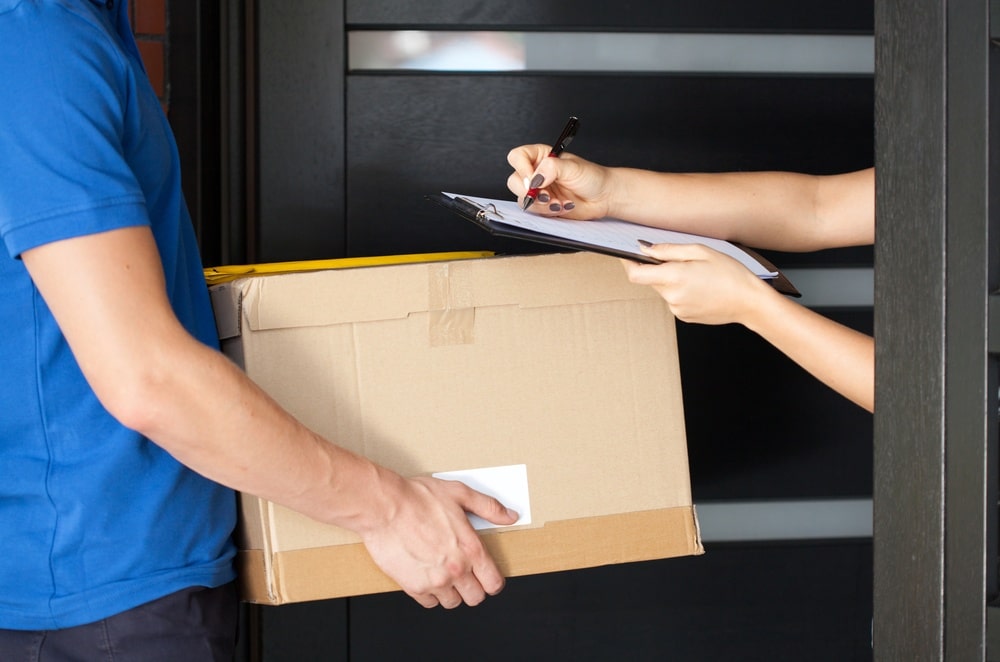 The retail industry is responsible for 1 in 4 American jobs, according to the National Retail Federation. That's spread across 4,185,135 retail establishments accounting for $1.6 trillion in total global domestic product in the U.S, based on NRF reporting from May 2020.
With so many retail transactions occurring on a daily basis, both online and in stores, it's hardly surprising that customer complaints crop up from time to time. Complaints vary, but the following are five of the most common:
1. Negative Staff Interactions
Customers expect a certain level of care and service when stepping into a retail establishment, so a less-than-satisfactory experience with a store employee may elicit a complaint. A sales associate may have been rude or short with them, or they might have felt ignored by staff altogether in some cases. Retail companies that depend on virtual support for their online interfaces may also receive complaints regarding unhelpful or ill-mannered staff on the phone lines or via chat.
2. Billing Issues
Inaccurate charges, pricing mistakes, and failure to implement coupons, sales codes, or consumer rewards are all common billing issues that may cause frustration or inconvenience for customers. Billing complaints tend to be among the most severe, as they directly relate to customers' finances.
3. E-commerce Problems
The growth of internet usage has transformed the retail industry in the form of e-commerce. Data compiled by Statista showed that in 2021, over 2.14 billion people worldwide are expected to purchase goods and services online, with the number forecast to grow exponentially from there. This has led to a marked uptick in customer complaints associated with ordering errors and shipping mistakes. The more online orders pouring in, the greater the likelihood for a package to end up in the wrong location. And with more people shopping online, it's crucial to solve customer issues quickly since switching retailers is now as simple as typing in a different URL.
4. Refunds
Closely linked to billing issues, refund problems can also cause irritation for customers who are unhappy with their purchase. If there is confusion regarding return policies, or if refunds are inaccurate, retail businesses can count on unhappy customers. Unfortunately, customers seeking refunds are already more likely to be unhappy with a business. Problems with returns only exacerbate the situation.
5. Product Quality
Complaints relating to product quality can involve either disappointment with the quality of a product itself, or concerns with damage to the product in the course of its delivery. Either way, customers are likely to complain to businesses themselves, their own social circles, or online outlets such as Yelp or other social media.
Solving Retail Customer Complaints
No matter how hard businesses try, the sheer volume of retail interactions all but guarantees customer complaints will occur from time to time. The key is responding to these grievances in an efficient, effective manner.
Resolution of customer complaints is inextricably linked to customer service, and a majority of consumers (76 percent) associate customer service with how much a business truly values them, according to a report from Aspect Software.
This is especially important in the eyes of millennials, who recently overtook baby boomers to become America's largest generation.
"As millennials are more 'experience-loyal' than 'brand-loyal,' consumer engagement is quickly becoming a far more influential factor in building positive brand perception," said Joe Gagnon, senior vice president and general manager of cloud solutions at Aspect Software. "It's imperative that businesses adapt their customer service strategies to deliver an interaction strategy that addresses millennial engagement preferences."
If engagement is the goal, time is of the essence. This makes it vital for retail businesses to have systems in place to quickly and easily track customer complaints.
Complaint management software solutions allow retailers to enhance customer support efforts, flagging issues immediately when they arise. If complaints are left to fester without resolution, retailers will find themselves becoming part of the $83 billion a year lost due to bad customer service.
Whether it's in the form of abandoned online shopping carts or in-store customer churn, data shows it pays to understand what complaints are most common among retail shoppers, and to invest in tools that make solving these issues easier.
Want to find out how Issuetrak can help manage complaints quickly to retain customer satisfaction? Our Product Experts are ready to show you how!