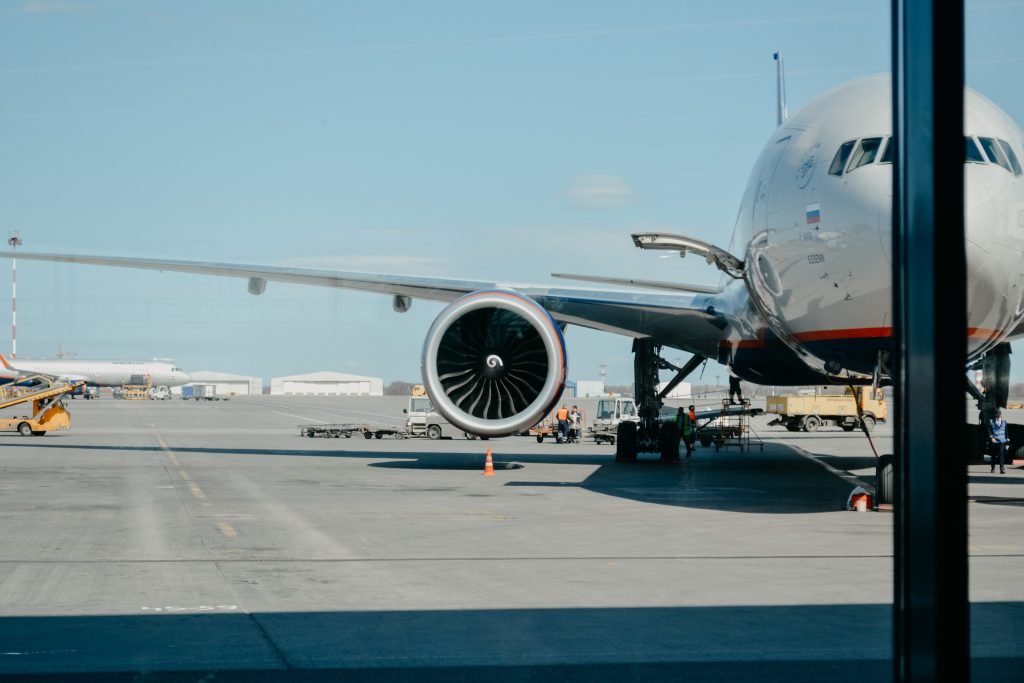 In 2020, the travel industry slowed down considerably as the Covid-19 pandemic forced frequent travelers to stay home. This summer, travelers have taken to the skies, roads, and tracks once more to make up for lost time and explore.
Many travel companies still mandate mask-wearing and social distancing, but for the most part the process of traveling has remained much the same — and so have the inconveniences and issues that will sometimes occur as we make our way from one place to another. The following are five of the most common complaints that transportation and travel companies receive from their passengers.
1. Delays or cancellations
It's never ideal when a flight or a ride gets delayed for hours, or worse, cancelled completely. Any number of problems can cause travel headaches, from inclement weather to maintenance issues to medical emergencies. In many cases these delays are out of anyone's control, but that doesn't stop passengers from directing their complaints towards the companies managing their travel. Depending on the situation, some companies will offer full or partial refunds, vouchers for hotels, or other compensation for the inconvenience — but always be sure to check the terms of your ticket when purchasing!
2. Uncomfortable seating
Discomfort during travel, especially when the trip is a long haul, can put a damper on an otherwise pleasant journey. Whether it's a cramped seat, an uncomfortable cushion, or not enough legroom, annoyances can quickly become intolerable as the hours tick by.
3. Lost or misplaced baggage
Arriving at a destination only to find your belongings haven't made the trip with you is a nightmare for any traveler. But with millions of bags misplaced every year, it could happen to any of us. Transportation companies take care to ensure luggage gets to the right place, but mislabeled bags, mixups, and even theft can send belongings in the wrong direction. At that point, the only thing left to do is report the bag and hope it's found — and file a complaint to try to get compensation for your trouble.
4. Poor service
Passengers expect a certain level of service during travel, especially if they've paid for a more expensive seat on a plane or train. If they feel that a flight attendant or other travel staff was rude or that their requests for service were ignored, they could file a complaint or leave a poor review — and if travelers don't receive a satisfactory response, they're more likely to avoid the same company in the future, and influence others to do the same by sharing their negative experience.
5. Maintenance issues
Maintenance problems can vary from minor inconveniences to major issues. A broken tray table or an offline seat monitor may cause a few grumbles, but if the wifi is out and you need to work on the trip — or if the toilet is out of service on a long flight — you may have bigger issues, and certainly ones worth complaining about.
Managing Customer Complaints
Complaints are inevitable, especially in an industry with so many customers being served on any given day, and in high-stress, complex circumstances. The important factor is how transportation companies respond to their passengers' complaints, including the speed of the response and actions taken to rectify the situation. That response can make the difference between a placated returning customer and an angry one who never uses the company's services again — and maybe leaves a nasty Yelp review as well.
Using complaint management software, travel companies can manage and respond to their passengers' complaints and comments with ease and speed. Each submission gets assigned to the right person immediately so the conversation never has to wait. Issuetrak lets you manage everything from one place, streamlining workflows and ensuring the pipeline from submission to resolution is as efficient as possible. Our reporting tools and intuitive dashboard lets your team keep tabs on trends over time, identifying problems and eliminating weak points.
Want to find out how Issuetrak can help your company handle customer complaints with ease? Check out our complaint management page for more details!