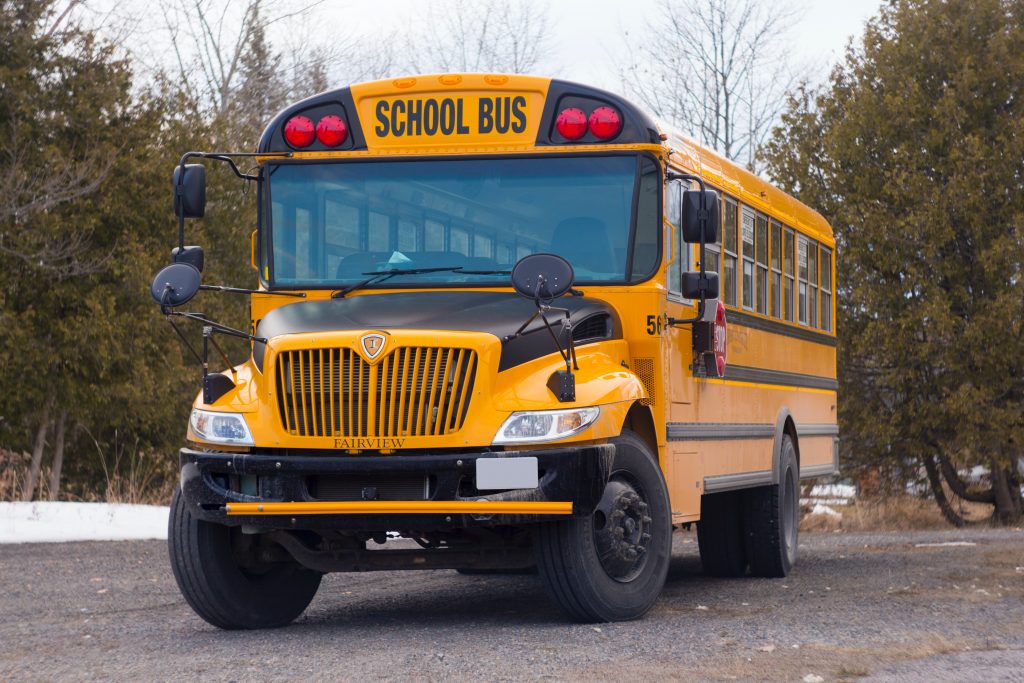 With school transportation departments shuttling hundreds of children to and from their classes each day, it's inevitable that complaints from students, parents, and the general public may occur. Gathering feedback is important -- these comments and complaints ensure that everything is working as it should and that parents and students are satisfied with the level of service provided. Feedback is also essential in targeting problem areas for a transportation department, such as problematic bus drivers, frequent accidents, and more.
The following are four common complaints received by school transportation departments regarding their services:
1. Bus Driver Issues
Bus drivers are tasked with ensuring students get to their destinations safely, but sometimes incidents may occur along the way that warrant complaint. In the unfortunate instances that a bus driver mistreats students on the bus, or does something to endanger the safety of the students in their care, a student or parent may choose to file a complaint. Members of the community may also wish to lodge a complaint with a driver if they noticed the bus disobeying traffic laws, or if they were involved in an accident with that particular driver.
2. Bussing Errors
When a child ends up on the wrong bus or doesn't make it to the correct bus stop, or when any other bussing error occurs due to the school's error, it's certainly grounds for a complaint. Mistakes occur, but with the safety of students on the line it's imperative that school districts take utmost care not to let them happen frequently, if at all. Parents or students may also wish to complain if there are issues with the route in general or their child's specific stop -- such as safety concerns or scheduling issues.
3. Maintenance Complaints
School buses go through a lot in a day, with so many children of various ages coming and going. But issues with bus cleanliness, comfortability, and upkeep may warrant a complaint from students who spend parts of their days riding, or parents who notice maintenance concerns as well. Problems such as broken or stuck windows, ripped or damaged seating, or unclean bus floors may commonly arise. While most school buses aren't necessarily luxurious, they should at least be safe and comfortable for the students riding them.
4. Bus Bullying Complaints
Though schools frequently implement anti-bullying programs to reduce issues among students, problems may still arise on the bus where supervision may be limited. Complaints about bullying incidents on buses are common, highlighting where and when the issues may be occuring and providing details for school staff to intervene as necessary -- whether to speak privately with the involved students about the situation or to separate them while on the bus.
School transportation departments should provide an easily-accessible method for members of the community to deposit any complaints or comments they may have, and should be prepared to follow up on these complaints immediately and address any and all problems to ensure the safety of the students involved. There are many software solutions available to assist with collecting, managing, and tracking these complaints, each with their own unique benefits and features.
Issuetrak provides all the tools school transportation departments need to handle complaints, including automation tools to manage submissions quickly and robust reporting options to see trends over time. We offer fast implementation and easy set-up so you can get your department prepared to manage complaints as quickly as you need it.
Visit our School Districts page to learn more about how Issuetrak helps schools tackle their tracking needs!