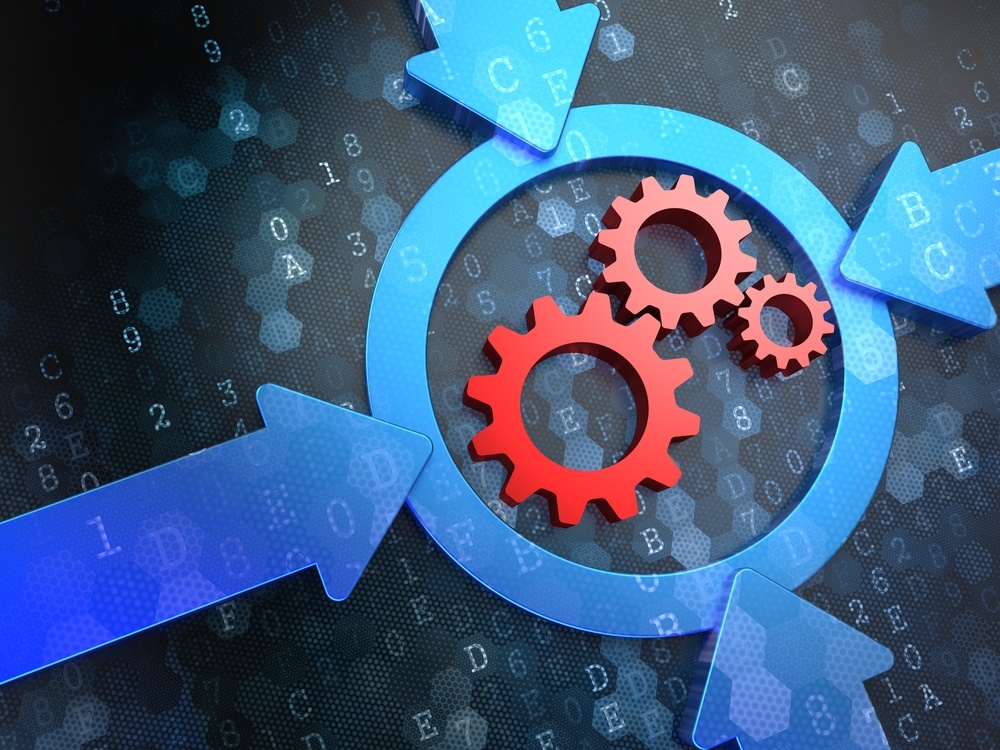 Businesses sometimes fall into the trap of assuming their issue tracking software is a purely IT solution. That couldn't be further from the truth. Multi-purpose issue tracking platforms have numerous applications and can benefit just about any department and workflow. If you're on the fence about investing in this kind of software, consider its many use cases as well as the ways in which internal processes and workflows can benefit. You'll likely find issue tracking software can be deployed under any circumstances and provide tangible return on investment. Here are three examples to help you get started:
1. Customer Comment Tracking
One of the easiest ways to build out issue tracking software beyond the walls of IT is to track customer feedback. In the post-Yelp world, customers expect a swift response to any comments or pieces of criticism levied at businesses. Promptly addressing any poor customer experience with a personal capitulation shows consumers you're dedicated to continually improving your level of service and getting things exactly right.
"Companies can be more responsive than ever with their clientele."
It's easy to talk a big game about the customer experience, but actually responding to complaints in a timely manner is another story. Issuetrak can help keep things on track by approaching customer complaint management in roughly the same manner as an IT help desk ticket tracking platform. Individual comments can be tracked and assigned to individual employees, and alerts can be generated in the event that a particular complaint has gone unanswered for a specified length of time. This way, nothing falls through the cracks and companies can be more responsive than ever with their clientele.
2. Change Management
When faced with any new directive, either coming from a company's top brass or an outside entity, it's not unusual for those tasked with enacting this change to feel overwhelmed. The more extensive these directives are, the more pressure there will be to execute. This is especially true when coping with new compliance requirements such as the European Union's General Data Protection Regulation or the Health Insurance Portability and Accountability Act. With the stakes so high, change management stakeholders will undoubtedly feel the heat.
Employees at Southland Benefits Solutions were all-too familiar with this experience, as they were tasked with obtaining a SOC 2 certification for their network and ensuring everything was in total compliance. Issuetrak helped the Southland team document and track changes to their system to verify they were compliant with SOC 2 guidelines and ensure certification.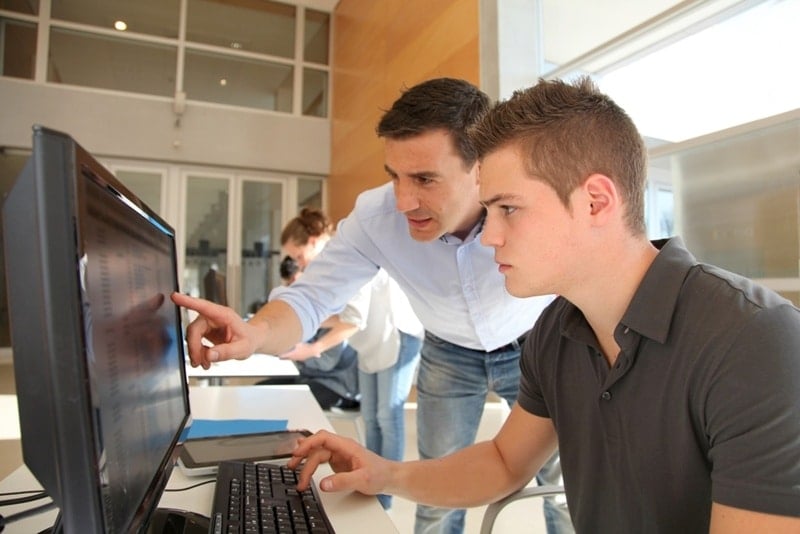 3. Asset Management
Asset management can be a tedious ordeal for IT teams, but when it gets in the way of more immediate, pressing concerns, it becomes an even bigger headache. Higher education and K-12 IT staff have had to cope with inefficient asset management processes for decades, keeping tabs on computer lab machines and other school assets by physically checking each device and manually logging updates. Talk about a major time-sink - especially if you're also being asked to handle computer and network maintenance for an entire school or college campus.
London's Mossbourne Community Academy was able to find a solution to this arduous process by deploying issue tracking software. Issuetrak helped the school's IT team streamline asset management tasks by removing time-intensive processes like checking each computer individually by hand. With their new, more efficient workflows in place, they can conduct spot checks as needed, freeing staff up to tackle more strategic demands.
These three examples are just a taste of the endless possibilities offered by issue tracking and business process management software. Issuetrak provides workflow efficiency benefits far beyond the IT department. Speak with one of our experts today to find out more.