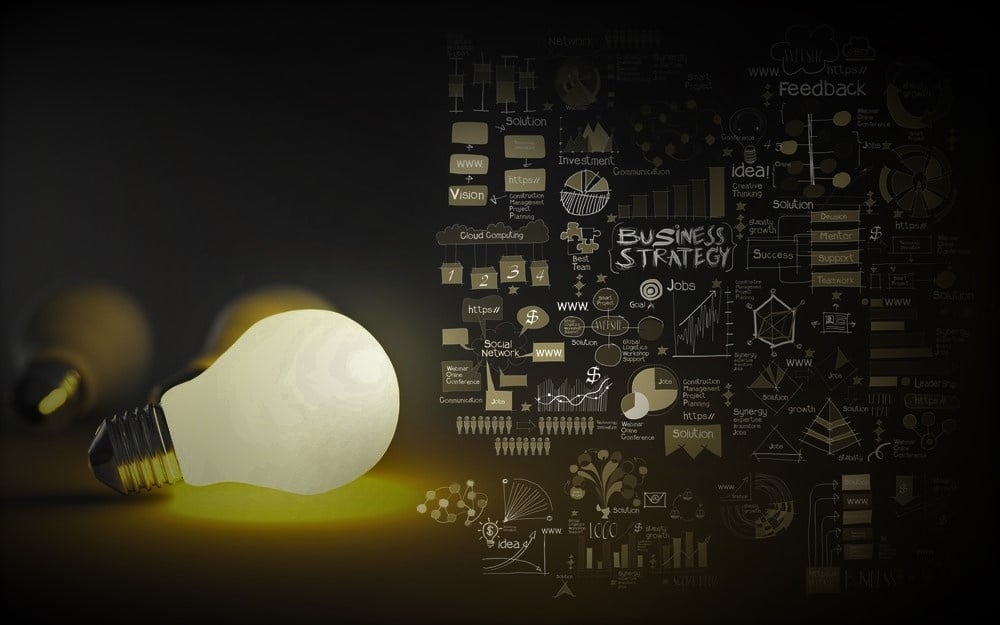 It's time for another traktip!
It's that time of year again! With the year coming to a close, we're rounding up this year's monthly Traktips to make sure you didn't miss any. Check out the topics for the 2020 Traktip blog posts below:
This Year's Traktips
Editing and Creating Issue Hub Tabs
2020's Issue Hub update brought with it a new, centralized way to keep issues organized. But did you know that as an administrator, you can easily edit your team's tabs and add new tabs with tailored columns for a completely customized Issue Hub? This Traktip walks you through how.
Private Notes in Incoming Email
Issuetrak's Incoming Email module will convert forwarded messages and replies in the email chain into notes within the original issue. These notes are public by default, however with a click of a button, you can make them private. We'll walk you through how!
Using HTML to Enhance Your Issuetrak Site
Did you know that there are multiple places within Issuetrak that you can implement your own custom HTML? From the login screen to the issue submission screens, you can use HTML coding to customize the appearance and functionality of your site.
Preparing Your Site for Issuetrak 14
Our Issuetrak 14 release included a large overhaul of our navigation system, and we wanted customers to be as prepared as possible. This Traktip provides some tips on how to prep for the change for a smoother transition.
Bookmarks allow you to save links to most Issuetrak pages directly to the left menu. You can use this feature to quickly access your favorite areas of the site from anywhere with a single click, streamlining workflows and making site navigation much simpler!
Voice Over IP or "VoIP" is a technology that allows individuals to make phone calls directly from their computer or laptop by using an internet connection to place the call. This technology comes standard with many devices and provides a convenient way for Issuetrak users to get in contact with those involved in the issue resolution process without even having to dial a number.
Our Issuetrak 14.2 release brought major updates to organizations, allowing admins to manage each user's memberships easily and add more as necessary. Users can now belong to an infinite number of organizations, allowing for even more granular control over visibility.
We understand the importance of maintaining the highest level of security possible. For password security, we provide our users a number of safeguards, including the ability to reset user passwords from an administrator account. Issuetrak also allows you to set password policies to increase security.
Do you need to import a large amount of data into your Issuetrak site? A group of users, a collection of important knowledge base articles, or maybe assets that need tracking via our Asset Management module? Our Data Services team will work with you to upload your data seamlessly and without any headaches on your end. This article explains how to set that process up.
Round Robin can be used anywhere issues can be assigned within your site. This feature allows you to assign issues out to agents automatically in rotation. This can be a useful tool for ensuring agents get an equally distributed number of issues without having to manually assign them.
Have a safe and happy holiday season. A new round of Traktips will start up again in January 2022!
As always, if you have any questions or would like to see this in action via a quick demo, don't hesitate to contact your Account Manager. We're happy to help!