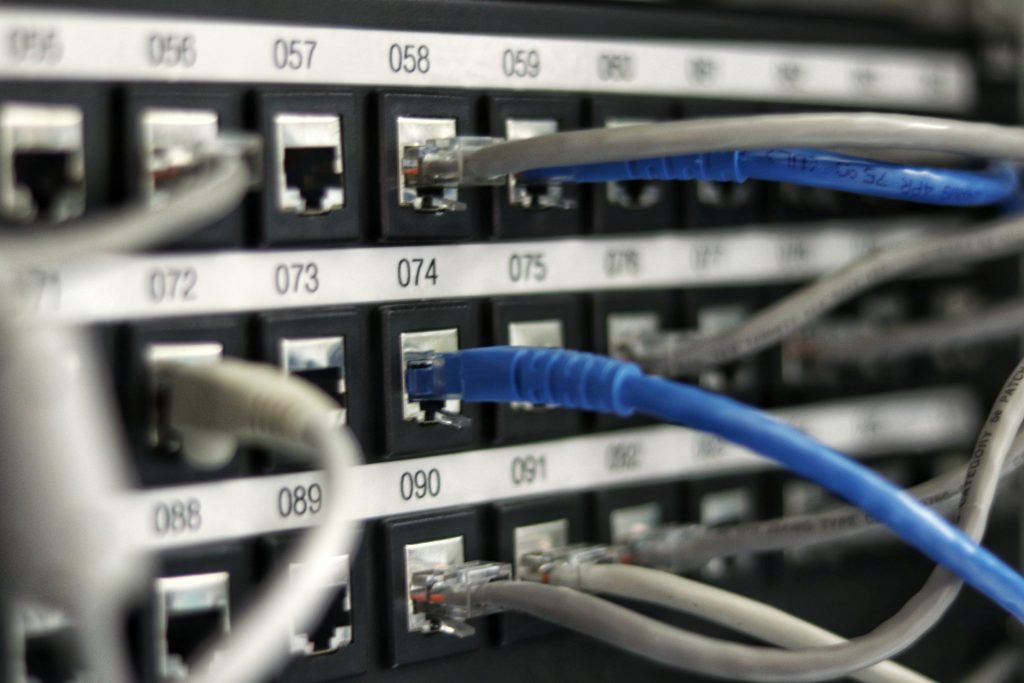 Help desks keep organizations running without a hitch, and IT help desk teams work tirelessly to provide tech support so employees can stay online. They tackle support tickets, troubleshoot errors, and generally solve problems for their organizations. But without a software solution to help organize tickets and automate processes, help desk teams can quickly grow disorganized and fall behind in their efforts.
Issuetrak supports help desk teams of all shapes, sizes, and industries with powerful tracking software for ticket and asset management, maintenance logs, simple request submission, and more. With so many business processes reliant on technology, it's important for help desks to handle tech issues the moment they occur. Issuetrak lets your team auto-assign each request to the right person immediately and configure automations that send alerts and escalate issues when they sit unresolved.
Curious about how our help desk customers keep operations running smoothly for their teams and clients? Here's a spotlight on some of our favorite help desk customer stories!
The Harbert College of Business at Auburn University educates over 5,000 students with the support of 100 staff members. But with a help desk of only five full-time staff members and 10 student technicians, the team needed a software solution that could keep them as efficient and productive as possible.
Issuetrak provides a centralized, organized ticket tracking hub and automation tools to boost the help desk team's customer service, help them handle tickets faster, and even lower their costs. Issuetrak's reporting tools especially help team members target trends and identify problematic devices that may need to be replaced or updated.
The team at Bellisio Foods in Minneapolis, Minnesota provides high-quality, convenient frozen meals and ingredients to customers around the country, including Boston Market and EatingWell. But despite the high volume of staff their IT team needed to support, they had no reliable way of tracking their IT issues; their existing solution was troublesome to search through, had no automation features, and couldn't integrate with email.
Issuetrak provided a cost-saving alternative, with powerful asset management capabilities that let the Bellisio team track and replace equipment, record maintenance history, and more. Another Issuetrak feature, the searchable issue archive, lets them reference past problems quickly and without struggling to sift through hundreds of other tickets.
With a history spanning over 100 years of innovation and engineering, Anderson Power Products provides high-power connectors to bring electricity to a wide variety of equipment and technology around the world. The company's small IT team relies on Issuetrak to facilitate and manage help desk requests, leveraging an Active Directory integration to link each ticket to an employee profile with a maintenance history and more at the ready. The team also uses Issuetrak to handle IT change management requests, logging each change for auditing purposes.
The Renaissance Academy is a Pennsylvania-based, tuition-free public charter school providing K-12 students with liberal arts and college preparatory education. The school hosts 940 students and 122 full-time staff members, with an IT team of three to support all of the tech needs that arise from software updates to maintenance requests. Issuetrak helps even the smallest teams stay on top of help desk tickets, with easy multichannel issue submission, a dashboard for tracking progress, and a task manager that lets the team build out their own process checklists.
Want to find out more about what Issuetrak can do for IT help desk teams? Speak with one of our experts for details!