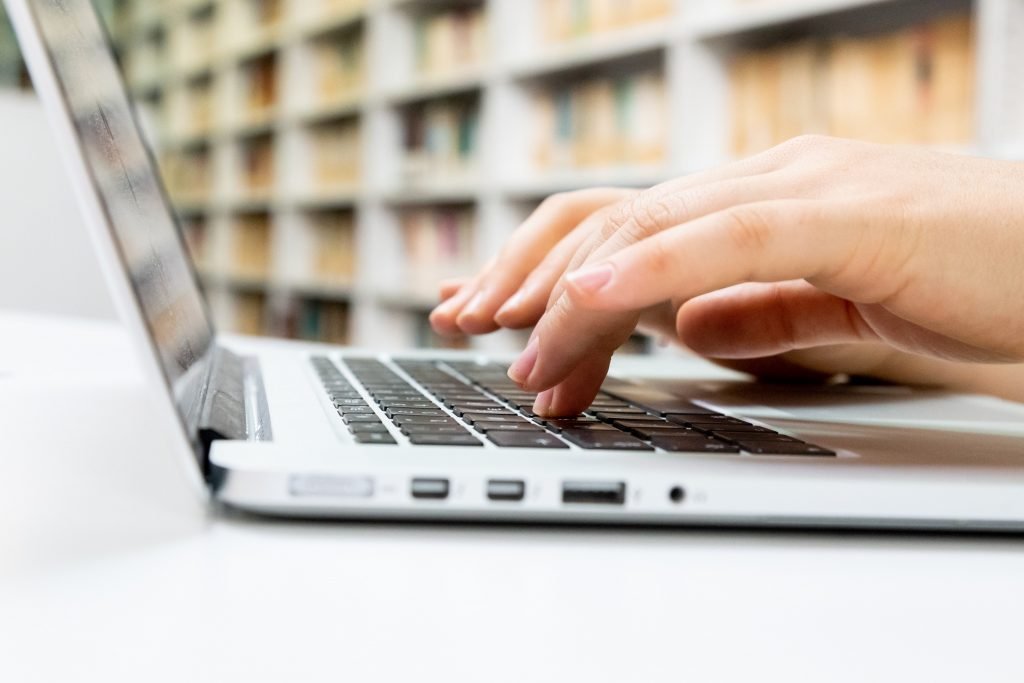 As we've emphasized many times before, both in our blog posts and throughout our site and product, feedback is extremely important to our team. We value all of the comments and concerns our customers pass on to us, and we strive to not only hear that feedback but respond to it through product development.
The Issue Hub update we'll be releasing later this month is a prime example of this back-and-forth between our team and our users. Everything we've bundled in this release has come directly from feedback received from customers and internal stakeholders, and we're very excited about the improvements!
If you ever have any feedback about existing product features or new features you'd like to see in Issuetrak, we would love to hear from you! Submit your ideas to our Feedback Form and we'll review as soon as possible.
You can take a look at what's coming down the line on our Product Roadmap, but here are a few highlights we'd like to share:
Increased Number of Views
We've increased the maximum number of views allowed in the Issue Hub. Now users will be allowed to create up to 50 views for various purposes.
Clone Existing Views
There's now a "Clone View" option that allows you to make a duplicate of an existing view rather than having to make a second one from scratch.
View Visibility Controls
Admins can now limit the visibility of certain views to users in particular groups or organizations within their Issuetrak site.
Reordering Views and Default Views
Admins can also now reorder Issue Hub views as needed, as well as set a default view that opens first each time users access their Hub.
Default Sort Preferences
Views can now have a default sort applied to them in addition to default filtering.
Updating Issue Substatuses
Users can now update their Issues' Substatuses using the Issue Hub's mass update capabilities.
Each of the above updates comes at the request of Issuetrak users who have worked with the product and identified improvements that would make their work easier. We may have a few extra things in the works for this release, but you'll have to stay tuned and wait to see what they could be!
Thank you to all of our customers who have provided essential feedback to us about how Issuetrak is working for you. And for those of you who haven't reached out to us with your thoughts yet -- we look forward to hearing from you!