Jira vs. Issuetrak: A Full Comparison in 2023
Published On: Aug 24, 2023 2:13:29 PM
Updated On: September 15, 2023 05:25:19 PM

Between Jira and Issuetrak, you may wonder which software is better suited to your help desk.
Jira is a good fit for managing projects (in particular, the software development cycle), while Issuetrak is best for free end-user communication because of its complete customer service portal and ticketing capabilities.
On This Page:
What is Jira
What is Issuetrak
Jira vs. Issuetrak
Bottom Line
What is Jira?
Jira is a ticketing system developed by Atlassian. Organizations can use different products under the Jira umbrella to manage various types of task management workflow. Agile teams prefer Jira Software for project management, whereas IT help desks and support teams rely on Jira Align or Jira Service Management as a ticketing system. Here, we'll focus on an overview of Jira's products before drilling down on Jira Service Management, which more closely compares with Issuetrak.
What is Issuetrak?
Issuetrak develops issue ticketing software for help desks and customer support teams. While many software products have mass-migrated to cloud-only offers, Issuetrak remains one of the only vendors to continue offering both cloud and on-premises hosting. Issuetrak is widely applicable for all industries and departments, from IT to HR to Finance. Its most notable perks include workflow automation, unlimited free users, unlimited technical support, and several top-tier features (like SLAs, skills-based routing, and custom agent permissions).
READ: Why choose Issuetrak?
DOWNLOAD: Empowered and Unlimited Free End Users
What's the Difference between Jira and Issuetrak?
This section will compare Jira vs. Issuetrak:
Functionality
Pricing
Customer Support and Resources
User Reviews and Testimonials
Jira vs. Issuetrak: Functionality
Both Jira and Issuetrak feature similar functionality for a wide range of industries and departments.
Similarities between Jira and Issuetrak:
Highly customizable
Ticket management & recurring tasks
Reports & analytics
Custom filters
Change, request, incident, asset management
API / IEM
Unlimited end users
Here are some competitive differences between Jira and Issuetrak:
Jira
Cloud only
heavily focuses on bug tracking and product management
offers a mobile app
different Jira products for different teams
more developer-oriented
Issuetrak
Cloud and on-premises offerings
heavily focuses on help desk and support ticketing
speak and work directly with the support team
widely applicable across industries and teams
top-rated custom reporting tools
Jira Service Management is known an ITSM solution for incident management and IT service software. It is not built for help desks but does offer certain help desk functions to aid support ticketing. Enterprises that opt to pay for their Cloud Premium package will benefit from unlimited storage, additional features, a financially backed 99.9% uptime SLA, and 24/7 Premium Support with a 1-hour response time.
As a "cloud-first company", Jira ceased to offer on-premises services in recent years, blocking out organizations that deal with highly sensitive data, like government bodies or contractor groups.
Issuetrak remains cloud and on-premises friendly. Additionally, Issuetrak's UI has modernized considerably since its beginnings in 1992. While Jira offers a mobile app, Issuetrak has since optimized its interface for desktop and mobile, featuring easy navigation between settings and tickets for agents and sysadmins.
SysAdmins, Agents, Users - what's the difference?
Learn more on our blog about assigning user roles and permissions for greater help desk control.


Issuetrak's customers are empowered to brand their site at no extra charge. Customers can easily add:
A company logo
Custom colors
Custom reports
Custom labels, workflows, and procedures
And more at one set price
Building Functionality with Professional Services
While many customers enjoy modifying Issuetrak to their specs, our technical support team is readily available for implementation training and site setup, which are included in the final purchase price. Jira and Issuetrak offer thorough training with just one major difference: with Issuetrak, you can receive training in-office, but you won't get onsite training directly from Jira.
If you'd like our team to handle routine tasks or your custom configuration from start to finish, Issuetrak offers affordable managed services to take away these headaches. Whereas many competitors outsource to 3rd party support teams to be their "experts", Issuetrak handles everything in-house.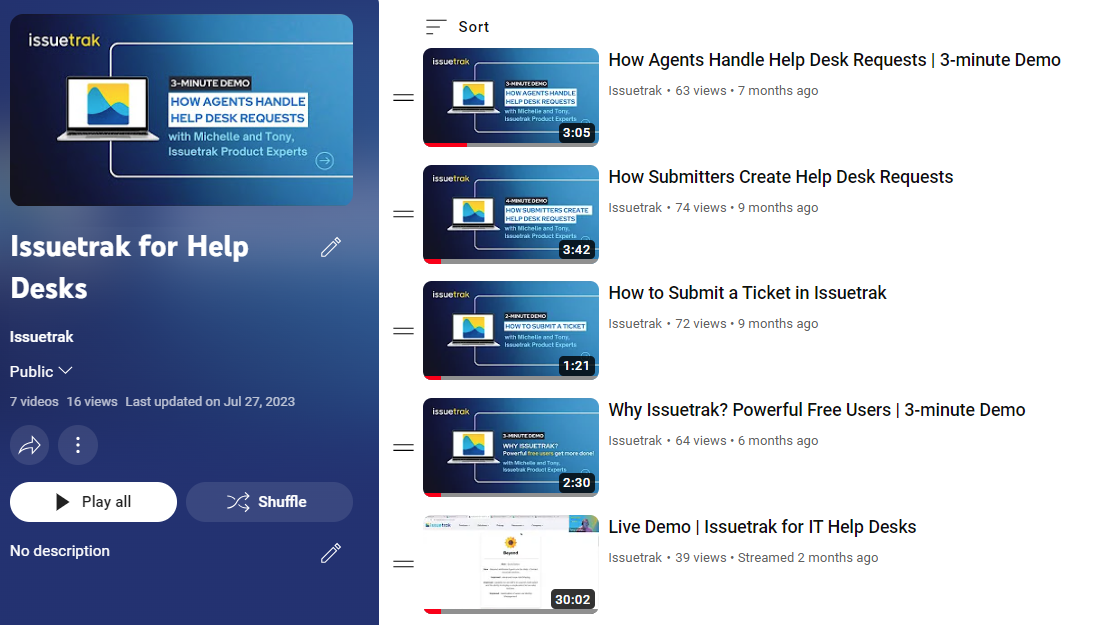 Jira vs. Issuetrak: Pricing
Jira Service Management has scalable pricing tiers based on the Jira product you choose and the number of agents you enlist. While their Standard Cloud offering looks enticing at $0-21 per agent per month, most growth-oriented companies are better off opting for their Cloud Premium plan, starting at a minimum of $47 per agent per month, and progressing upward depending on the number of agents you have. However, Jira offers a free trial and a free version if your help desk has three agents or fewer.
Issuetrak's transparent pricing model is based on your preferred deployment type (cloud vs. on-premises) and the number of agents your help desk needs. All features are included for both deployment types.
Issuetrak Cloud deployment starts at $69 per agent/month, and on-premises starts at $998 per agent, billed once. Add-on features such as Identity Management, Surveys, Webforms, and Asset Management can also be applied to either deployment. A free trial is available upon request.
Jira Software
No on-premises offering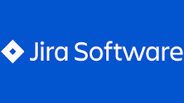 Jira Service Management
Cloud Standard $0-21 and up, per agent per month
Cloud Premium $47 and up, per agent per month
No on-premises offering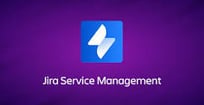 Issuetrak
Straightforward Pricing:
On-premises $998 per agent, billed once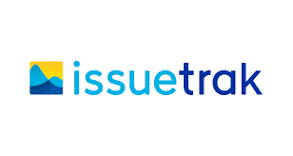 Jira vs. Issuetrak: Customer Support and Resources
Jira scores around 4.3 for its customer support ratings. Development-savvy users claim that a minimum of 10 hours—but likely more—are needed to get used to using Jira's complex ticketing system. There are community forums, various social media user channels per product, and an extensive video collection to help users along the learning process.
As a smaller, homegrown company, Issuetrak's customer support consistently outshines its competitors. Issuetrak Support is available via email, phone, and chat from 8 AM to 8 PM ET. After-hours emergency support is available 24/7 on a case-by-case basis. There is also an extensive Help Center integrated into the product. Community forums are available on LinkedIn and Reddit.
Jira and other vendors (like Zendesk) have trouble keeping up with Issuetrak's support ratings of 98% or higher. With phone calls answered in under 30 seconds on average, Issuetrak's track record is difficult to beat (especially for the many vendors who don't offer phone-based support).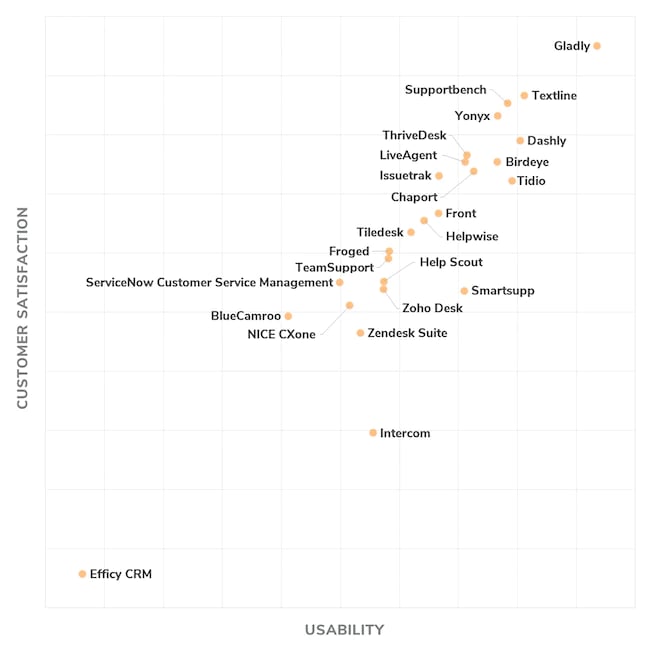 Jira vs. Issuetrak: User Reviews and Testimonials
Issuetrak outperforms Jira in the majority of Capterra's core areas: Ease of Use, Customer Service, and Value for Money. Issuetrak evens the score with Jira regarding Features, both rating 4.4 on a 5-point scale. You can view Capterra's side-by-side comparison for the full details.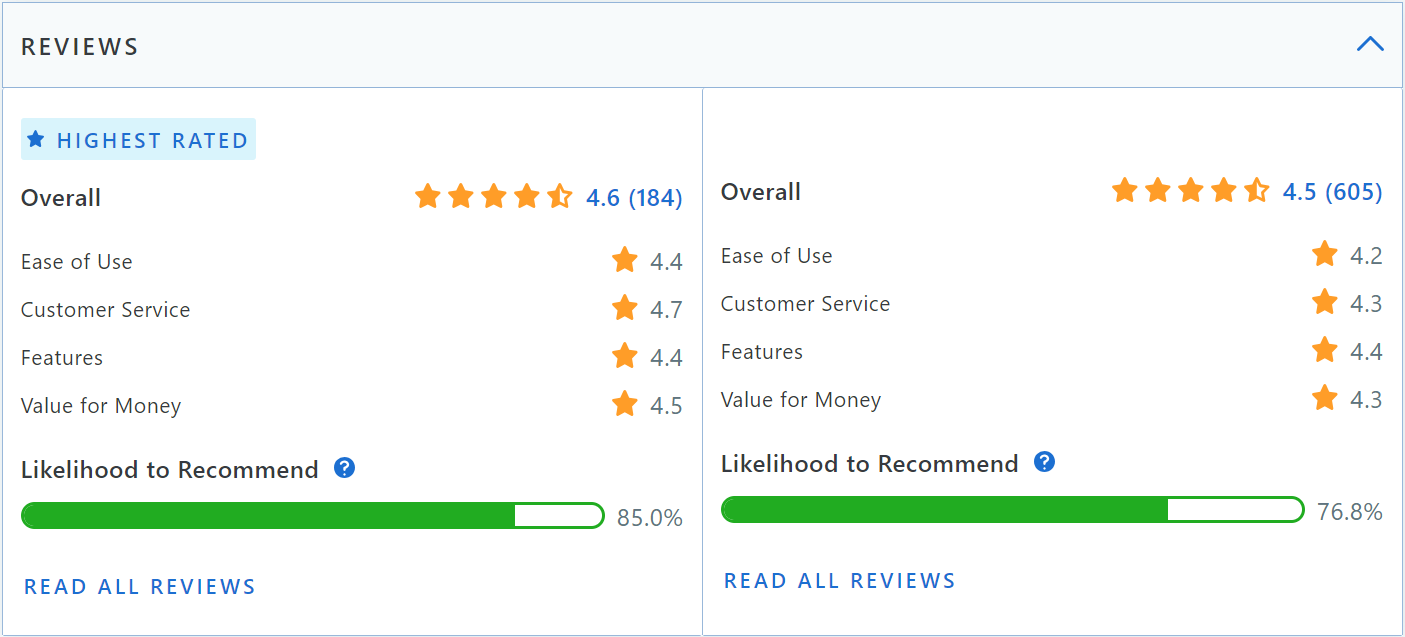 Key Differentiators
Why Buyers Choose Jira
Overall, Jira is a great project management option for distributing work across teams and keeping track of progress. As a plus, users praise Jira's customizability and wealth of integrations, including connections to social media and other third-party apps.
Jira Limitations
Because each software product is separate and requires different steps for installation, developers and other teams often say Jira is too complex and bulk updates are also on the slower side. Many organizations, however, still choose to fight the long learning curve because Jira is so widely used. Despite praise for Jira's flexibility and custom configurations, users frequently complain that its reporting tools are limited and unconfigurable.
"I have a lot of experience with previous Atlassian products, and still, I have problems setting up this software. Mainly because each of their software products has different steps on how to install."
Anonymous User Capterra Review 2023
Why Buyers Choose Issuetrak
Issuetrak's ever-evolving platform offers teams excellent support for maximizing the use of its software product. This helps organizations resonate with customers and better engage end users with quality interactions. When buyers choose Issuetrak, they're choosing a problem-solving partner who understands their pains and stays with them from the first call through the whole relationship. Customers appreciate Issuetrak's transparent pricing. They also value that Issuetrak is configurable and will scale and evolve with their business's growth.
Issuetrak limitations
We've received feedback that our interface is not as visually stunning as our competitors'. But we also hear that our software's functionality, the value for money, and—most of all—our excellent support team weigh far more than its straightforward appearance.
That said, Issuetrak's Product team takes customer feature requests very seriously, and our Product Owner directly receives and considers each piece of feedback. In recent years, our speed and accuracy of feature implementation have grown exponentially. If there's a feature we're lacking today, you just might see it on our product roadmap in the future.
SEE: Issuetrak's Product Roadmap
Bottom Line
Customer reviews give the best glimpse into the type of vendor you partner with—a partnership you're entering for the long game. So be sure to factor in reviews along with functionality and price when making your final purchasing decision. People-first companies are taking the market by storm—and the topmost differentiators for those companies are features, price, and most importantly, customer experience. Based on our track record of reviews, feedback, and service, we're confident that Issuetrak is an overall better fit for most customers.
Tell us how we can help you!
Topics from this blog: Software Solutions Issuetrak
Back