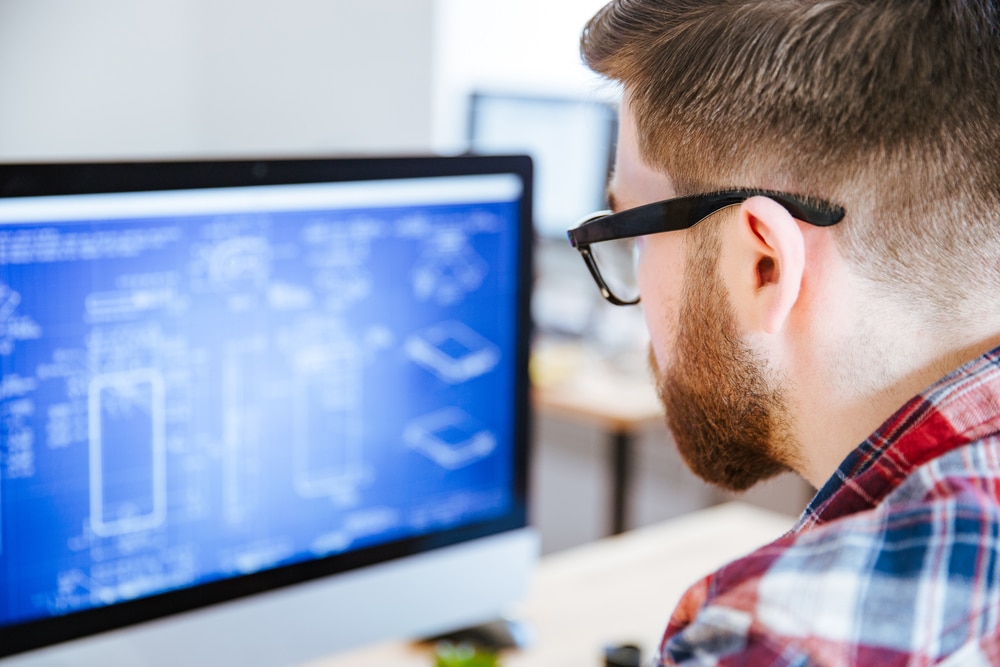 Issuetrak 12 is here, bringing with it a new feature that we're excited to talk about today -- AD FS Compatibility.
What's AD FS, why is it important, and why should you be excited about using it with Issuetrak? Don't worry -- we'll explain everything:
What is AD FS?
AD FS stands for Active Directory Federation Services. This is a Single Sign-On solution from Microsoft allowing users to securely access integrated applications using one universal ID and password.
What can AD FS do for Issuetrak?
AD FS provides Issuetrak users with a faster, safer, and more secure way to log into their Issuetrak sites than ever before.
Organizations can set up and configure the AD FS server on their end to satisfy whatever security measures their organization requires. That means Issuetrak now supports multifactor authentication through AD FS. This includes all multifactor authentication options supported by AD FS, such as emailed, pushed, or texted codes, scanned ID cards, or any other secure method your team uses for logging in.
We're also excited to support One-Click Single Sign-On in the Cloud through AD FS, something we know our customers have been asking for!
What are the other benefits of AD FS?
Easy Migration
Those of you already using our Active Directory add-on feature will find AD FS setup a breeze. You can easily migrate existing AD configuration and mappings into AD FS with just a few clicks of a button.
Improved Mapping Options
AD FS features improved flexibility and customization options for entity mappings. You'll be given granular control of new user property mappings -- you decide what user field gets what data.
Enhanced Login Page Customization
As part of AD FS configuration, you will have the option to enter a custom label for the AD FS login button that appears on the home screen.
The Issuetrak login screen now supports up to 10,000 characters, opening up a wider variety of customization options for organizations wanting to brand their pages, including more detailed instructional text and more.
Strong Support
Issuetrak is compatible with AD FS 2016 and above and uses industry standard OAuth2 and OpenID Connect protocols.
Support for AD as-a-Service
For the first time, Isssuetrak can now integrate with popular AD as-a-Service platforms from providers such as Azure Active Directory Domain Services and AWS Directory Service.
For anyone curious to see Issuetrak in action, reach out to one of our Product Experts and they'll be happy to set you up with a free tailored demo.