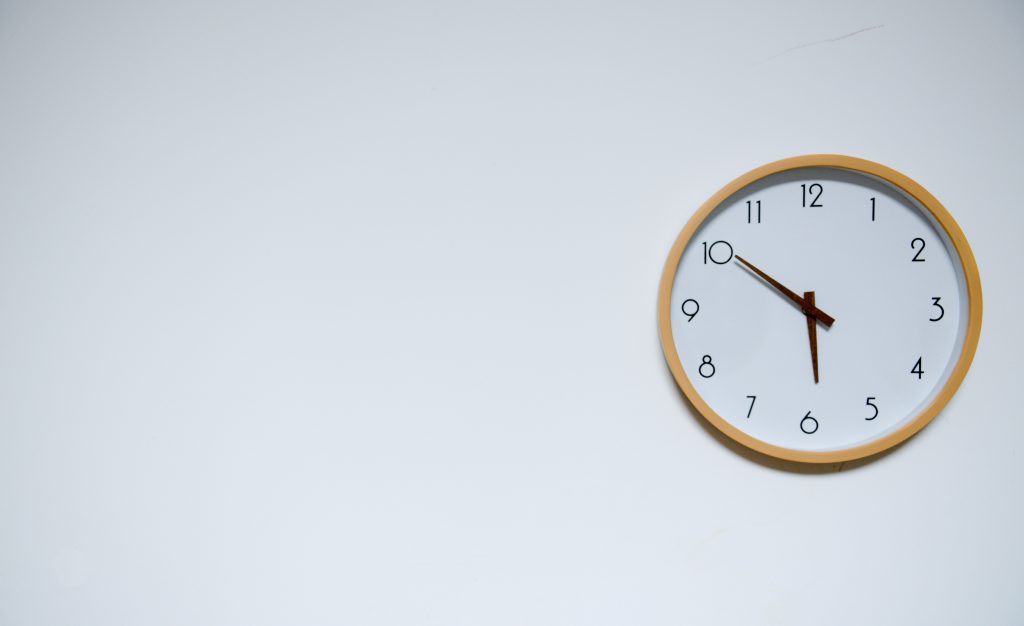 At the start of each new year, it's important to take a moment to look back on the previous year's accomplishments. 2020 was an unprecedented year full of changes and adjustments, and we're grateful to our team for weathering those changes with open minds and positive attitudes.
Last year Issuetrak saw a shift in leadership. At the end of March 2020, our founder Hank Luhring stepped down from his role as CEO to be succeeded by Dan Flowers, our former Vice President of DevOps. He outlined his plans for Issuetrak moving forward in our introductory blog post, which you can read here.
Our team also transitioned to working remotely full-time last year due to the coronavirus pandemic. As of now our physical office space is still closed until we can be sure our employees are able to work together without risk.
In spite of being physically distanced, the Issuetrak team worked double-time in 2020 to produce and achieve as much as possible. Take a look at the accomplishments!
12 Releases
2020 saw an incredible 12 new product releases (and several additional bug fix and patch release updates) from our Development team. The team has been working hard to push out more releases in a shorter amount of time to drive the product forward and bring our customers the features they need to get their work done more efficiently.
Some highlights from this year include:
We have much more planned for 2021! You can stay up to date with our Product Roadmap, or see the full details on our newest releases by checking the What's New page.
4,043 Support Tickets
Our Support Team works around the clock to help our customers with any other issues that might arise with their Issuetrak site. In 2020 our small but mighty team tackled and resolved over 4,000 tickets to keep sites running smoothly for our customers, troubleshoot problems, and answer questions.
Want to read more about how our Support Team handles tickets quickly and effectively using Issuetrak? Our blog post explains how they use our automation features to work at lightning speed!
98% Support Satisfaction Rating
In addition to handling thousands of tickets last year, our Support Team got the job done with a 98% satisfaction rating! We do our best to handle customer issues fast without sacrificing quality or care. When you contact Issuetrak Support, you can expect your call to be answered in less than a minute -- and every ticket is handled directly by one of our trained and experienced team members. They'll answer your questions and get you back up and running in no time.
----
Thank you to all of our customers for your continued support throughout this past year. We're excited for what 2021 will bring, and we can't wait to share what's in store with you. Keep your eyes peeled for a sneak peek of one of our big upcoming releases later this month!