Trusted by these companies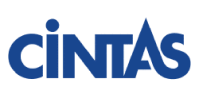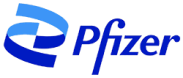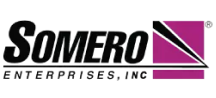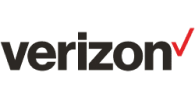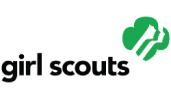 Tired of constant chaos?
The last two years have put a lot of strain on our schools, businesses, and communities. We all had to learn as we went, but now we know what works. Conquer any crisis that comes your way with tools that control the chaos in any industry or department: streamlined workflows, auto assignment, custom forms, and more.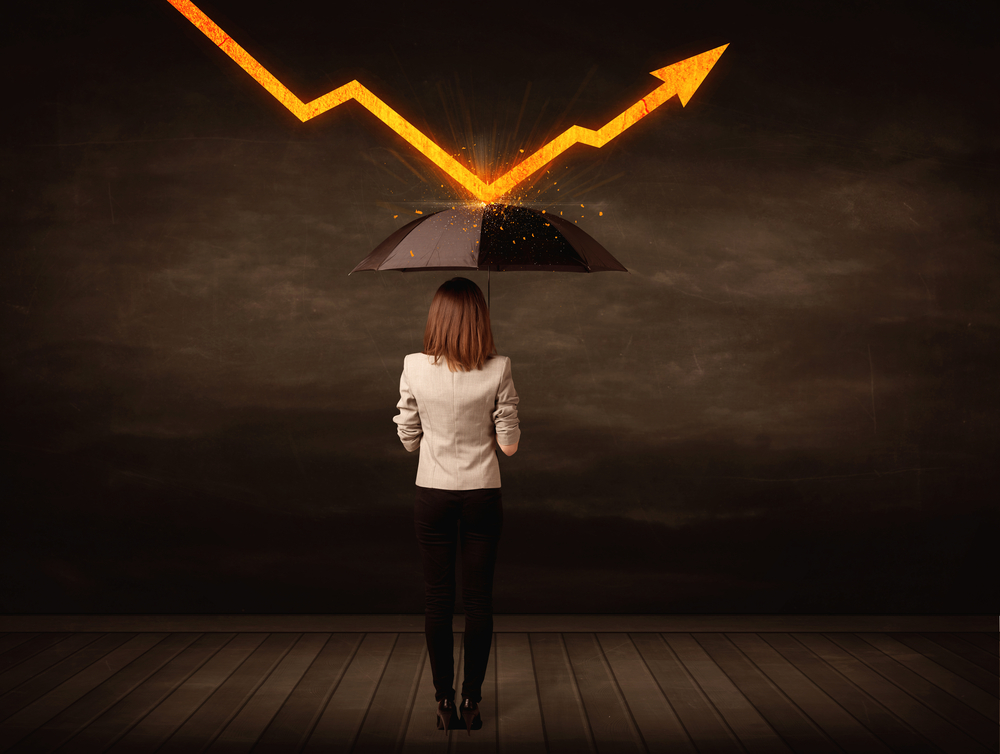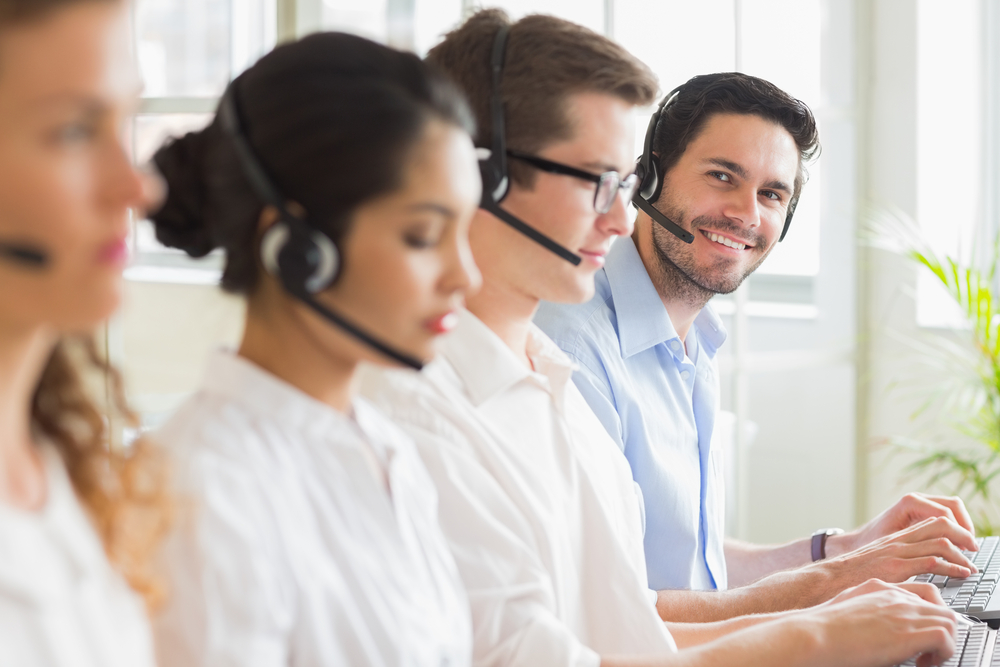 We're here to help.
Your customers are relying on you more than ever to get them the help they need in a timely manner. With the situation changing daily, workloads growing, and companies moving online, we want to help your team stay organized and responsive in the face of chaos.
Get your team online quickly and centralize your information
Communicate easily with teammates, even while working remotely
Respond quickly to customers / staff as soon as they make a request
Work faster with automation tools and assigned tasks
Track progress immediately with dashboards and summary reports
Crisis response command center
Issuetrak provides tools that streamline and expedite the entire process for everyone on your team.
Task Manager
Kick off complex, branching workflows with ease. Issuetrak assigns tasks to specific people, and checks off completed steps - automatically.
Compliance control
Help ensure compliance by managing all requests for information in one application. View updated reports, access archives, and document every piece of the crisis response process.
Auto assignment
Automatically assign requests and tasks to individuals and groups to streamline the change request process.
Custom forms
Create custom forms and templates using your preferred terms. Unlimited user-defined fields let you tailor requests to your needs.
Our 24-hour website commitment
During a crisis, we know you need to get your team moving as quickly as possible. That's why we offer a 24-hour response team to help you get Issuetrak up and running as soon as you need it.

Our 24-hour commitment:
Reach out to our 24-hour response team
Discuss your needs with one of our product experts
Get your Issuetrak up and running the same day you need it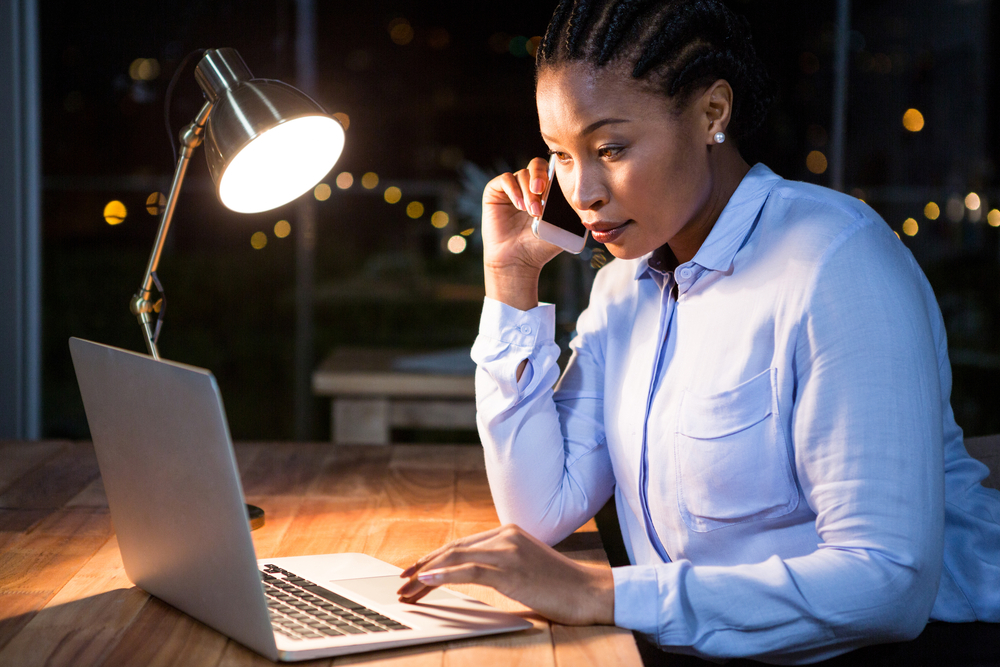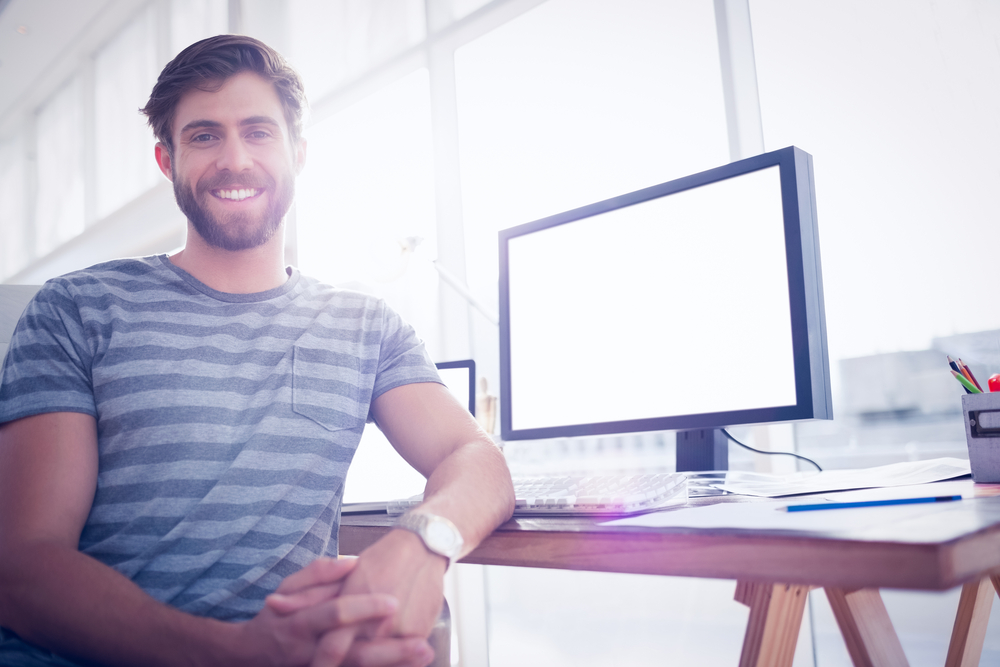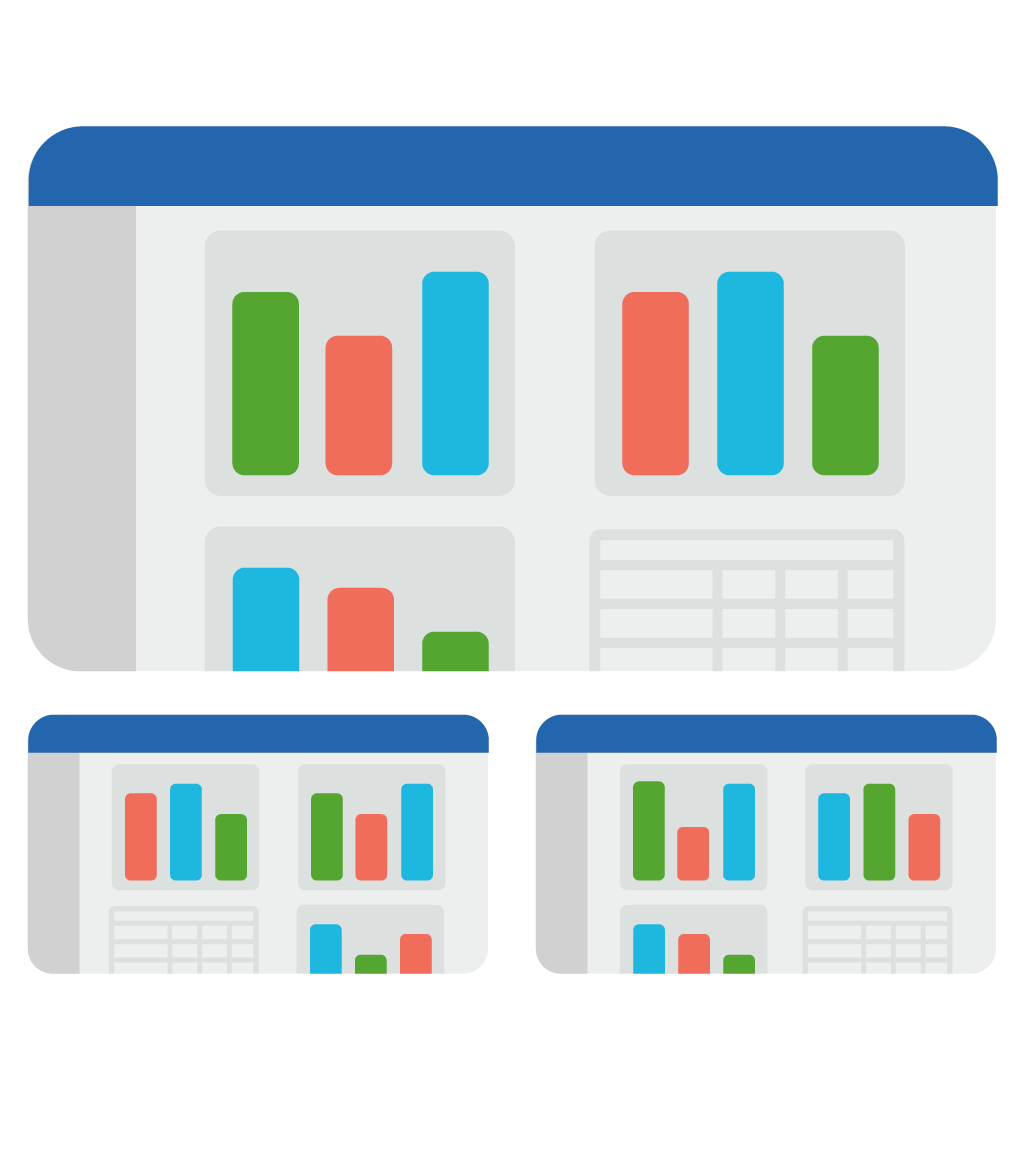 Extra tools make implementation even easier
In addition to all of our included features, here are a couple other things we're proud of!
Tailor your site to your needs: add industry vocabulary, branding, and more, immediately or as you have the bandwidth. Our team can help you make changes or you can do it yourself -- no coding experience required.

We built Issuetrak to cover more ground than the average software solution. Whether you're looking for a ticketing platform to field IT requests, a database to organize customer complaints, a finance tool to document expenses, or all of the above, Issuetrak can handle it.
Plus, everything else you need from great crisis management software
Multi-channel issue submission
Easy set-up and maintenance
Don't just take our word for it.
FEATURED CUSTOMER STORY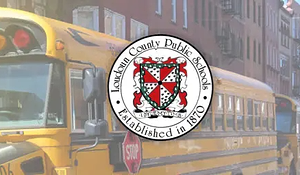 Loudon County Public Schools
"When folks really have an issue, they want to see it sent as soon as possible. [Now] anyone can wake up at 2 a.m. and tell us how we're doing. We're offering a 24-hour service that helps us stay on top of what the community wants."
Jean Marie Ciaci,
Transportation Operations Specialist