No confusing tiers.
No complicated math.
We're tired of giant tables full of endless restrictions and paywalled features, aren't you?
Keep it simple: Choose your hosting type, then choose your subscription. Refreshing, don't you think?
Cloud starting at
$59
per agent/month, billed annually
We host Issuetrak for you
Easy and fast setup in a secure environment
Automatic, no-stress software updates
Expert maintenance included
On-Premise starting at
$950
per agent, billed once
A system on your own servers
Issuetrak on your own managed servers
Full control over security, connectivity, and data
Choose when to update your software
Expert support is available if you want it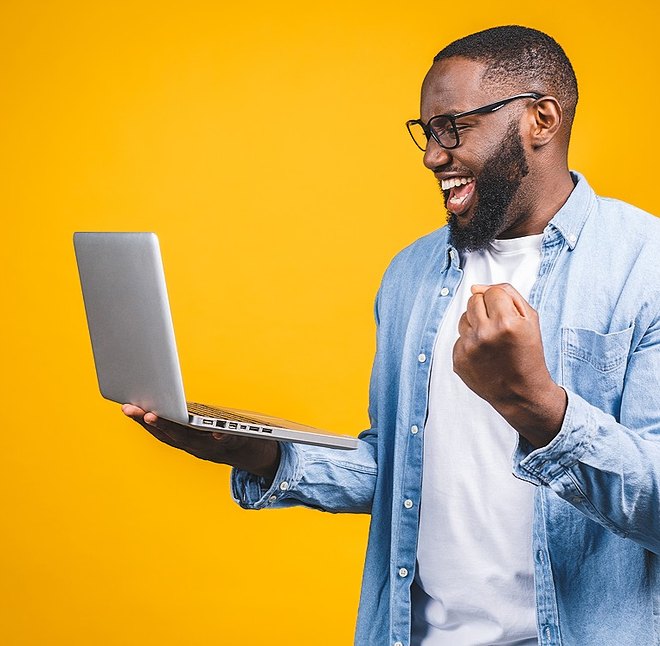 Our standard is what everybody else calls premium.
Tired of confusing tiers of features? Our standard offering includes everything except our six optional extras, and gives you full control.
You'll get a dedicated account manager, and our in-house, industry-leading customer support and implementation teams will go above and beyond to fit Issuetrak to your needs.
Choose between on-premise or in the cloud.
Get unlimited free end users, with more than 50 free permissions available, controlled by your admins.
We offer product updates every 45 days or less, on average.
Our at-a-glance dashboards and automated reports will give you the tools to make data-driven decisions — and make you your boss' favorite.
We make implementation easy.
All the help you want
The Issuetrak Maintenance Plus package provides on-premise customers with world-class technical support and access to software updates, with unlimited calls, emails, and support tickets. This package is included for each customer's first year.


Get more for free
Picture this: Unlimited free users with more than 50 permissions, including:
completing tasks
editing and closing issues
receiving issue status change notifications by email
and more - and your administrators control which permissions you give.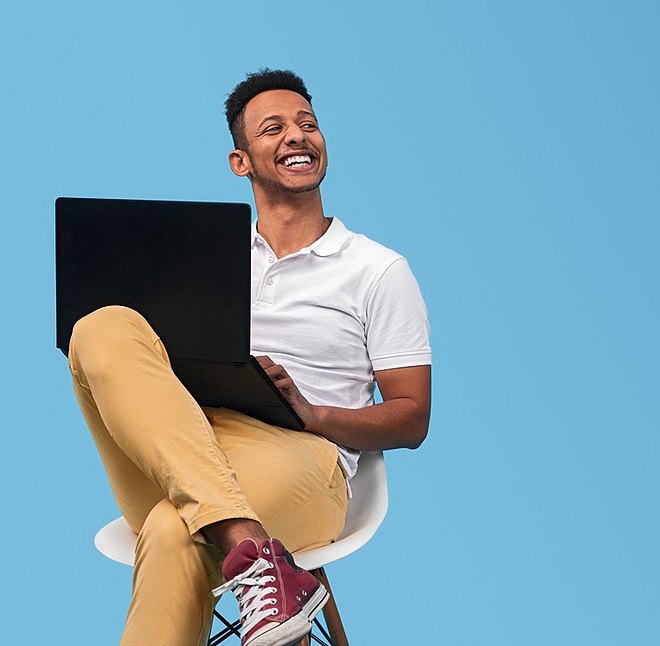 "Issuetrak has really created a great opportunity for our company to automate our workflow without the huge expense of an enterprise database system."
-Jeanine Cepon-Geier, Business Process Analyst, BakerRipley
Cloud
With Cloud hosting, we handle the details! No need to worry about maintaining physical servers, managing your site's security, or manually updating your software. Your Cloud site can be up and running in as little as 24 hours with everything you need to get started managing issues.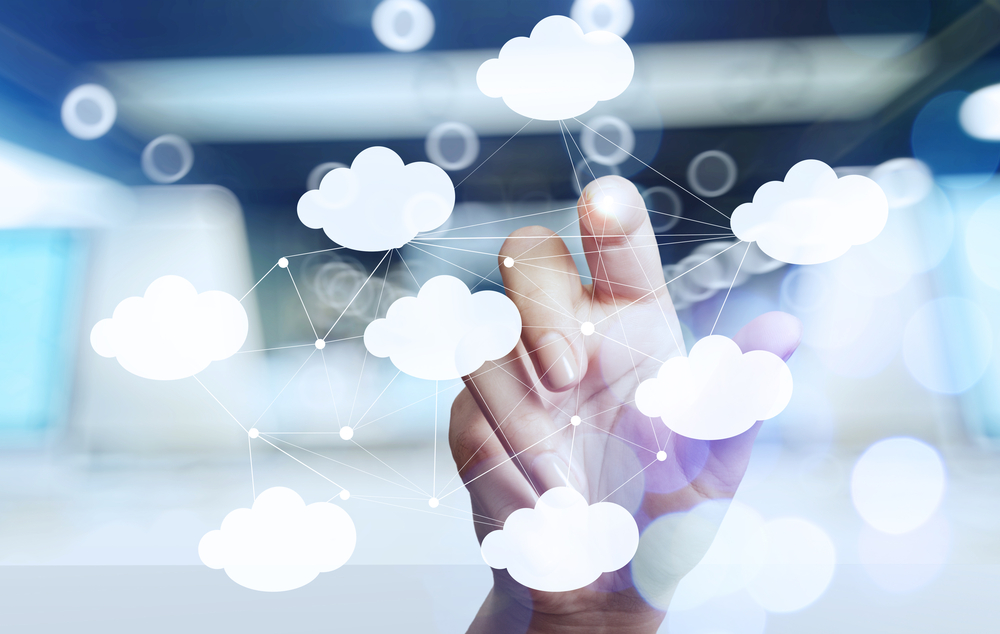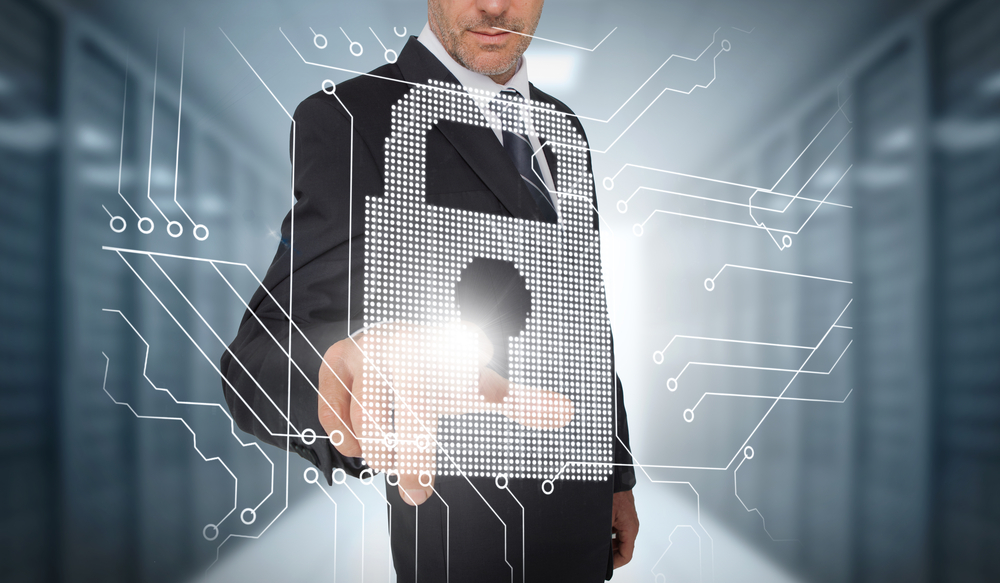 On-Premise
Need more precise control over your information? No problem! Install Issuetrak on your servers and securely control your software on your schedule. Directly access data tables, upload and retrieve data using our API, and more.
No need to compare, you'll get it all
Unlimited issues
Mass issue handling
Issue auto assignment
Substatus rules
Dedicated account manager
Round robin issue assignment
Custom issue forms
Global issues
Scheduled issues
Custom themes
White labeling
24/7 in-house phone, email, and chat support

Need a little something extra?
Expand the power of your Issuetrak site, and never pay for an extra feature you don't need — these options are offered a la carte.
Active Directory
Add, authenticate, and maintain your user base with our ADFS and Azure AD integrations.
Asset Management
Maintain accurate records and worry-free compliance, track ownership, and more!
Surveys
Collect results online and analyze the results automatically within Issuetrak.
Chat
Communicate quickly and easily through our integrated client
Billing
Manage your team's accounting and export invoice data with the click of a button!
Webforms
Collect info easily with standard or custom online forms that push data directly to Issuetrak for you.
Frequently Asked Questions
Got more questions? We've got answers.
Both options have their strong suits: hosting via cloud can be better for organizations whose needs may change in the future, while hosting on-premise offers a higher level of control over security measures and data. Read our post on the topic for more details.

No, we only charge for agents. Agents have access to more functions than free users do, but Issuetrak still offers robust functionality to free users - they have more than 50 permissions!

Our free demo lets you experience Issuetrak firsthand with the guidance of a Product Expert. We tailor these demos specifically to your organization's needs and industry, highlighting the tools and features that you'll find most important and answering your questions along the way! If you want to schedule one, click here.

Depending on how you've chosen to host, we can get your Issuetrak site up and running in as little as 24 hours. Be sure to communicate with our experts if you have a deadline that needs to be met and we'll work to accommodate it!

Your data is safe with us! Backup recovery is included, as well as SSL encryption. And we've built in a host of other security measures to address common vulnerabilities.

Not at all! We create our quotes depending on your number of Issuetrak agents and whether you would like to be billed monthly or yearly.

We have a number of training videos on our Issuetrak YouTube channel that you can reference any time! You can also take a look at our monthly webinars, which share different features, usages, and topics within Issuetrak.

We offer some add-on modules that come at an additional cost and can be enabled for your base Issuetrak site at any time. Active Directory, Asset Management, Billing, Chat, Surveys, and Webforms are all add-ons! You can read more about them here.