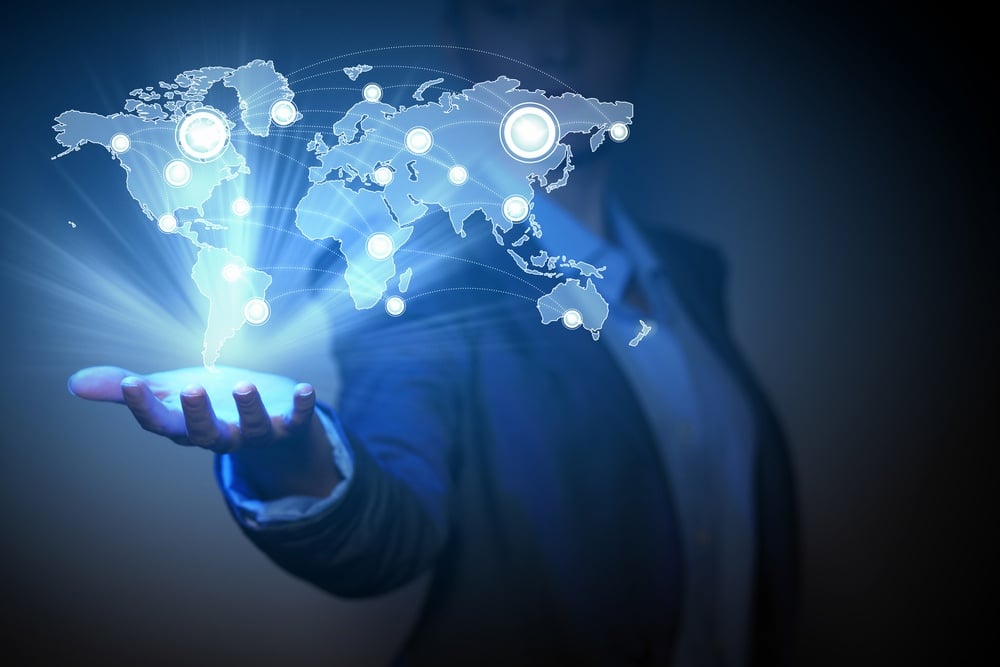 As an IT professional, you're constantly getting requests from other teams within your company to approve and install software. Each software must go through a vetting process to make sure it's compatible with existing systems. Once that hurdle is crossed, then it's a matter of implementation, configuration, and training. Depending on the complexity of the software, that could take several weeks or even months of your time before you can deploy it to the requesting department.
By the time you multiply that by several software packages, each for a different group, what time does that leave for your regular workload? Or how long do deployments get delayed by other critical issues?
Issuetrak, the Efficient Solution
Issuetrak is more than just a useful help desk tool, it is a flexible ticketing and tracking system. It can be used to respond to and resolve support issues, capture complaints or audit findings, manage internal processes and workflows, or track any business issue. Because you've been using it for your IT issues, it's already passed through your standard vetting process. You're familiar with how it was set up, and your users have already interacted with it. You can easily implement it without a major learning curve on your part, or loads of training for your users.
How many other teams in your company are looking for something that has a tracking element to it? Perhaps their requirements involve workflow and process management? Regardless of your industry, Issuetrak can easily be configured to handle the tracking needs of any department within your organization.
Time is money, and by using an existing system like Issuetrak, you've just saved a ton of both!
Implementing Additional Departments
You have a couple of options when it comes to implementing additional groups or departments within Issuetrak. You can elect to have them all in a single site, or you can split them into multiple sites. It all depends on your needs and the needs of the additional team.
Here are some questions to ask:
Do the processes and workflows cross into multiple departments or teams?

Do your licensed agents and technicians handle multiple areas of work?

Does management want an overall view of the entire organization's issues?
If the answer to any of these is yes, you may want to consider using a single Issuetrak site to manage all the issues. And you don't have to do it alone - you can take advantage of the Issuetrak Professional Services team to help make sure you get the most efficient set up.
One thing to consider is whether any department is dealing with highly confidential issues, such as Human Resources or harassment complaint tracking. In those cases, they can still use Issuetrak, but perhaps just in a separate site. You can even designate someone from that department to be an administrator and they can work with Issuetrak's Professional Services team to configure their site without taking up your time!
Examples
Any—or even all—of the following departments can easily use Issuetrak, no matter your industry or company size!
Information Technology

Facility Maintenance

Accounting/Finance

Office Management/Operations

Marketing

Purchasing

Human Resources

Customer Service and Support

Quality Control/Assurance

Engineering

Complaint Management
Reclaim your time and energy! Don't vet additional tracking software, simply take a look at how Issuetrak can help your other departments get organized and on track! Talk to your account manager with any questions and to get started in the right direction.