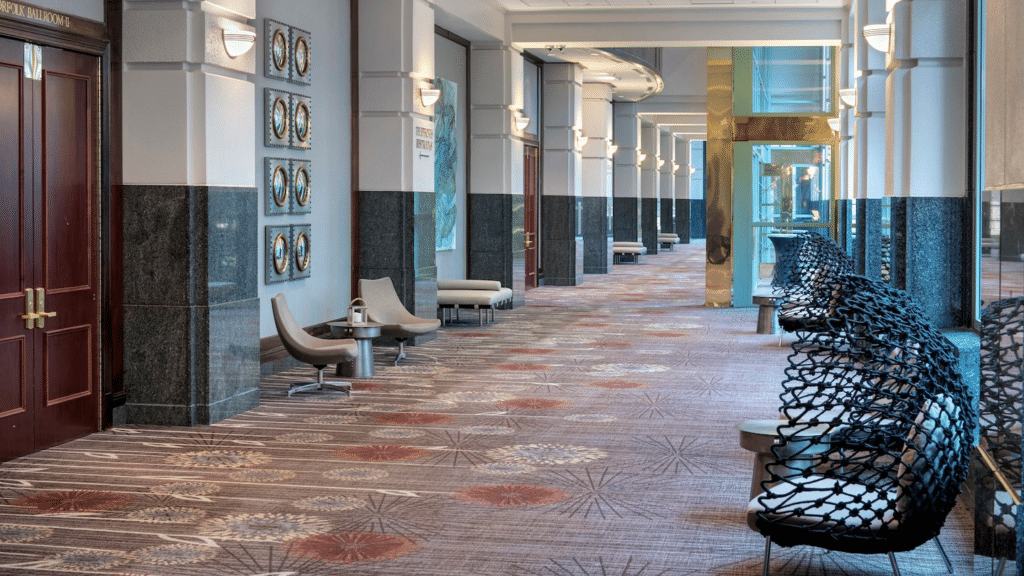 The 2018 Issuetrak User Conference is almost upon us! We can't wait to see you!
We thought you might like to know a bit more about the big guns we've pulled out to speak to attendees.
Hank Luhring - Issuetrak's founder and CEO. In 1992, as a programmer with an entrepreneurial spirit, Hank started Virginia-based Luhring & Associates, a custom software development company. That firm later became Issuetrak after the successful launch of a web-based app for submitting support requests online. Hank will be sharing the direction of Issuetrak's future and give attendees a teaser of what's to come!
Mike Wright and Paul Harris - As a customer, you've probably spoken with either Mike or Paul from the Professional Services team. Mike is the longest serving Issuetrak employee outside of Hank himself! Over the years, he's worked in development, been the entire Technical Support team, then managed Support as the team grew. Over ten years ago, he created the Professional Services department and has been training customers ever since. Paul has been with Issuetrak for almost 10 years, starting as a Support intern, then working as a member of the Support team until moving to Professional Services in 2011. You'll see Mike and Paul the most - in their own sessions or helping out with others, plus they'll be around to answer any questions you have about Issuetrak usage and configuration.
You'll also hear from our senior sales team members who range in seniority from six to 11 years. They'll share their experiences, and be available to show you more in-depth demos about the processes and features highlighted in their sessions.
In addition to the sales team, you'll hear from additional high level team members, including Rusty Luhring, Chief Financial Officer; Sarah Spangler, Chief Operating Officer; Dan Flowers, Director of Technical Operations; Noel Lucas, Director of Information Technology; Lisa Cockrell, Director of Development; and more!
It's an exciting time to be at Issuetrak, and we look forward to sharing all the latest developments with you at the 2018 Issuetrak User Conference - starting tomorrow!