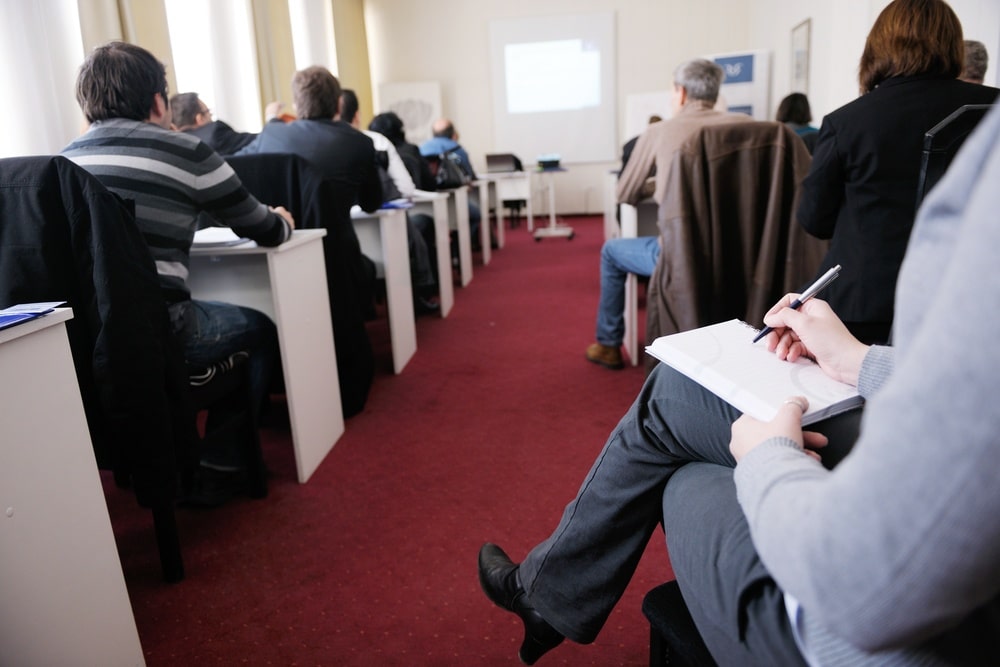 In case you haven't heard, we've rescheduled the Issuetrak User Conference for October 10th and 11th. The good news for you is that we've also extended registration!
On the fence about going? Here are some of the topics currently planned.
Now You See It, Now You Don't - Controlling Issue Visibility
Issuetrak allows you to determine which issues every user has the ability to see. This session dives into the layers involved with controlling visibility. Attendees will get a full understanding of the standard rules and a glimpse into expanding their options using additional features.
Mastering the Fundamentals of Issuetrak Reporting
It's important to be able to easily retrieve data once it's entered into Issuetrak. Our presenters will help attendees get comfortable with Issuetrak reports! They'll discuss reporting challenges and questions related to Saved Searches, Report Writer, Dashboards, and more. They'll even show how to use Issuetrak data with Microsoft Power BI.
Tackling IT Management Headaches with Issuetrak
In this talk, attendees will be guided through a site configured for incident management, asset management, change management, and release management. Issuetrak's Director of IT will share best practices for implementing these help desk principles in your environment.
"Why Am I Getting So Many Emails?" - Implement Email Controls Now!
You want to get all the important notifications about your issues, but what happens when you get too many? Presenters will discuss specific parameters and settings that impact email volume. They'll show you where to look for duplicates or overlaps so you get just the right amount of notifications!
Integrating with Other Applications, and the Issuetrak API
Attendees will learn how to connect Issuetrak with other applications in their organization! From the simple and quick to the comprehensive, we'll discuss how to increase your efficiency by incorporating integrations into your workflow.
Issuetrak Security and Best Practices for Securing Your Issuetrak Site
Join this talk to learn about the best way to secure your Issuetrak system. Topics include encryption, role-based access, cloud security, and implementing infrastructure best practices for an on-premises deployment.
Tasks and Workflows - The Key to Success is PLANNING!
Attendees will learn how successful planning is key to implementing tasks and workflows. Issuetrak's Professional Services team will show you how to break down your existing flowcharts and processes into a planning worksheet for easy entry into the Task Manager.
Improving Process Management with Enhanced Automation
In this session, presenters will walk through how Issuetrak's automation options help you improve your workflow efficiency. They'll use a common onboarding process as an example.
Do any of these topics pique your interest? This is only a portion of what the 2018 Issuetrak User Conference has to offer.