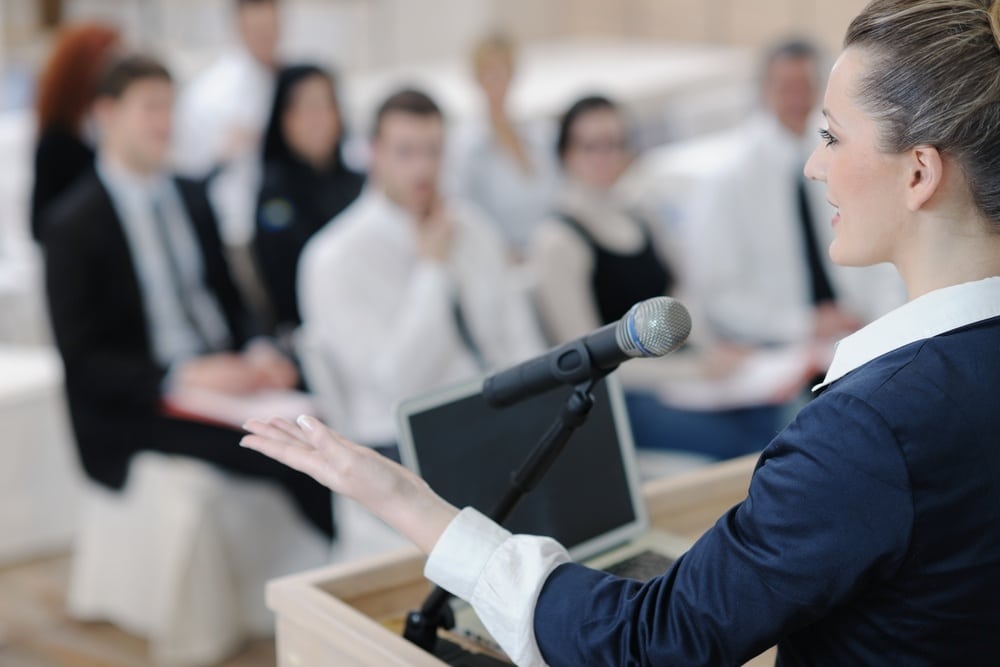 Next week, Issuetrak will be hosting the 2018 User Conference. One of the features we're most excited about is the inclusion of a customer panel discussion. The conference is for our customers, so what better way to have a pulse on what works and what doesn't? You'll be hearing directly from customers themselves!
So why is a customer panel important? According to author and leadership advisor Dr. Jason Fox, "Conference panels in general offer the opportunity to surprise folks, and to enrich our collective curiosity, empathy and understanding. Panels add color to events." For Issuetrak, that means assembling a group of varied customers from industries such as healthcare and education that can discuss their experiences, challenges, and benefits.
The panel will give the attendees a hint of what others in their exact situation have been through. They can also pick up tips or tricks about Issuetrak right from those in the trenches with them. It also gives a different perspective than you might normally hear. After all, "you don't have to take our word for it."
In addition to the scheduled discussion, our panelists are attending the conference just like you, so feel free to talk to them during the networking opportunities. You might find that one tip that revolutionizes how you think about your processes and workflow. You might hear about ways of utilizing Issuetrak that you'd not thought of before.
Extension of Relationships
Issuetrak takes great value in the thoughts and opinions of our customers. Even the direction of Issuetrak software itself is guided by the suggestions of our customers and the industries we serve. For us, hearing from our customers is just an extension of the relationships we aim to foster.
Building relationships is one of Issuetrak's core values. Our panelists are customers that we've built professional and personal relationships with over time. We don't take that lightly and appreciate the trust they've put in us to manage their business tracking needs.
Join us at the 2018 User Conference next week - registration ends Friday - and meet us for yourself. Hear our panel of customers discuss how Issuetrak has helped them. Customers just like you!
You'll also have the opportunity to meet and talk to people you've only spoken with over the phone - finally put a face to the voice! From Technical Support, Sales, Professional Services, and Finance, they'll be there to chat with you!
Don't miss out on your opportunity to be a part! See you next week!