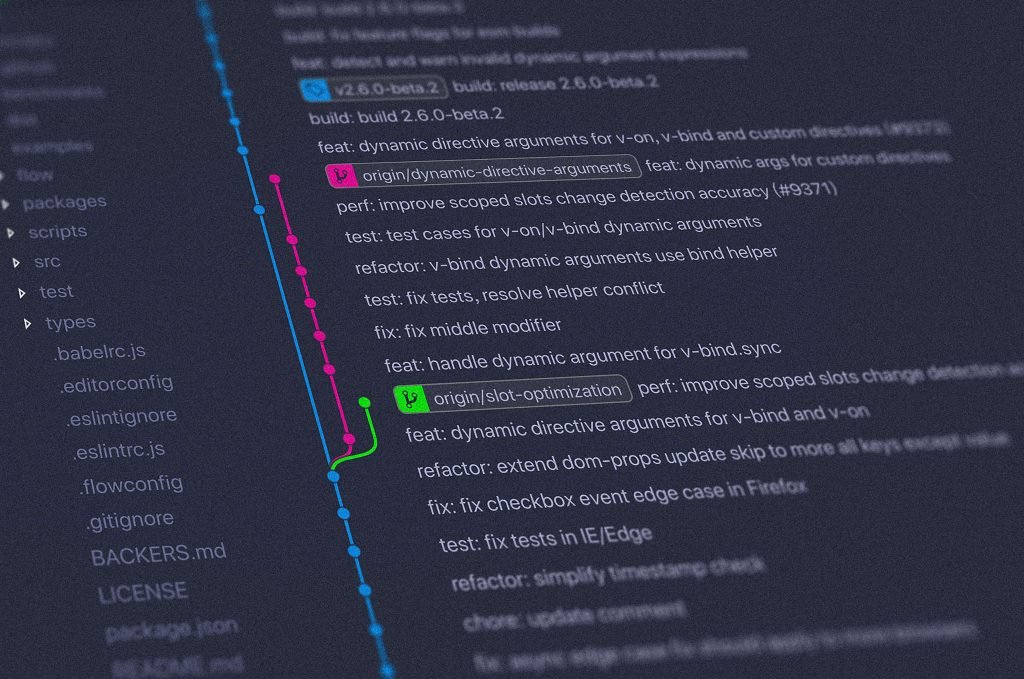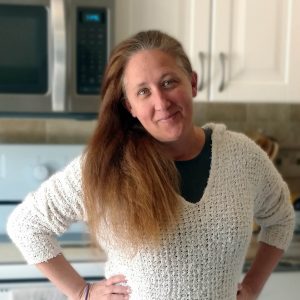 It's not easy being both ScrumMaster and Director of Development, but Lisa Cockrell manages to find a balance. She leads Issuetrak's Development and QA teams, working tirelessly every day to guide progress and remove blocks and barriers for her team members so they can keep a steady work cadence and push out releases faster than ever before.
"A day in the life for me means incredible context-switching between so many different things," said Lisa. "I'm one of those people who will open a browser tab to remind me of what I was doing, and then hours later I'll have 10 tabs open."
For Lisa, who lives in Colorado (with a two-hour time difference from Issuetrak's Virginia-based office), each day begins with a daily standup meeting — a check-in highlighting each team member's plans for the day and their challenges or blocks. As the ScrumMaster, it's Lisa's job to keep the teams organized and productive by running these short planning meetings.
Scrum is the framework that Issuetrak uses to guide its Development team. The framework focuses on producing incremental work over a two-week period called a sprint. In order for her team to work as efficiently as possible, Lisa helps to identify priorities and remove each member's blocks so they can continue moving forward.
Lisa also hosts a retrospective meeting at the end of the two-week sprint. This is a time where the team can share and discuss their successes, failures, and challenges during the last sprint and gain some perspective for the next one. Another meeting, called a sprint planning, begins the next sprint, when Lisa helps the team outline the work to be done and set goals.
Lisa also hosts a weekly meeting specifically for the QA team and holds one-on-one meetings for her direct reports throughout the week — a task she thoroughly enjoys.
"That's honestly another one of my favorite parts of my job: getting to talk to direct reports," she said. "While I don't pry, I do form a relationship with these people. I know their significant others, their children, their pets. And they know mine. I like to show that I care about them as people. They're not just my resource for getting work done."
Outside of the meetings, Lisa is in frequent communication with Issuetrak's CEO Dan Flowers to ensure that the Development team's trajectory matches his vision for Issuetrak's future. The two of them work closely to turn these plans into reality.
"My goal is to help the business move," Lisa said. "I take [Dan's] vision and I try to align our work with what he's asking for as far as moving Issuetrak forward."
She has her hands in other projects and tasks as well, including handling data service requests so the Development team can continue to work without interruption. She's also taken on a project manager role for Issuetrak's webform add-on module and is now the point of contact for questions, quotes, and allocating resources from the team to get the webform requests done. Other projects might come her way on an ad-hoc basis, such as creating a new system data script for an Issuetrak site prefilled as an example for certain industries or usages — such as school transportation.
Finally, Lisa reviews her team's metrics and ensures they're on track to meeting their KPIs. The team works together to set quarterly goals and review their progress regularly.
"An example of one of the goals that we achieved this year is that we have automated the standing-up of new preview sites, so that anyone in the company can see where we are at that moment in time in development. That was a pretty neat Q1 goal we had," said Lisa.
With two teams to manage and two roles to fulfill, it's always a busy day for Lisa at Issuetrak. But despite the frequent context-switching and juggling of many projects, she continues to push our product development to new heights.