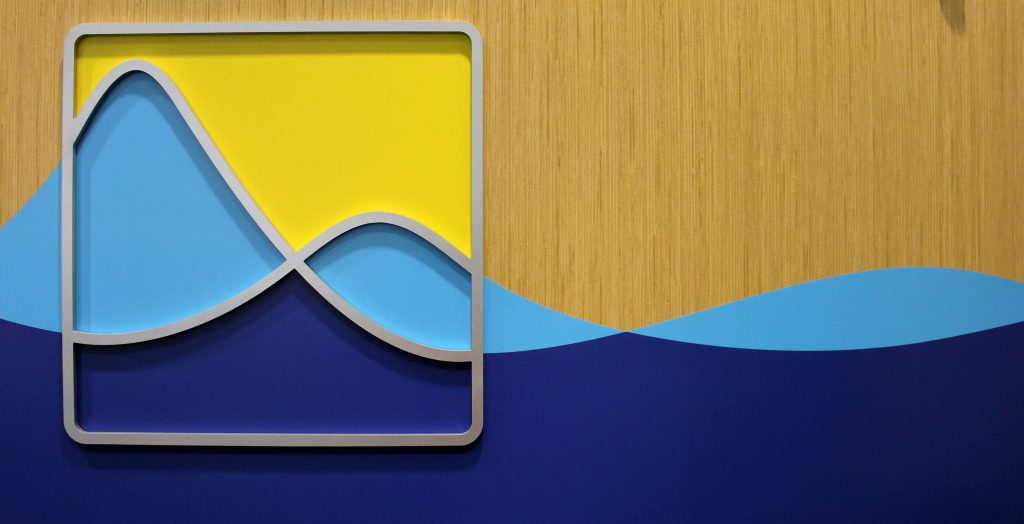 Everyone loves a good celebration and here at Issuetrak we have a great reason to celebrate. This December, we're turning 25!
From our humble beginnings as a custom software development company, we've grown to support over 2,000 teams in 36 countries around the world. Our customers use Issuetrak to handle their complaint management, workflow processes, help desk tickets, customer support, and, of course, issue tracking. Our founder and CEO, Hank Luhring has led the way, his vision of a customer-centric company emphasized in everything we do.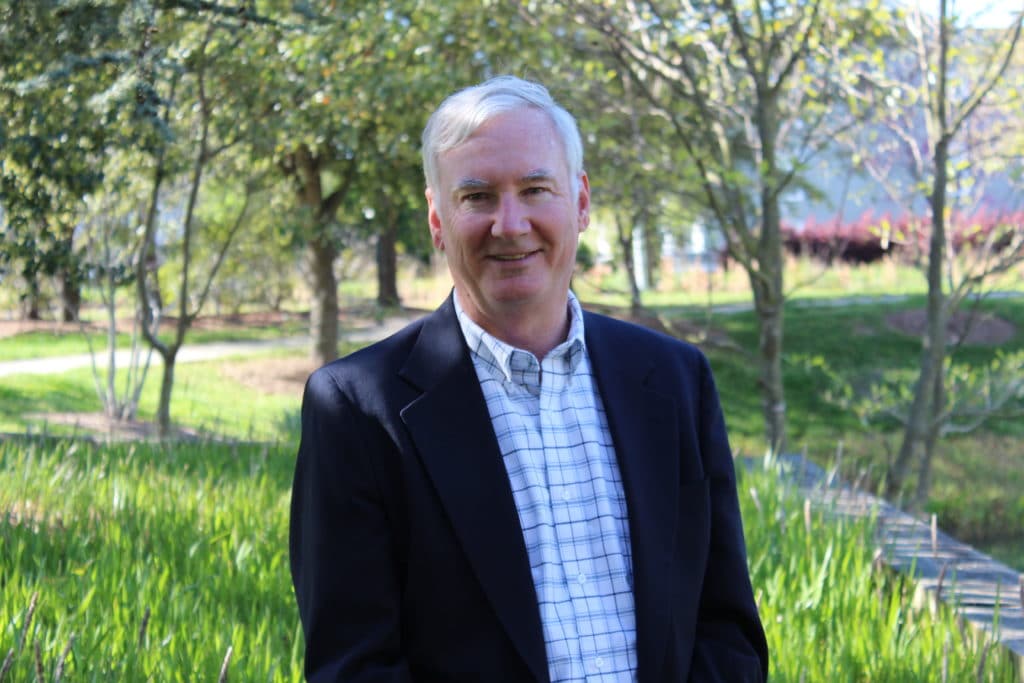 A recent interview with Hank about his entrepreneurial journey was conducted by 1 Million by 1 Million's founder, Sramana Mitra and featured on the organization's blog. Read the full interview here!
About Us
Issuetrak is a fast-paced, agile software company based in the Hampton Roads area of Virginia. We've got a 25-year track record of successfully developing issue tracking and process management software for companies of all sizes. We're stoked on innovation and we love data, and we're harnessing the power of both to develop a next generation product. We are a customer-centric company with a dedicated vision of creating the most robust and versatile software solution for our clients. And, we aren't afraid to take risks to make this happen.