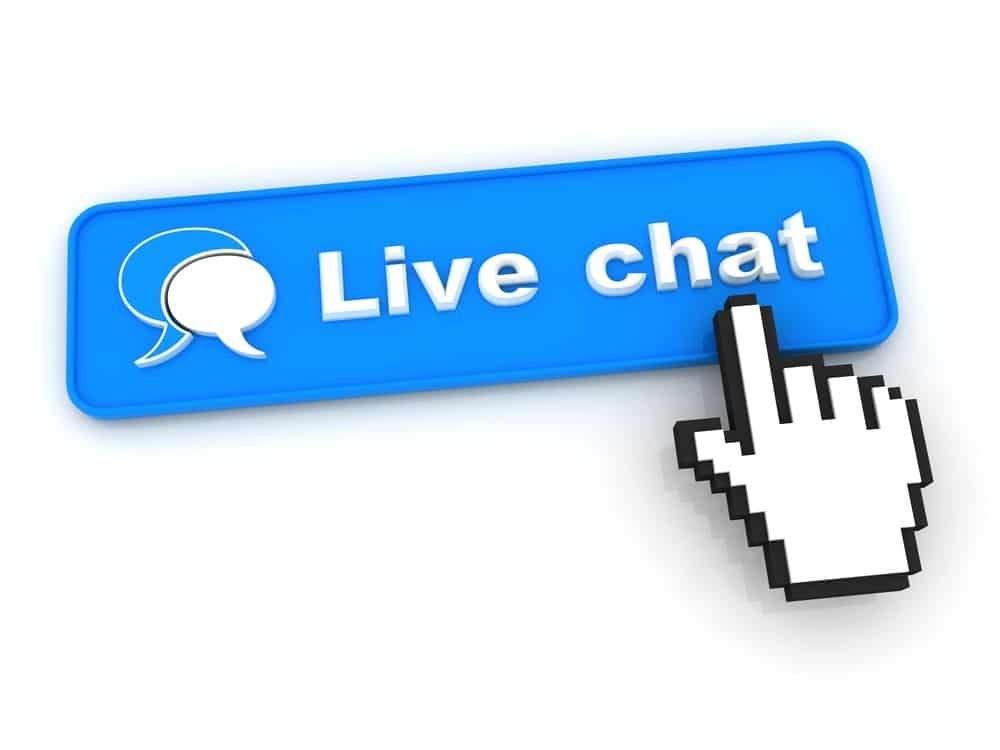 These are the days of "instants." Quickly prepared food in microwaves or picked up from fast food restaurants. Social media with immediate "likes" and comments. We've become a society that expects instant gratification. The faster the better. And, this certainly extends to what your customers (and ours!) expect, especially when looking for help.
In business, customers are looking for the quick answer to save time and money and feel that they're still getting valued for their time. One of the ways to do that is to add a live chat option to your support offerings. Chat allows you to be available to your customers to answer those quick questions and even convert those chats to issues when appropriate.
We are pleased to announce that in Issuetrak version 10.1, we've added chat as both an optional add-on for our customers as well as a new way to contact our Support team.
Chat to Issue
Issuetrak chat has many benefits, primarily the ability to convert chats to issues, when used in conjunction with Issuetrak's incoming email. The chat settings allow a transcript of the chat to be delivered automatically to an email box. When you set up Issuetrak's incoming email processor, the chat transcript can go to that address, automatically creating an issue. You can even have it use the email address of the person sending the chat, so if that person is a user within your Issuetrak site, Issuetrak can populate the issue with all the customer details.
Other Benefits
Each chat agent can support multiple concurrent chats where they can talk to different customers. This way, customers don't have to wait in line when things are busy. Also, you get to control the maximum number of chats your agents can have.
Your chat window stays up and in sync as visitors navigate along your site, so it makes it easy for visitors to find without hunting for a button buried on a page. You can also easily transfer chats to another agent, support tier, or department for smooth visitor interaction and agent simplicity.
To make sure you keep the look and feel of your Issuetrak site, you can use one of the provided chat buttons or create your own to match your company branding.
Chat provides different reporting options, so you get granular analytics on chat activity, agent performance, visitor breakdown, and more, all from within your chat portal.
Contact Issuetrak Support through Chat
Issuetrak's Support team has successfully implemented Chat to help support our customers. Now, when you log into our Support site, you get a chat bubble that you can click on to begin your chat with the Support team. We're pleased to provide yet another way for our customers to experience the great support that Issuetrak is known for!
If you're ready to see how Issuetrak Chat can work for you, talk to one of our product experts today!
Also, check out our how-to post on configuring chat so that you can easily create issues directly from chat transcripts.