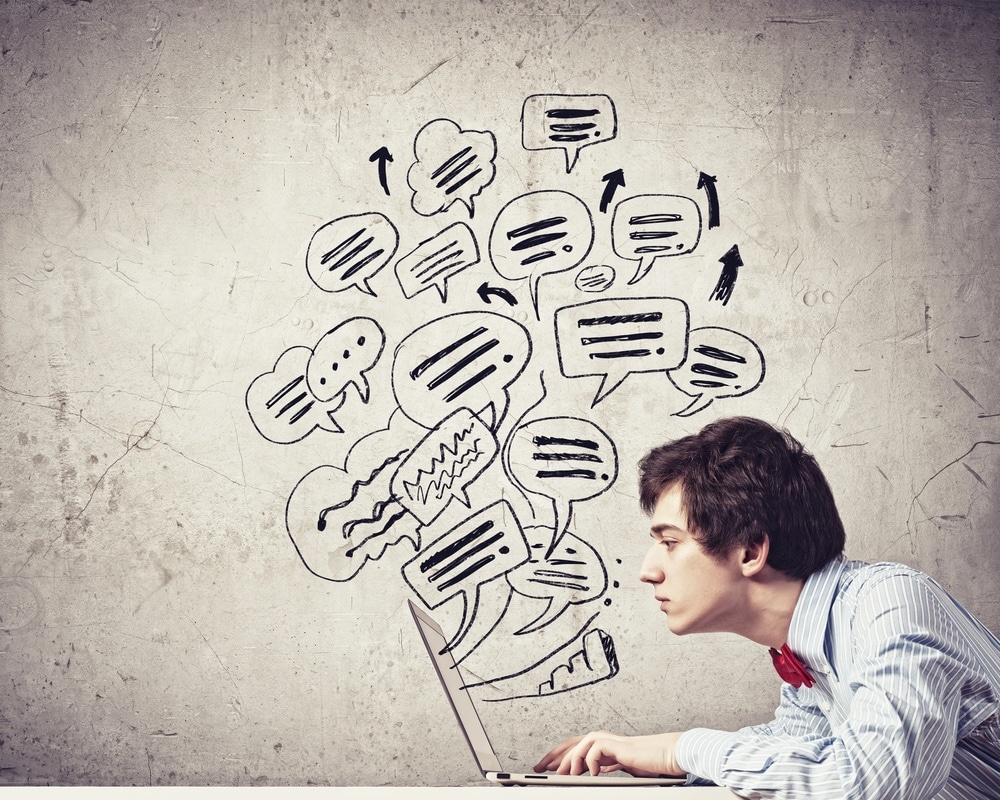 With version 10.1, Chat is now integrated into Issuetrak! Many of our customers have been requesting chat capabilities within our product. We are very excited to be delivering this feature and look forward to seeing how our customer's adopt it into their support models.
There are many options available within the Chat Admin Portal, providing the flexibility to tailor the chat experience to meet your needs. You can configure a chat window to appear when a customer first arrives at your Issuetrak site, after a certain length of time has elapsed, or only after the customer clicks the chat icon. The appearance of chat windows and the location of chat icons can be modified.

For the Chat Agents themselves, custom responses can be drafted and stored for easy retrieval, allowing your agents to focus on the customer's issue versus crafting the perfect opening sentence.
Perhaps one of the most powerful capabilities with our initial offering of Chat is the ability to set up an integration with Issuetrak's Incoming Email feature to have Issues created automatically from chat transcripts.
Note - these instructions assume you have already configured Incoming Email within Issuetrak. If you need assistance with this, please refer to the following Help Center article or contact our Support team. Even if you already utilize Incoming Email, it may be of benefit to set up an additional inbox specifically for this integration.
Within the Chat Admin Portal, you will need to navigate to Settings > Integrations > Integrations (right below on the left). This will open the Email Integration screen. The top section entitled "Send requests by email" will provide two text fields; for now we will focus on the "Chat Transcript Email Address." This address specifies where chat transcripts are sent, and this is where you will want to enter the email address of the Incoming Email inbox you've set up. Once entered, scroll down to the Configure Integration section.
The two important areas within this section are "Chat Transcript" and "Email sender options." For "Chat Transcript," you can select your preference for what type of transcripts get sent to the inbox. Once that selection has been made, you can configure who the email will be sent on behalf of in the "Email sender options" section. Chat should automatically be capturing the email address of the initiator, so selecting the option to "Send transcript on behalf of visitor" can be utilized if you want the Incoming Email feature to create an Issue with the submitter/entrant specified by the user's email address. Alternatively, you could have every transcript sent from "no-reply@issuetrak.com" and have a designated representative go through all the issues that get generated from this address, updating and assigning them as necessary.
After saving all of your selections, setup should be complete (providing you already have Incoming Email setup and working in Issuetrak). Try testing the integration by initiating a chat and making sure the transcript ends up as an Issue within your Issuetrak site. Providing everything has been configured correctly, you should now have the ability to create Issues from Chat, saving your support representatives time and ensuring that none of the information from your Chat conversations is lost.
For more assistance with Chat, feel free to contact our world class support team using one of these options:
Email: support@issuetrak.com | Phone (7 AM to 8 PM EDT/GMT-5): +1 (757) 213-1351, +1 (888) 789-8725

Until next time, happy chatting!