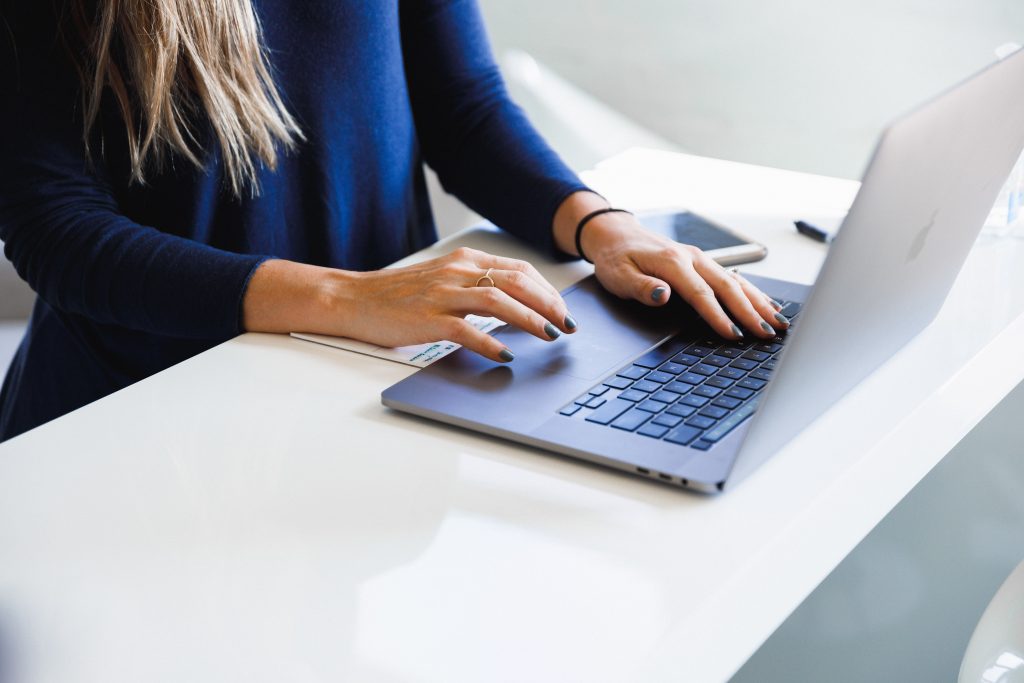 We've recently expanded our Sales Team by two new members! Introducing Michelle Ashton, our Sales Development Representative, and Courtney Vlk, our Business Development Manager. They joined our team in Spring 2021 and have swiftly started engaging with our customers and prospects, helping newcomers to Issuetrak navigate how our software can integrate with their teams' needs.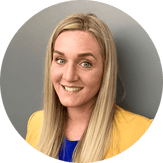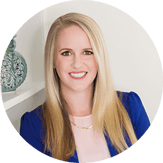 We asked Michelle and Courtney a few questions about their roles, thoughts about Issuetrak's features, and what they do in their rare moments of spare time!
How would you describe your role at Issuetrak?
Michelle: I would describe my role as a hybrid since I not only help qualify leads but I also help close them. I am the first person a potential customer speaks with and who personally dives into the needs of their businesses -- really understanding their pain points and helping move them through the sales process. I prospect and qualify leads then have them work with the Sales team to close the deal.
This has been a wonderful role for me as I will soon be closing deals but it gives me more time to focus on understanding the product and how we can integrate with multiple industries.
Courtney: As a business development manager, I connect with people to determine if Issuetrak can solve gaps or pain points in their daily work flows and processes.
What do you like best about your role?
Michelle: I like working with a multitude of individuals and helping them find solutions to their day to day roles. This then gives them more freedom / time to work on the important parts of their job and less on the not-so-fun stuff.
Courtney: I really enjoy meeting people from all over the world throughout my day. Recently I started my morning with someone in South Africa, and had a call in the afternoon with someone in California. The next day was with someone in Australia. I'm fascinated by how many organizations I've been introduced to in such a short period of time.
Which Issuetrak feature do you wish more people knew about?
Michelle: For whatever reason, Escalation has stood out to me since I came to Issuetrak. I think that we are all human and we can forget things no matter how organized we are. It is nice that we can implement a Task Manager or workflow and put in rules to be notified if something isn't complete. For me, it is a game changer. To know where you may be losing money, or dropping the ball, or simply a lack of communication in the office is occurring -- these things can really hinder your business so having something in place to remedy that is incredible! The goal is to make things simpler, not harder!
Courtney: There are so many features in Issuetrak it's impossible to pick one. I think the task manager is my favorite and can be used in so many different ways. It's very powerful!
Do you have any hobbies or interests outside of Issuetrak you'd like to share?
Michelle: I enjoy going to the gym! And I have a dog and two kids that keep me busy. Don't tell anyone, but I think I spoil my dog a little bit more!
Courtney: As a full time working mom and military spouse, my time for hobbies is very small. Luckily, I really enjoy home organizing which has turned into a creative outlet for me. I also just purchased a Cricut to do some crafts in whatever spare time I can find.