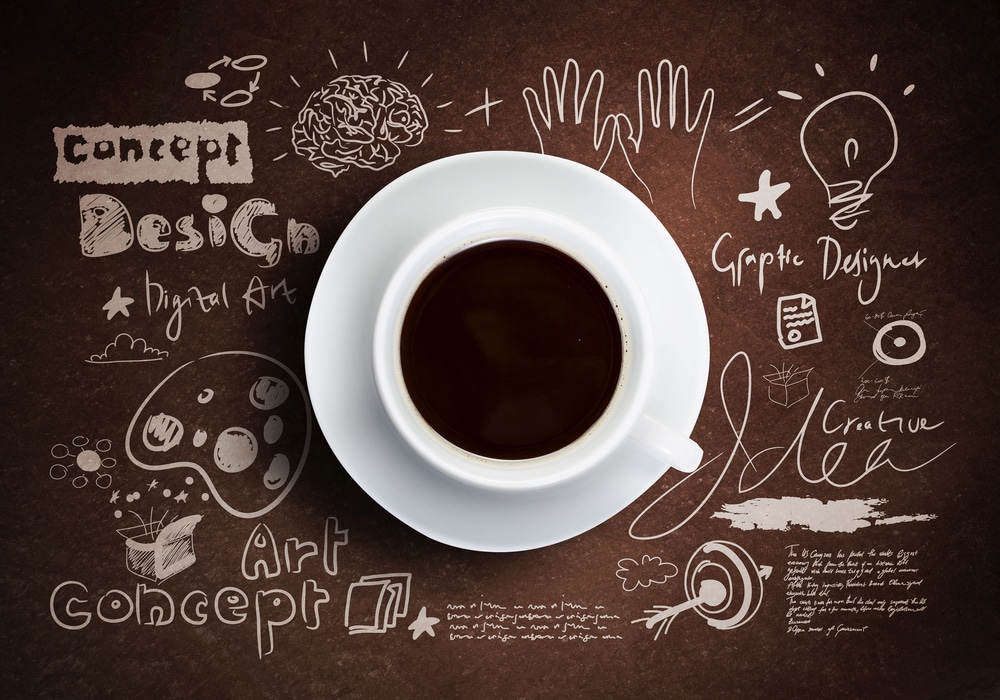 The Office Coffee Company is an organization based in Gloucestershire, England, providing organizations across the UK with a highly important resource: their morning caffeination. The company sells everything that a well-stocked office break room might need: bean-to-cup coffee machines, ethically-sourced coffee beans, paperware, and filters, as well as a collection of teas, syrups, sweeteners, and snacks.
Business Challenge
The organization's Quality Team works hard to provide excellent support for all of its customers, including regular maintenance and repairs on its coffee machines when necessary. The team keeps a running log of which model each customer has purchased, as well as the maintenance history of each individual machine.
In the past, employees used email and collaborative spreadsheets to track customer issues and manage assets. However, as their base of customers began to increase and their fleet of products expanded, they began to search for a more comprehensive way to track, log, and manage various items and tasks across their team. Like so many other companies using email and spreadsheets to manage issues, The Office Coffee Company found that this approach was quickly becoming difficult to manage as items piled up. The disorganization put them at risk for misplacing or losing information. Having a centralized repository for customer communications, such as a customer service software solution, would make an enormous difference for the efficiency of the company.
Solution
The Office Coffee Company chose Issuetrak as its new issue tracking solution for several key reasons — one of them being its highly customizable interface. Issuetrak's configurability makes it a fit for organizations across a wide variety of different industries. Users can build custom forms and create user-defined fields, allowing them to gather the precise information they need from customers without having to struggle with using pre-set options.
Issuetrak's comprehensive suite of features offered additional benefits for the Quality Team. One such feature, the Asset Management module, allows a company to easily track, store, and manage information about equipment or other assets. This is an invaluable resource for teams that need to keep tabs on a fleet of items (such as coffee machines) and store important information about each unique asset. Asset Management has the capability to link items to specific issues, run reports, and automatically keep inventory and audit logs.
Benefits
Since adopting Issuetrak, the team has seen benefits across the board. They found that the software increased their level of communication; they've also been able to provide their customers with faster and more efficient service.
Issuetrak's reporting capabilities provide another major benefit. Through the Asset Management module, the team can track the history of certain machines and identify trends quickly when they arise.
"[I am] able to run reports to recognize patterns in issues with particular machines or customers so that we can troubleshoot and improve service," said Beccy Collinson, a member of the organization's Customer Support staff.
Collinson also applauded Issuetrak's fast and responsive Support team, who have consistently been a help despite the time difference — and even during the holidays, when many employees are away from the office and unable to help.
Overall, Issuetrak has helped The Office Coffee Company stay organized, streamline their customer support response process, manage and maintain their various assets, and continue to provide the best service and products possible to their customers across the UK.