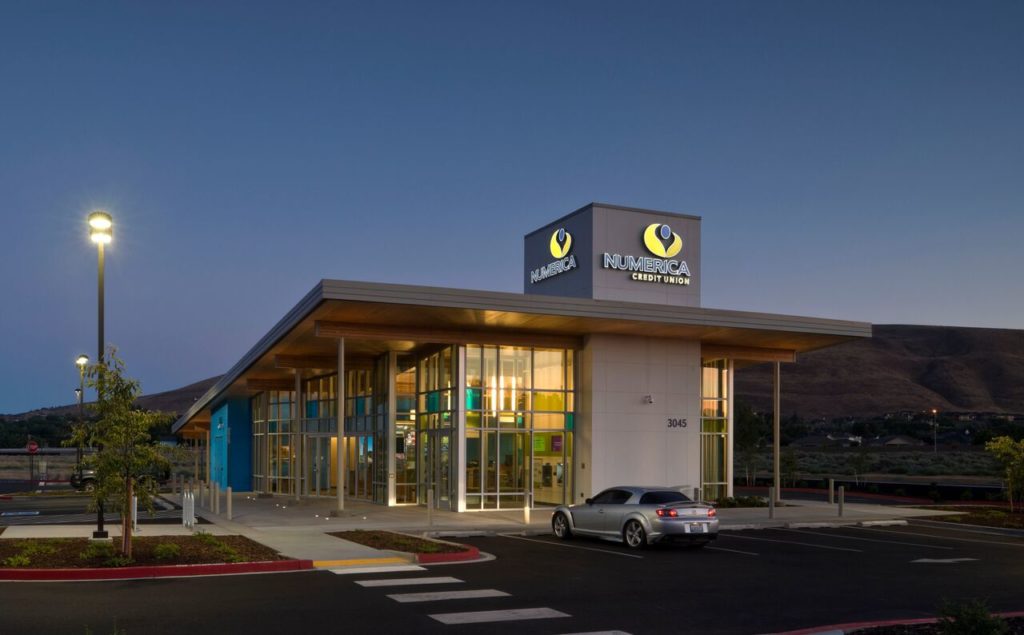 Numerica Credit Union tracks help desk issues and workflow processes with Issuetrak.
Business Challenge
Before Issuetrak, Numerica was using a web application developed in house to keep track of their workflow and help desk needs. While that worked for a while, Numerica's needs expanded over time. According to Assistant Vice President of Network and Security, Tony Trunkhill, "We needed a solution that had extensive reporting capabilities, along with being able to configure Service Level Agreements (SLAs) and automatic task assignment."
Trunkhill's team oversees internal IT for the company, including networking, infrastructure, security, and the help desk. They needed a system to use beyond the IT department. Their old system lacked the ability to assign tasks based on ticket types, and could not automatically send email updates to the ticket submitter when the status of the issue was updated. And with no reporting or SLA options, the time had come to look for another system.
Solution
After reviewing a handful of other solutions, Trunkhill and his team chose Issuetrak primarily for the granular reporting options. They also liked the customization abilities, as well as the ability to use the system across multiple departments.
In addition, "The reps we worked with throughout the evaluation phase were not high-pressure like some other companies that we looked at. We also liked the ease of use and intuitive nature of the platform," said Trunkhill.
"The team at Issuetrak has been excellent to work with and has helped us resolve any issues we have run into very quickly. The platform is easy to use and I would recommend it to anyone who may be considering it."

-Tony Trunkhill
AVP of Network and Security
In order to implement Issuetrak effectively, Trunkhill and his team met with other departments, so they could understand their needs. "We had different templates defined and were able to configure the platform and roll it out to test users," according to Trunkhill.
This let the team identify any issues that needed fixing before a company-wide rollout. They also created a training video for their users.
Benefits
With Issuetrak, the employees of Numerica have seen both an increase in communication and new opportunities to expand. According to Trunkhill, "We have much better tracking of things that employees are working on where our previous solution wouldn't account for it."
Numerica employees are creating tickets instead of keeping to-do lists. Additionally, they're using their tickets to track time spent working on specific projects.
Since they have a clear view of their workflows, nothing falls through the cracks and everyone is held accountable. They can also run the necessary reports to make sure their help desk issues are being handled in a timely manner. "We've been really happy [with Issuetrak] and are seeing a vast improvement over our previous processes," said Trunkhill.
The team at Numerica is also looking at expanding Issuetrak in future to use it as a change management platform for the IT team, and a project management platform.
Are you ready to switch to a scalable solution?
Schedule a demo
with one of our Product Experts to get started!