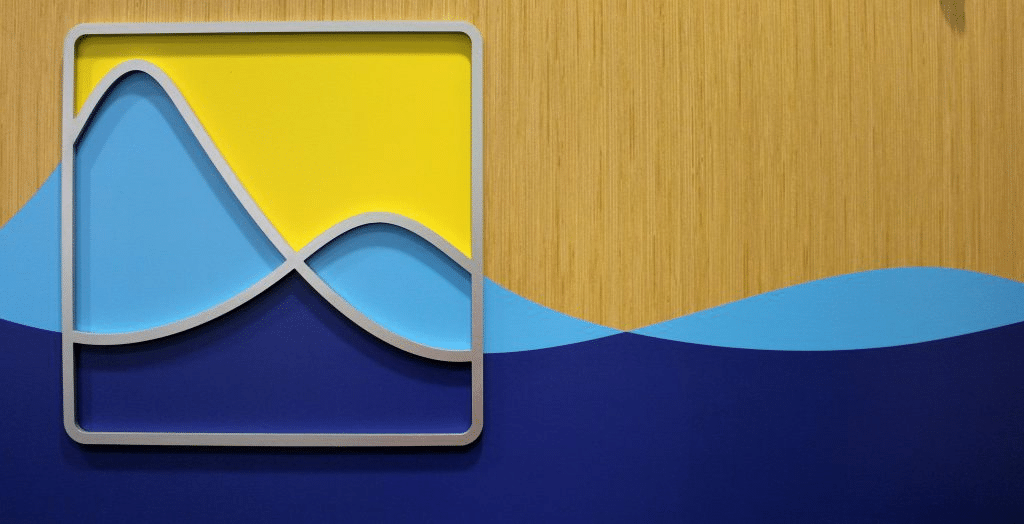 Effective on December 31, 2020, Issuetrak will no longer be continuing development for Internet Explorer 11.
After this date, new Issuetrak functionality released in our updates may not work in Internet Explorer, and no minor bugs or cosmetic issues will be fixed for Internet Explorer. If you are currently using IE 11, we recommend you switch to Microsoft Edge (if you prefer or are required to use a Microsoft browser), or to another supported browser.
What does this mean for my organization?
Issuetrak will continue to develop for and support the use of Microsoft IE 11 until December 31, 2020. After this date, we will stop development efforts and testing for IE11.
This means that at first, nothing will change. However, at some point, users accessing Issuetrak from IE11 may experience partial loss of functionality due to the limitations of IE 11. If this occurs, as stated above, we suggest switching to another supported browser.
Why is support for IE 11 being removed?
In 2015, Microsoft released the Edge browser as a replacement for IE and has continued this modernization strategy with the release of New Edge on January 15, 2020. Because of this, Internet Explorer no longer receives major updates adding the latest security and functionality that supports web apps like Issuetrak.
Microsoft is encouraging users to upgrade to Edge for many reasons, including security and technology incompatibilities.
Issuetrak strives to deliver products that meet our customers' needs. The increasing gap between Internet Explorer 11 and other browsers has meant that we've needed to expend considerable effort to avoid and fix defects that only appear in that browser. This limits Issuetrak's technology choices and inhibits our ability to deliver the reliability and functionality our customers expect.
Removing support allows us to concentrate our efforts on the latest browsers, such as Google Chrome, Firefox, and New (Chromium) Edge, with the latest functionality, security, and privacy while maintaining our continued emphasis on quality and new feature releases to benefit as many customers as possible.
What do I need to do?
Nothing. We do suggest updating your systems to ensure that you have access to a browser that will remain supported.
Am I affected?
If you have users or customers who currently use IE 11 for Issuetrak, they may need to update to another supported browser before December 31, 2020.
Who should I contact if I need help or have questions?
Please contact support@issuetrak.com with any additional questions.