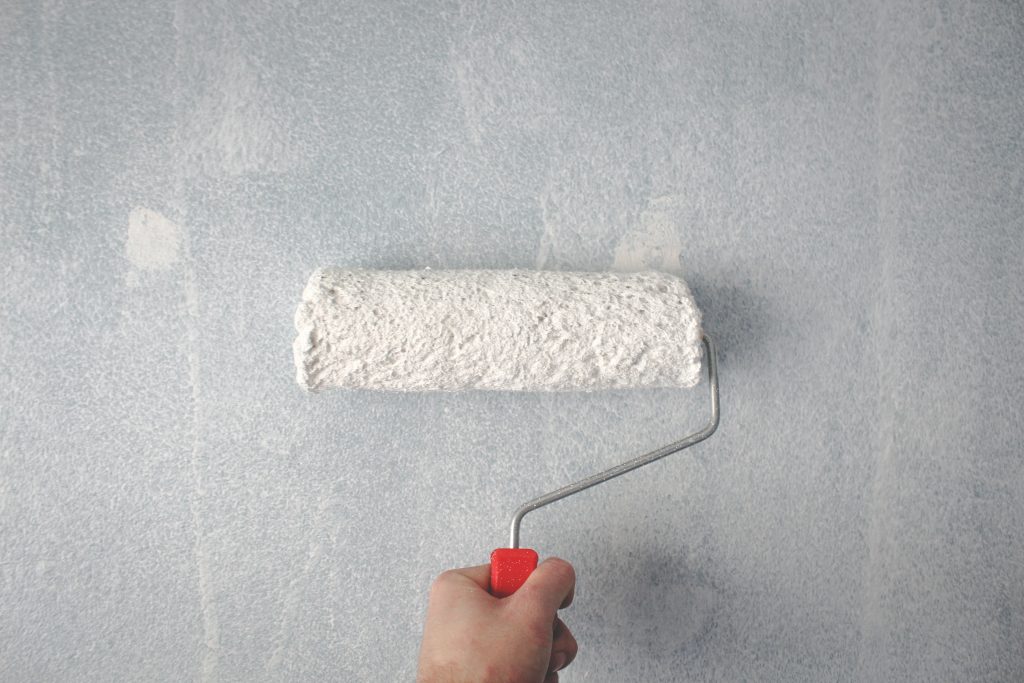 Last week we looked back on our accomplishments in 2020, but a new year is also a time for new beginnings. This week we'll be highlighting an Issuetrak resource that got an all-new look at the end of last year. Our Help Center, home to all of our training information and product documentation, has a fresh coat of paint and improved organization to better facilitate your learning with Issuetrak. We've updated the visuals for the site to be not only more aesthetically pleasing but to help guide you to the right place to get your questions answered.
Our Help Center was originally split into End User, Administrator, and Troubleshooting topics. Now we've created six key sections to help you navigate our extensive library of training, FAQ, and best practices documents.
Getting Started
This is a great place for anyone just starting out with Issuetrak to begin, covering both pre- and post-deployment topics and explaining the general building blocks of how Issuetrak is set up.
Using Issuetrak
These topics relate to Issuetrak's everyday usage past the setup and deployment phase, including running reports, saving searches, using the Task Manager, and more.
Administering Issuetrak
This is a hub for Issuetrak Administrators to learn how to manage their site's settings, as well as a repository for best practices.
Integrations and Add-Ons
A basic Issuetrak site is powerful on its own, but there are a number of enhancements you may choose to add including API integrations and paid Add-On modules. This section explains how to configure and use them.
Trust Center
A repository for all of our security-focused information including our Terms of Service, GDPR compliance FAQ, and other explanatory documents.
Troubleshooting
Having a problem? This link takes you to our Support Site knowledge base, which holds plenty of resources for troubleshooting issues with your site. You can always contact our Support team for step-by-step help as well.