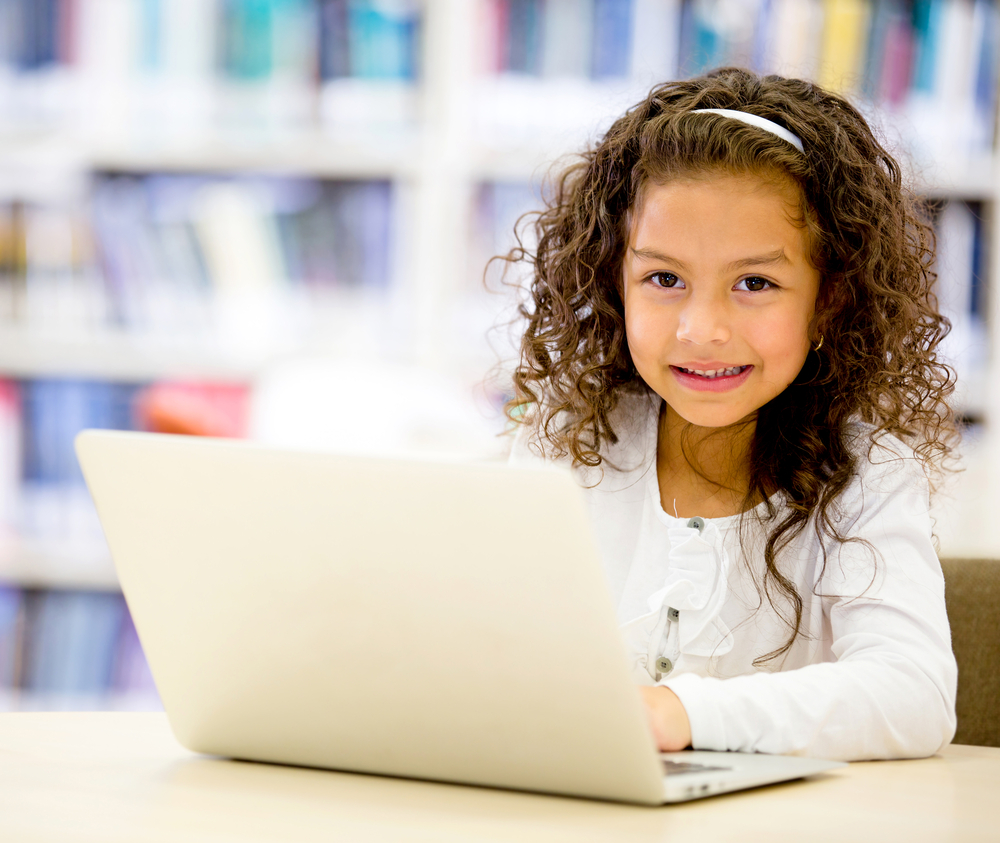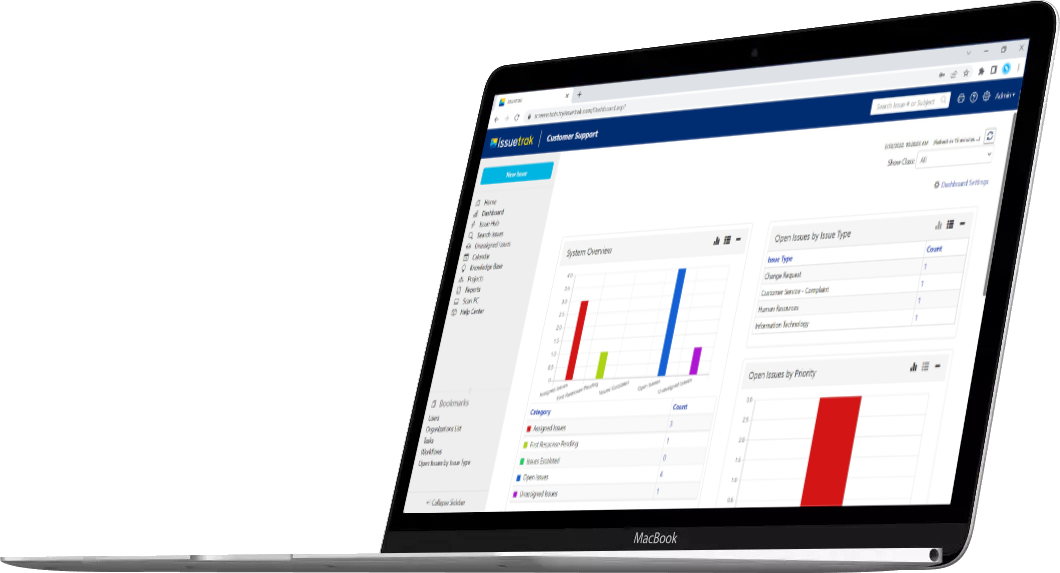 Want to impress your community?
Transportation departments. Remote learning. COVID case tracking. IT help desks. Maintenance requests. Issuetrak can do it all, and we deliver an intuitive solution to help you transform your strategic plan from good to great in any department - or all of them.
Improve transparency and increase community engagement
Digitize paper issue tracking
Log, categorize and prioritize issues for speedy resolution
Coordinate and define best practices
Meet local, state and federal compliance requirements

An easier way to learn and teach remotely
Online or in the classroom, Issuetrak lets you manage equipment requests, technical issues, and more from miles away.
Read more about remote learning with Issuetrak
Respond quickly to assist students and teachers via chat integration
Communicate easily with teammates, even while working remotely
Work faster with automation tools and assigned tasks
Get your site up and running as fast as you need it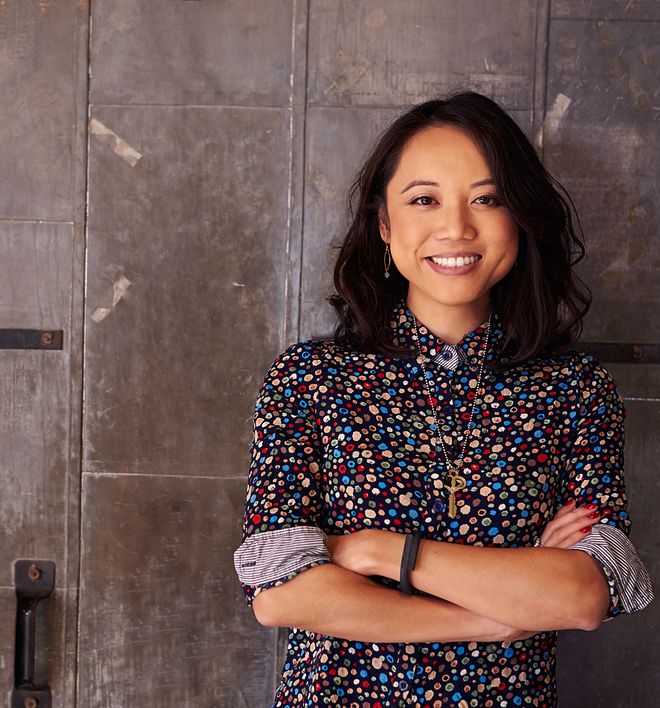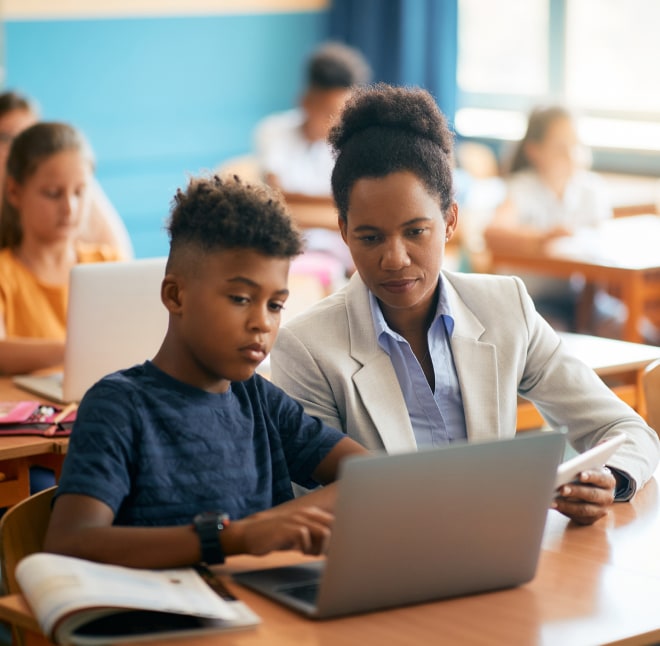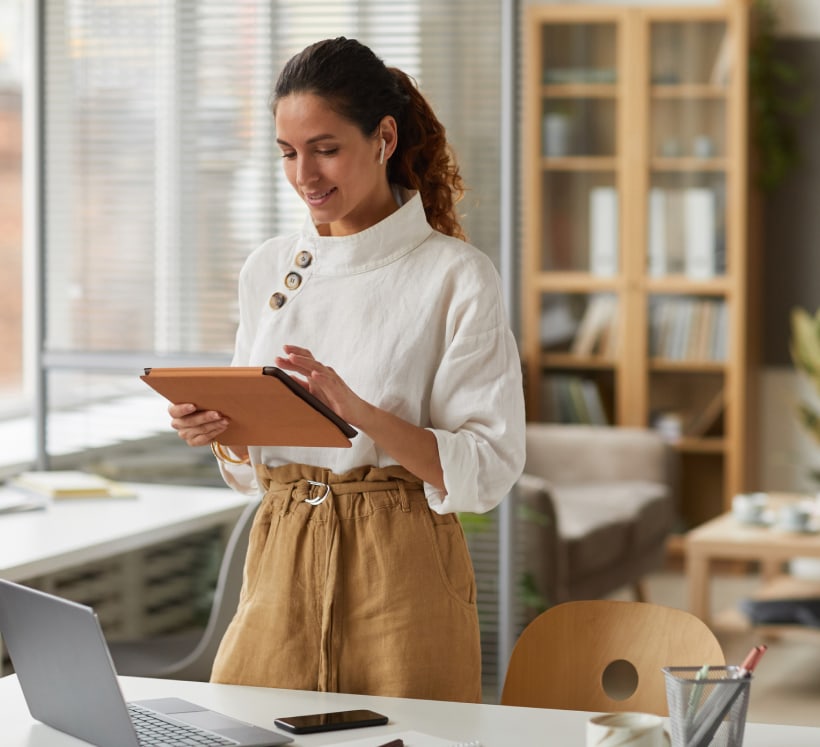 Take your district to the next level of efficiency
Complaint Management
Monitor complaints from students, parents, teachers and staff including bus and transportation issues, harassment and bullying and incident reporting.
IT Help Desk
Centralize tracking and prioritize issues to address everything from printer cartridge replacements to software updates.
Facility Issue Tracking
Submit facility and maintenance concerns via mobile, email, and web form. Auto-assign requests and tasks to expedite and streamline the process.
Application Tracking
Track Human Resource requests from school administrators and hiring authorities. Maintain documentation for compliance.
Continuous Improvement
Access community feedback and reporting insights in one place. Manage risk via detailed reporting. Use tasks to assign responsibilities across teams.
Issue Tracking
Customize templates for faster and easier issue submission. Automatically escalate issues and track current and past issues with reports.

Issuetrak's Education Customers
Our school district customers are located coast to coast and use Issuetrak for audit tracking to transportation complaint management. Check out the featured customer stories below to learn more.
Issuetrak has been easy for us to use and deploy. We were able to create our own ticketing system without relying on IT support. We have found it to be customizable and meet our needs."
Thomas McNabb,
Orange County Public Schools


Don't just take our word for it
FEATURED CUSTOMER STORIES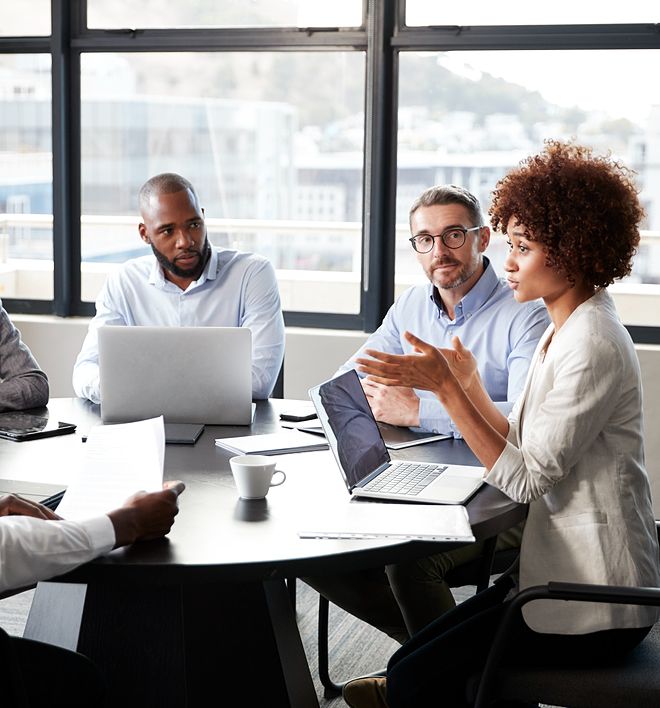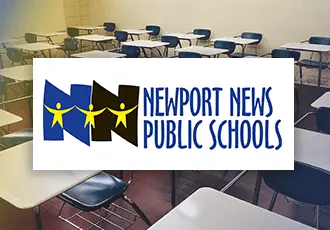 Newport News Public Schools
For over 10 years, Issuetrak has been Transportation Director Shay Coates' go-to software for bus incidents, driver reports, employee onboarding, and more.
For school district transportation issue and complaint tracking, Issuetrak proves to be Newport News's most effective solution."
Newport News Public Schools
Renaissance Academy
Issuetrak helps the IT team resolve needs faster and get back on task – driving toward those goals of student success.
If a teacher or group of students is idle, they lose productivity. Issuetrak streamlines the whole help desk process for us and definitely speeds up turnaround time."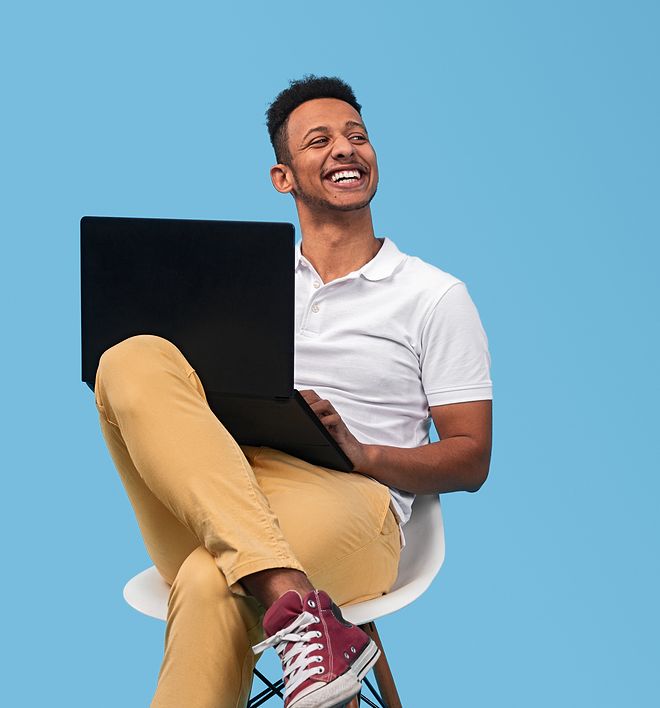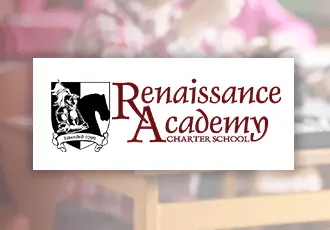 Improve your transparency, IT support, and facility issue tracking today!