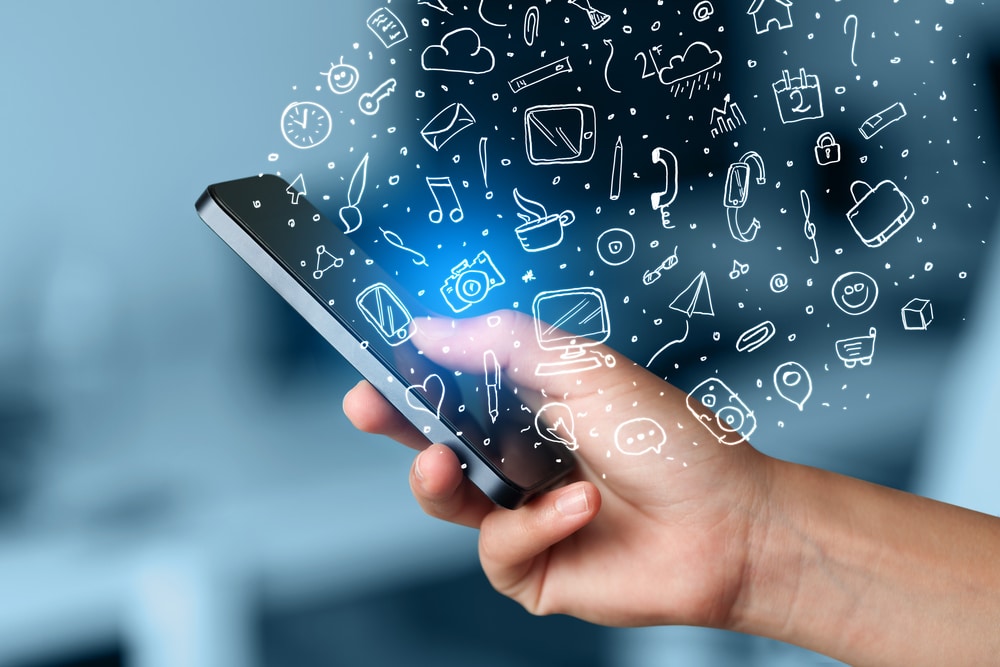 There's no denying that we live in an online world. We may wake up and check our phones for emails and text messages, go to work and sit at a laptop all day, then relax with a tablet to read and browse the internet in the evening. With so many devices at our fingertips each day, information is becoming increasingly more mobile -- and companies have risen to the challenge of providing their products and services on every device imaginable, from the largest desktop computer to the smallest smartphone.
Providing multichannel customer support has become more important than ever as technology continues to trend towards mobile. As customers go about their day, they naturally switch from one device to the next; conserving that information and adapting it to each device allows the conversation to continue without disruption. Implementing a customer support software solution is the fastest and most effective way to get your organization operating on multiple channels that can be accessed on all these devices -- whether via email, through text, on a web form, or even through social media.
Need more convincing that multichannel is the way to go? Consider these benefits of switching to a multichannel customer support approach:
Higher customer satisfaction
The key to customer satisfaction is to meet customers where they are. People live active daily lives outside of the office and home -- if a problem occurs and they need to submit a support ticket, there might not always be a computer within reach. Allowing customers to submit issues via email, text message, or webform on a mobile device allows them to begin the support process in the exact moment they realize they need help. Customers may also have preferences when it comes to their devices; allowing them to use their preferred channel of communication to interact with your company helps to increase their comfort level.
Faster ticket resolution
The faster a customer can submit a ticket to your customer support team, the faster agents can begin to work towards a solution to the problem -- and the less time your customer has to worry about dealing with the issue or error at hand. With customer support software, each channel can feed into a centralized repository of organized information that your team can work from. The information submitted by the customer will populate as a ticket and ping the appropriate agent to respond; no more sifting through messy inboxes to find what's needed.
Money saved
A happy customer is a long-lasting customer, and long-lasting customers are some of your organization's most profitable assets. Staying abreast of current technology and trends helps your organization retain more customers; passing up on key improvements that could enhance a customer's experience with your organization may cause them to move on to other organizations that better cater to their needs.
Offering multichannel support helps to keep customers coming back over and over again -- and, by using a comprehensive software solution to set things up at your organization, making the switch can be a simple process.
If you're interested in broadening the scope of your customer support department and want to offer multichannel support to your customers, Issuetrak for customer support can help! Our software solution is configurable to meet the unique needs of your organization and your customers. Reach out to one of our Product Experts today for more information!