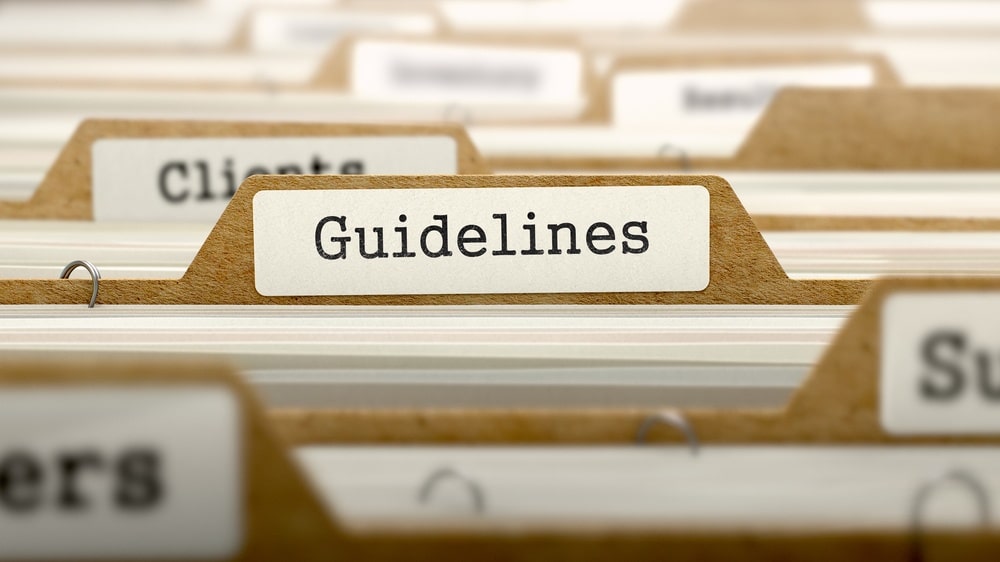 The European Union's General Data Protection Regulation, better known as "GDPR," has caused waves throughout the international business community for the past year or so. While data privacy and security guidelines are nothing new - the healthcare and financial services sectors, among other industries, have dealt with them for years - GDPR is a completely different animal.
These new regulations include sweeping changes to what is considered permissible when it comes to the collection, storage and use of consumer data, as well as potentially punitive penalties for violators. It would be difficult to overstate the impact that GDPR will have on businesses across the globe. If you haven't already fully complied with these new rules, here's what you need to know.
Its reach stretches far beyond Europe
Even though GDPR is an EU regulation, that doesn't mean it only applies to European companies. Any business that processes data belonging to consumers residing in Europe must comply with these regulations. If you have access to or actively collect this kind of personal information, you will be expected to meet GDPR guidelines, even if you operate entirely within the United States.
Consent rules are much more explicit
For years, businesses have been able to use ambiguous usage terms and phrasings to obtain consent from customers to collect and store their personal data. Under GDPR, consent rules will require much more explicit conditions to legally acquire customer information.
Businesses must disclose in detail what information they intend to collect and how it will be used. While in the past, companies could get away with grabbing a bunch of customer data with little - if any - clear indication of its purpose, that kind of ambiguity won't fly with GDPR.
In addition, GDPR does away with the age-old practice of pre-checking consent forms so less diligent users unwittingly agree to hand over their personal data. Customers must opt in to any data collection program, again providing explicit consent.
Furthermore, consumers have the option of opting out of these processes at any time - the so-called "right to be forgotten." Upon receiving a customer request to be removed from data collection programs, businesses must comply in a timely manner, which necessitates a thorough scrubbing of databases to erase every piece of information.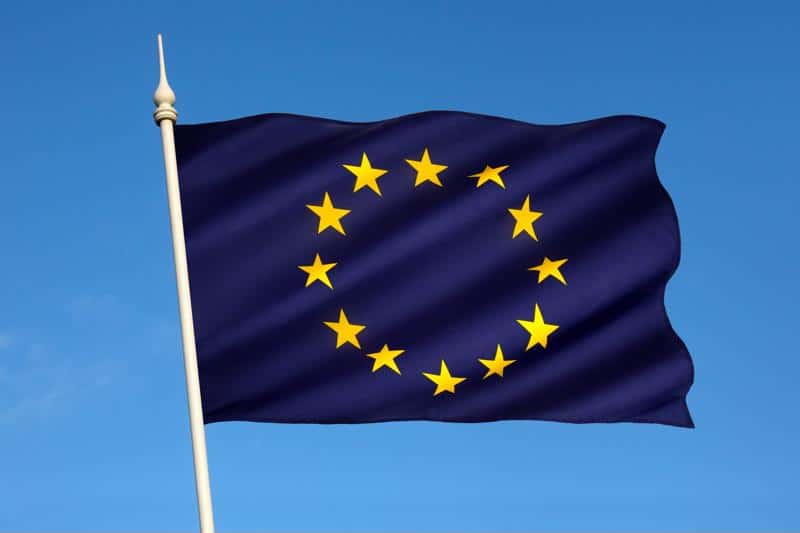 Fines make noncompliance untenable
Businesses cannot afford to ignore GDPR and roll the dice that their noncompliance goes unnoticed. The penalties for GDPR violations are some of the most expensive ever seen from data privacy regulations. Article 83 of the GDPR guidelines stipulates that a single infraction could result in a fine as high as approximately $23.6 million or 4 percent of the company's total worldwide annual turnover. Whatever costs are required to comply with GDPR, they're worth it.
"Many companies still have a lot of work to do."
Finish your GDPR compliance checklist
Even if you missed the May 25, 2018, deadline, it's not too late to get organized and get into compliance. It's better to make the necessary changes sooner rather than later to avoid any costly penalties.
With so many items to account for, it's understandable why the idea of full compliance remains somewhat elusive. If you've not done it, creating a GDPR compliance checklist can help your business keep tabs on everything that still needs to be done. Issue tracking software is a good tool to help you monitor your checklists and escalate problems that have yet to be resolved.
That goes for potential violations as well. Using an issue tracking tool, organizations can flag problems, assign them to specific stakeholders and escalate them when necessary. GDPR is a very complex and thorough set of guidelines, and you don't want anything slipping through the cracks.
It will take a lot of hard work to fully comply with GDPR, but at the end of the day, your company needs to be in good standing to avoid any damaging fines or penalties.