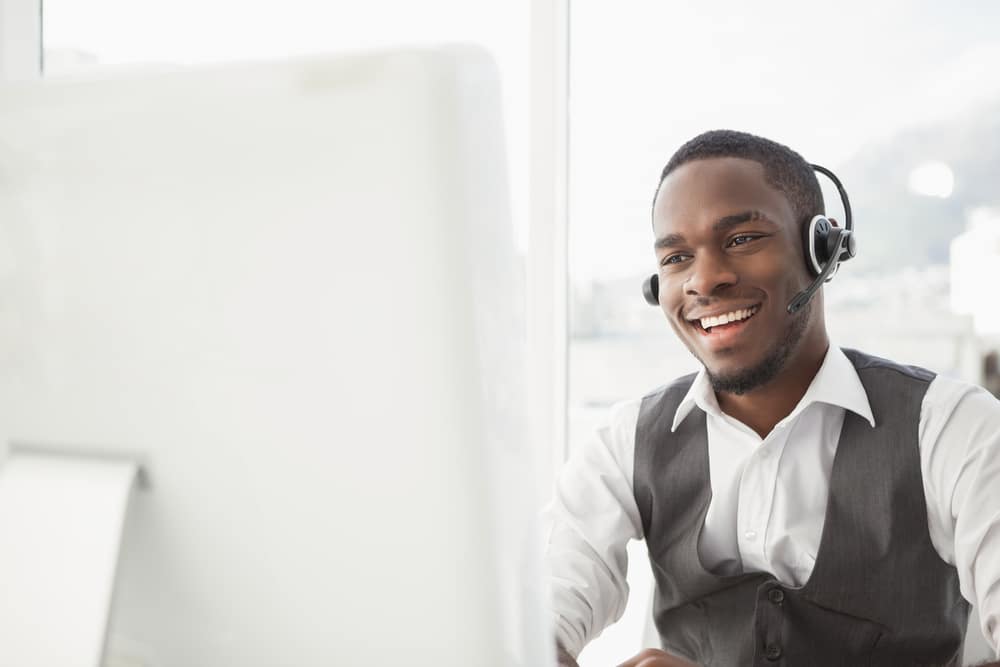 Your customers mean the world to you -- which is why you're looking for the best customer support software you can find. But what exactly makes customer support software "good"? Is it a certain feature? An intuitive interface? A special something that you just can't put your finger on?
It's true that every organization has different needs and different priorities. However, there are a few elements that should be universal in good customer support software. You know you're on the right track to purchasing a solution that hits all the right marks if it includes the following:
1. Multi-Channel Submission
Problems can (and will) occur any time, anywhere. However, some software lack the mobile reporting capabilities necessary for customers to make submissions on the go. Having to wait to submit a customer support ticket on the computer can be an enormous hassle -- especially in an age when smart phones and portable devices are so prevalent.
But with multi-channel submission options, your customers can reach you when and where they need you most: whether that's sitting at their desk or somewhere far from home. Software solutions like Issuetrak allow end users to submit tickets and requests through a wide variety of channels, including web form, email, and mobile. Providing your customers with as many ways to reach you as possible can lead to quicker response times, more open communication, and improved customer satisfaction overall.
2. A Knowledge Base
Sometimes the most effective way to help customers is to give them the tools to help themselves. There are certain instances where a written tutorial or step-by-step instructions can solve a problem just as well, if not better, than guidance provided via email or over the phone. For this, some customer support software solutions come equipped with a knowledge base: an incredibly useful tool for customer support teams to make information readily available to their customers.
Issuetrak has a knowledge base perfect for storing key information and reference materials for customers and customer support agents alike. Your team can fill the knowledge base with important educational documents such as FAQs, best practices, help guides, and product manuals, and direct internal and external customers there for simple questions that may not require a formal ticket submission. You'll educate your customers and ease the stress on your employees in the process.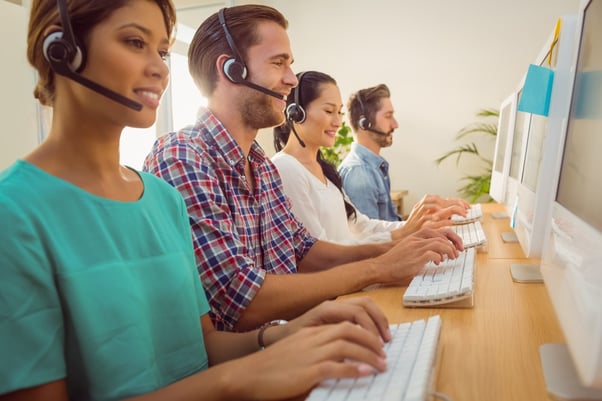 3. Automation Capabilities
Manually assigning and managing tickets takes time and effort. Wouldn't it be easier if that process could be automated? With good customer support software, it can! Automation speeds up your team, allowing agents to help customers faster and more accurately. Software that can immediately assign a ticket to the right person cuts down on time spent managing the ticket assignment process and keeps issues from sitting unassigned for too long (or being lost altogether).
Issuetrak's Automation tools (formerly Business Rules) allow organizations to set up three types of automation: Auto-Assignments, Workflows, and Substatus Rules.
Auto-Assignment automatically assigns issues upon submission to particular users or groups based on a number of different designations (such as Issue Type or Priority).
Workflows (formerly Escalation Rules) automate issue escalation when issues have been open or idle for too long (or another condition has been met).
Substatus Rules can automatically update an issue to a different Substatus when certain events occur.
With these automation tools in place, customer support teams can dedicate more time to actively helping customers -- and less to organizing, updating, and assigning tickets.
4. Easy-to-Use Dashboard and Reporting
All customer support software should have some form of reporting capabilities. The ability to look back on past data and run reports is imperative to customer support teams that want to track trends, measure improvement, and continually enhance their product and service. (It's also highly important for auditing and accountability purposes.) A comprehensive, easy-to-use dashboard that allows users to run reports on a variety of different data is invaluable for evaluating team performance, documenting achievements, providing statistics to stakeholders, and more.
Issuetrak's dashboard is easy to use and customizable, allowing users to view precisely the information they need to see at a glance. Users can see reports on both open and closed issues, visualized as data tables or charts (or both) and organized by a number of different fields, from Issue Type to Assignee. From overviews of currently opened issues to reports on current and past quarter performance, the dashboard should be a fast, easy, and organized one-stop shop for information at a glance.
Every organization may have its own unique needs, but when it comes to customer support, some needs are universal.
When you're ready to purchase a customer support software solution for your team, be sure it can support multi-channel ticket submission, that it comes equipped with a knowledge base, that it has the ability to automate processes, and that it has an intuitive dashboard and reporting options.
You'll find all of these features and more within Issuetrak. Are you ready to see these features in action? Our Product Experts are excited to speak with you!