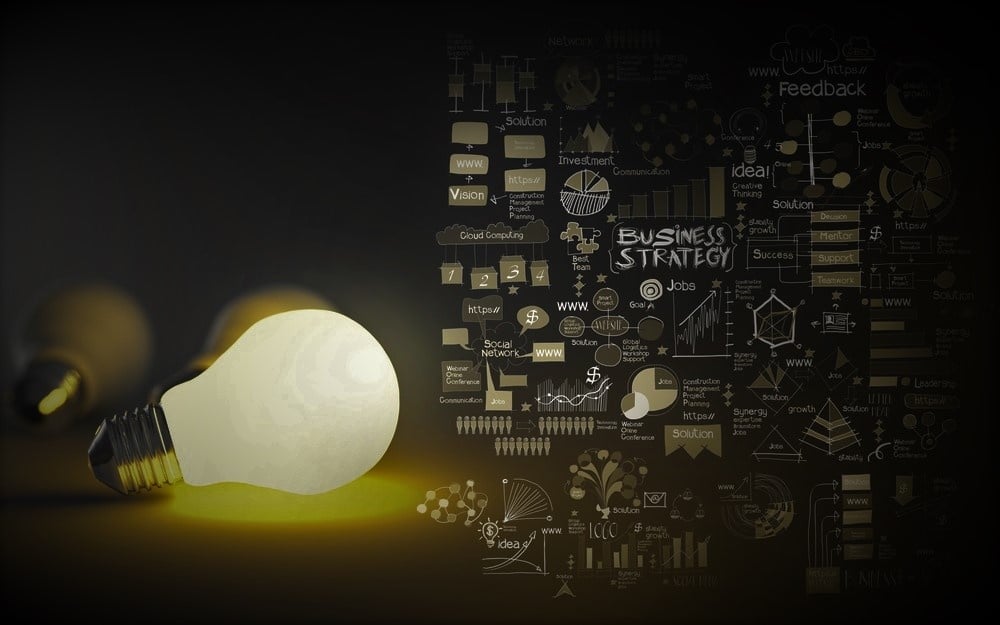 It's time for another Traktip!
You may know that Issuetrak has a Round Robin issue assignment feature, allowing you to assign issues out to agents automatically in rotation. This can be a useful tool for ensuring agents get an equally distributed number of issues without having to manually assign them.
Round Robin can be used anywhere issues can be assigned, including in the following areas of your site:
On an issue

Incoming email

Auto assignments

Scheduled issues

Issue templates

Workflows

API issue assignment

Mass updates

Global issues
If you've never used the Round Robin feature before, we'll show you how to turn it on and begin using it.
How to Turn on Round Robin Assignment
Round Robin assignment can be turned on group by group. In order to turn on round robin for a group, that group must have an active status, an "agents only" membership type, and a "Can be assigned issues" permission.
To enable round robin, follow these steps:
Click the gear icon in the upper right corner of the screen and click on Groups beneath the Entities header.
Click edit next to your desired group.
Check the box next to Round Robin assignments
Click Update


You can see at a glance which groups have Round Robin enabled from the Groups List page. Click the gear in the upper right corner of the screen, click Groups and then look in the Round Robin column for a "Y" (round robin is turned on) or "N" (round robin is not turned on).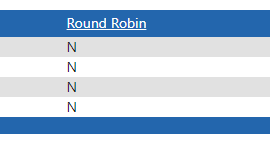 Use Cases for Round Robin Assignment
Round Robin assignment can be used for more than just basic issue assignment — it can also be used for a number of other use cases, including the following scenarios:
Fix incorrect issue assignments

Redistribute an absent team member's issues equally among remaining agents

Create different auto-assignment rules for day vs. night shifts

Cycle emergencies through on-call staff using automations
Read more about the steps for setting up these specific use cases in our Help Center!
And there you have it! If you have any questions about setting up round robin, or want to know more information about how it can help your team, don't hesitate to reach out to your Account Manager — we're always happy to help!
If you're not yet a customer, please contact our Product Experts to see our Round Robin issue assignment feature, as well as others, in action!