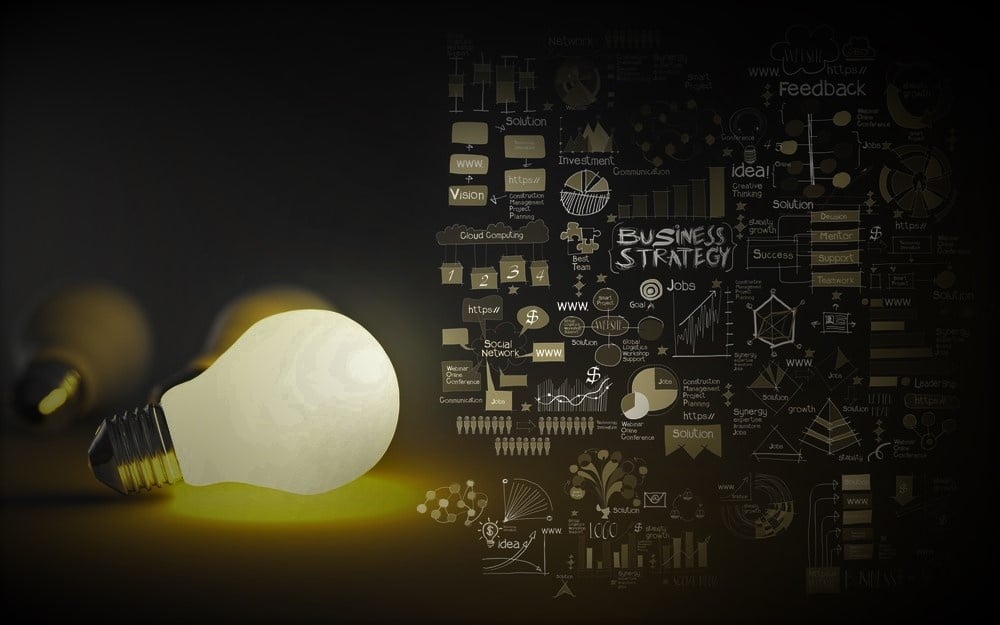 We're sure you've heard about the new Issue Hub feature that was released last year: a centralized place where you can manage, organize, and update your issues with the click of a button. But did you know that as an Administrator you can easily edit your team's tabs and add new tabs with tailored columns for a completely customized Issue Hub?

We'll walk you through the process step by step!
Managing the Issue Hub Tabs
Navigate to the Issue Hub using the left menu.
Click "Issue Hub Settings" on the far right side of the page.

Edit your tabs as you see fit -- you can turn tabs on and off from this menu. Some tabs rely on specific features in Issuetrak to be enabled in order to appear.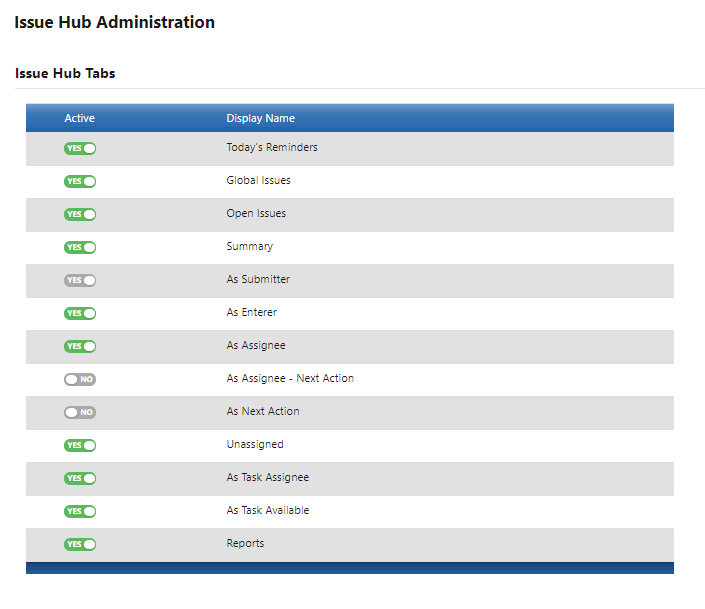 After you create custom tabs, you will also be able to edit and delete those here. The standard tabs can be turned off but not deleted.
Adding New Issue Hub Tabs
In addition to managing the standard tabs that come pre-loaded in every Issue Hub, you can create your own tabs in order to see specific issue information.
Navigate to the Issue Hub using the left menu.
Click the plus sign (+) to the right of the existing Issue Hub tabs.
Enter a name for your new tab.
Click "Edit Columns" and choose the columns you want to be present on the tab by dragging them over. (Issue Number is a mandatory column.) Then click "Save."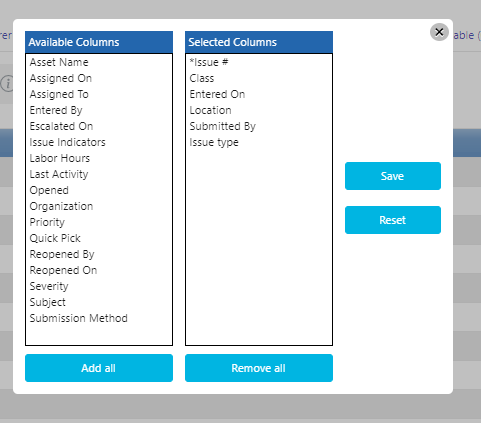 If you want, you can add a base filter to your tab that will apply to the tab every time it is loaded. Visit our Help Center for a more in-depth walkthrough of how to set up a base filter.

Note: Tabs added by Administrators will be visible to all users of your Issuetrak site that have access to the Issue Hub, not just yourself or fellow Admins! Issue visibility permissions will still apply.
And there you have it! If you have any questions at all about the Issue Hub, please reach out to your Account Manager! We're always happy to help!