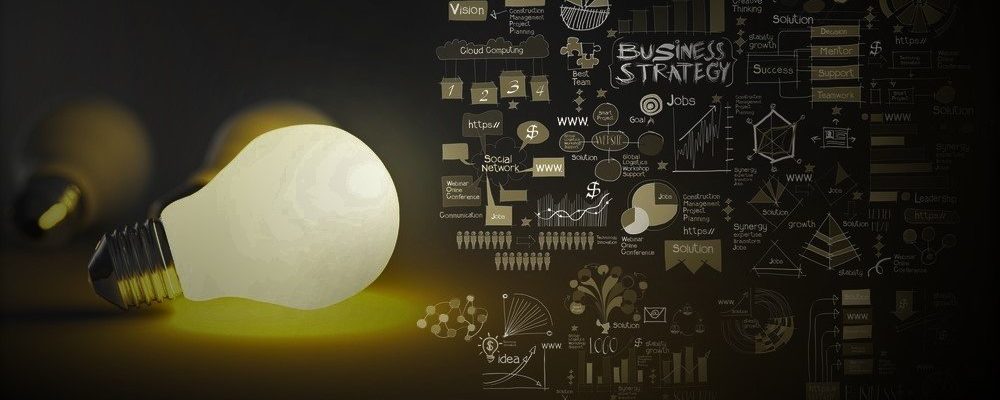 It's time for another Traktip!
Be honest--what goes through your head when you're busy working issues and a voice calls from across the room, "Can you reset my password?" How many times have you heard that? More than you care to count! As an Issuetrak administrator, you can quickly reset any Issuetrak user's password.
Security Enhancements
In Issuetrak version 10.3, we increased the security of our password handling and it has only gotten better with several releases since then, including the latest version, Issuetrak 15.2 as of June 2022.

This means there are new steps to reset a user's Issuetrak password. If you're using Active Directory (AD) authentications, you'll need to reset passwords directly through your AD, which will then pass the changed value to Issuetrak.
In order to reset a user's Issuetrak password, an agent with the "Can access and maintain Administration functions" should follow these steps:
Click the gear button in the upper right-hand corner of the screen to access the settings lightbox

Select Users
Select Search from the context menu on the right side of the screen

Input information to find your user

Click on the ID of the user to view it

In the context menu, click Change Password

You'll see a section to input the

new password for the user

, and then retype the new password. To the right of that is a list of the password requirements.

Then type in

your current password

. This is what verifies that you are authorized to make the change to another user's password.

Click Continue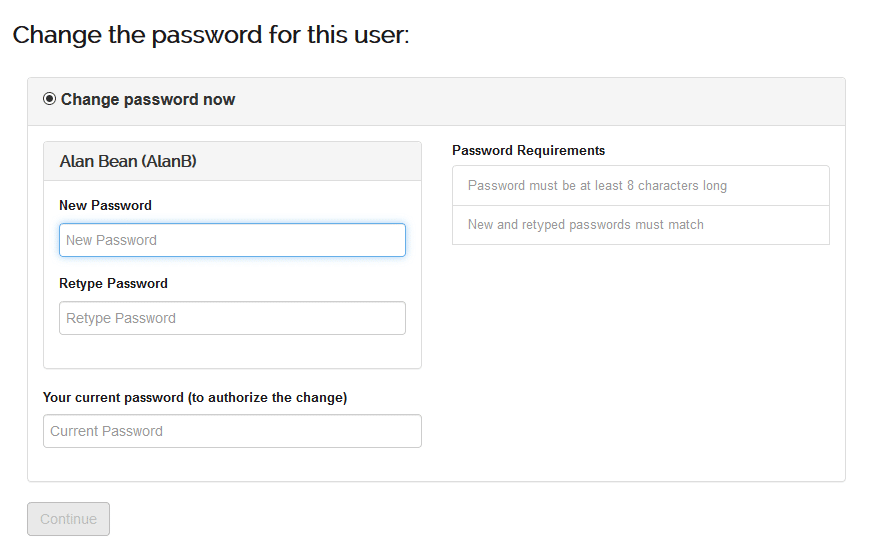 You will then get a display message that says the password has been changed successfully, and you're taken to a view of the user details. The user can immediately log into Issuetrak using their new password.
As always, if you have any questions or would like to see this in action, don't hesitate to contact your Account Manager. If you're not yet a customer, contact our Product Experts. We're here to help!