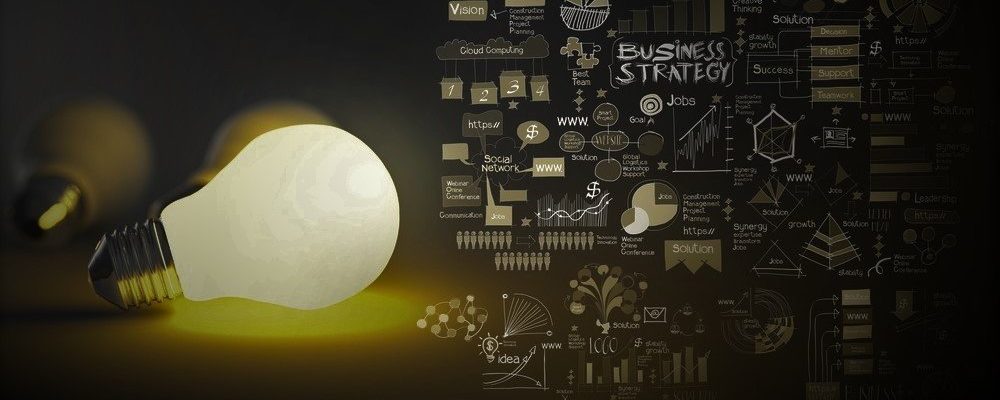 Traktip: Adding Quick Picks
Quick Picks help make issue submission more efficient by allowing you to pre-define certain information and values within an issue. For example, let's say you have a Quick Pick for Employee Onboarding -- this Quick Pick could pre-fill a description with instructions and prompts for information, automatically attach necessary documents, and load in a pre-made task list. You can add in a pre-determined Subject, Description, Issue Type, Subtype, Priority, Email Distribution List, and more -- even User Defined Fields!
Any issue routinely submitted through your Issuetrak system is a good candidate to become a Quick Pick. Here are some examples of processes an organization may want to create a Quick Pick for:
Employee onboarding or offboarding

Bug reporting

Incident reporting

Office supply requests

Maintenance requests

Performance reviews
There's no limit to the number of Quick Picks you can create -- or to the number of specific functions any of your Quick Picks can serve. Let's take a look at how to create a Quick Pick within Issuetrak.
How to Create a Quick Pick:
1. Go to the gear icon in the upper right-hand corner. A settings lightbox will appear.
2. Select Quick Picks under Issues. In the next screen, select "add" listed under Quick Picks in the right context menu.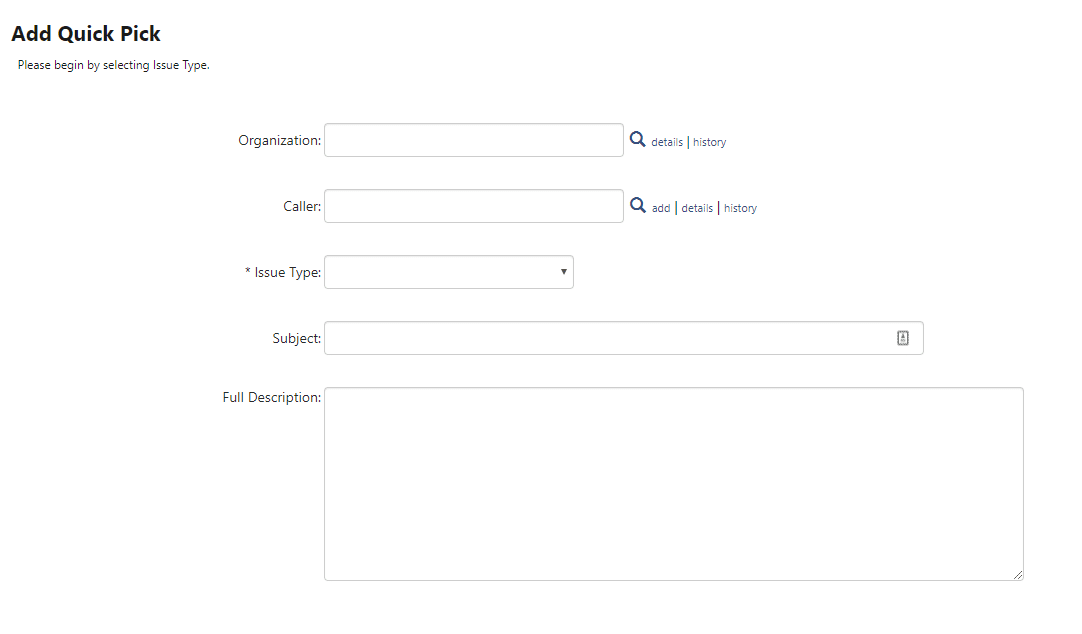 3. Select the Issue Type. Upon doing so, the Quick Pick screen will expand with more options.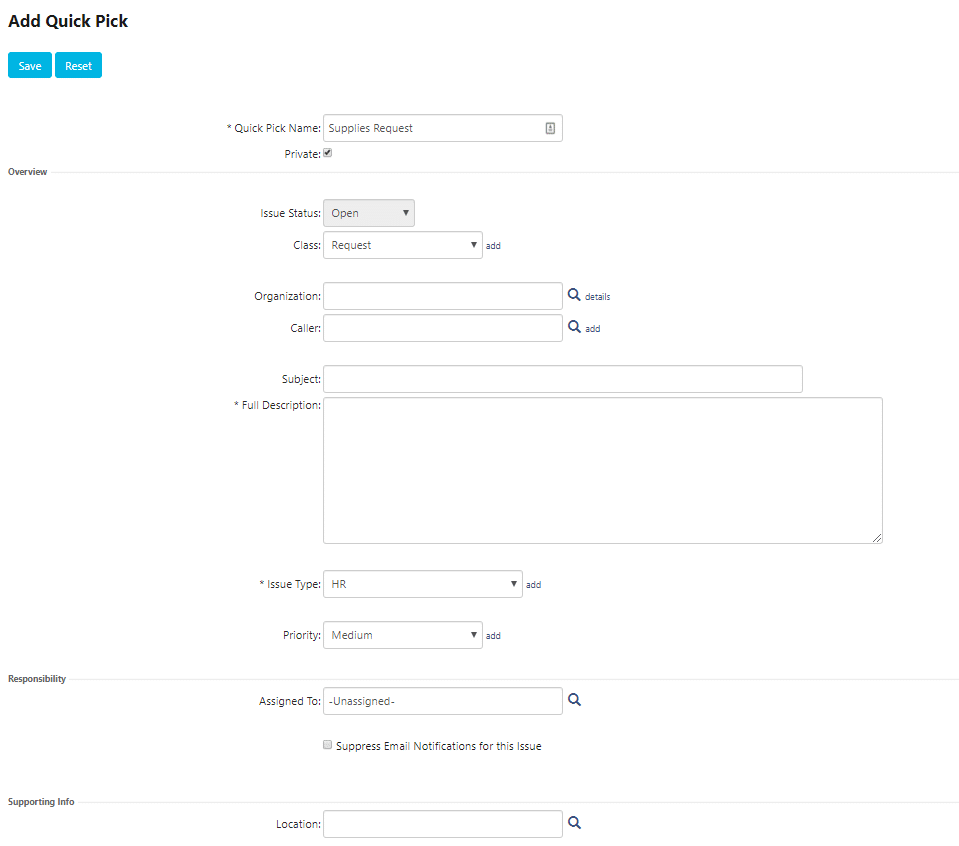 4. Enter a Quick Pick name that helps users determine what the Quick Pick means.
5. Enter a description for the Quick Pick.

6. (Optional) If you want only users with "Can view and select from Private Quick Picks when submitting issues" permissions to see this Quick Pick, select Private.

7. Select / Enter any other appropriate field values or information.
8. (Optional) Use the Task Manager to add any relevant Tasks to the Quick Pick. (You can read more about the Task Manager in the Help Center.)

9. (Optional) Select Include Attachment(s) if you need to add supporting documents. (The upload screen for the attachment will display upon submission of the Quick Pick.)

10. Click Save.
The Quick Pick will now be saved, and Issuetrak will display a "successful save" message along with the Quick Pick's number. At this point, any time a user with the proper permissions submits and issue, they'll have the option to select and load your Quick Pick!
As always, if you have any questions about Quick Picks or would like to see this in action via a quick demo, don't hesitate to contact your Account Manager. We're happy to help!

About Ashlyn Frassinelli