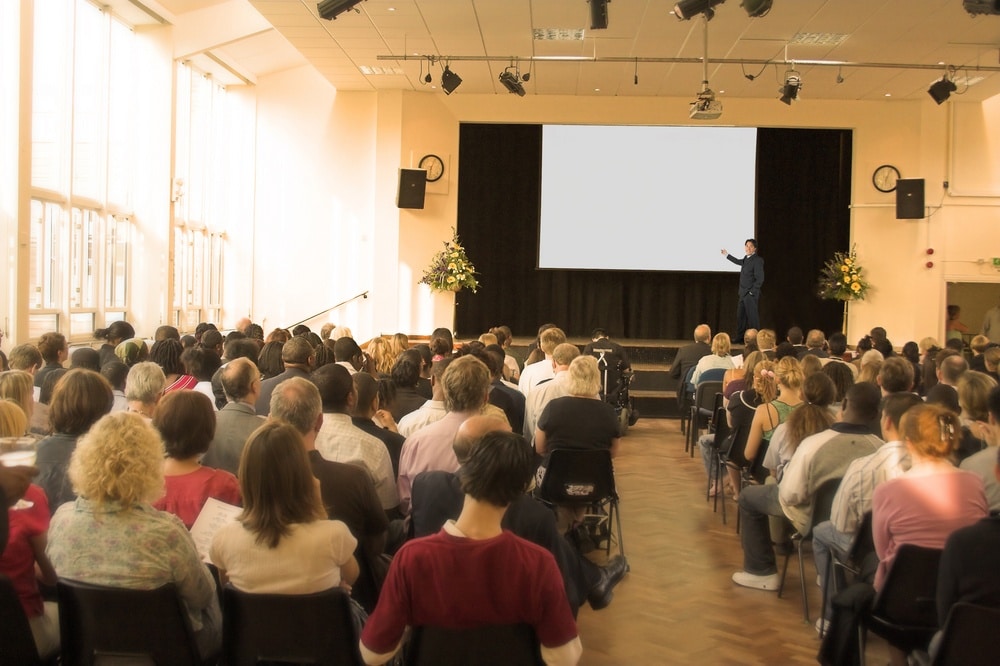 Registration is currently open for the 2018 Issuetrak User Conference to be held near Issuetrak headquarters in Norfolk, VA at the Norfolk Waterside Marriott. Whether you are an Issuetrak veteran, just starting out, or still evaluating, you have something to gain by attending the conference. As always, the number one question is what can you get out of the conference? How can it benefit your users or customers?
Here are three reasons why you DEFINITELY want to attend.
1. Learn detailed features, tips and tricks, and best practices
Issuetrak's staff members are currently finalizing the sessions, which are currently slated to include:
Issuetrak Reporting and BI Analytics

Issuetrak Web Forms: How They Work and How You'll Benefit

Increase Your Issuetrak ROI by Expanding Usage

Integrations Using the Issuetrak API

Hidden Gems in Your Issuetrak System: Projects, Billing, Surveys, Calendar, and Special Function Table
If you've never fully utilized these features, now is a great time to get some hands-on, in-depth training. If you're new to Issuetrak, it's a great way to familiarize yourself with how the system can work for you.
2. Network with other users who have different, or similar usages
One of the main reasons people come to conferences is the ability to network. In this case, it means you can meet with people from all over who have one thing in common - Issuetrak. Beyond that, the usages and the industries vary for each person. Getting a chance to mix and mingle with others may give you new ideas on how to use Issuetrak, or just reaffirm that you picked the best product for your needs!
3. Interact with Support, ProServices and other Issuetrak staff
During the two days of the conference, team members from Support and Pro Services will be in attendance. This is your chance to ask questions of the team, and get personalized answers right on the spot. Members of the Pro Services team will be leading a lot of the sessions, so you'll be getting training from the best at a fraction of the price of having them conduct specific sessions. Plus you'll be able to put faces with the names of the the team members you've only interacted with by phone!
4. BONUS - Make it a vacation!
We've chosen the Norfolk Waterside Marriott in Downtown Norfolk for the location for this year's conference. With over 50 restaurants and attractions situated within blocks of the hotel, you don't have to go far for entertainment. If you want to venture out a few miles, the Virginia Beach Oceanfront is less than 20 miles away, with Colonial Williamsburg and Busch Gardens USA just over an hour away. You can bask in the sunshine before heading home, your head full of all the knowledge needed to take full advantage of your Issuetrak platform.
Still not convinced? If you register now, you can use the code EARLYBIRD and get $100 off your registration! Your tickets include:
Full access to all sessions

Breakfast and lunch both days

Cocktail reception Wednesday night

Access to Technical Support
We can't wait to see you in October!