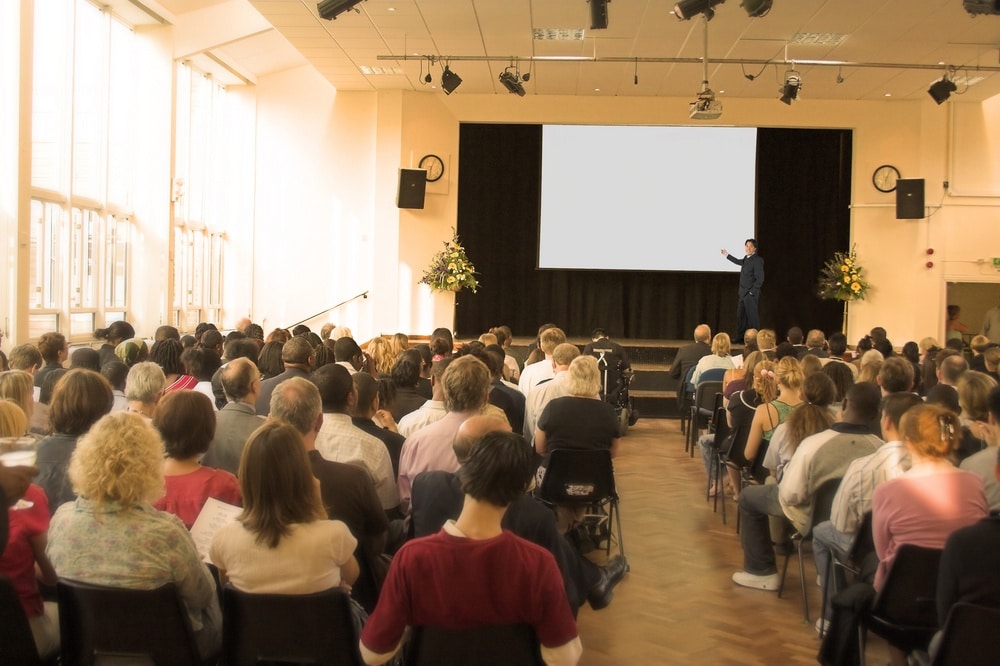 As many of you know, Hurricane Florence is sitting off of our coastline with a lot of unknowns about final landfall and the impact to the Hampton Roads area. The Governor of Virginia has declared a state of emergency with a mandatory evacuation for Zone A residents in Norfolk and Virginia Beach that went into effect at 8 a.m. yesterday, September 11th.
The hotel venue for the Issuetrak User Conference is also located in Zone A. As such, in the best interest of our customers, we are rescheduling the Issuetrak User Conference. The fallout from the storm—flooding and power outages—as well as the possible long-term duration pose many obvious safety risks and transportation inconveniences.
Please review the following information:
What are the new dates for the conference?
Wednesday, October 10th and Thursday, October 11th.
What about my conference registration?
Your current conference registration is still valid for the new dates. You don't need to do anything at all!

Registration is also transferrable in the event you need to send someone else to the conference.
What about my hotel reservation?
As a courtesy to guests, the Marriott staff will cancel your reservations for next week and send an email confirmation.
Do I need to reschedule my hotel reservations?
Yes. The Marriott has blocked the same number of rooms for the October dates at the same special nightly rate. Please contact us at info@issuetrak.com for direct hotel contact information.
What about my airfare?
Many airlines are waiving the fee to change travel dates due to the storm.
Is it too late to register?
Not at all!
We apologize for any inconvenience this change causes you. Please know that the decision to reschedule was a difficult one. If you have questions or need anything, please don't hesitate to reach out to us at info@issuetrak.com.
We hope to see you in October!