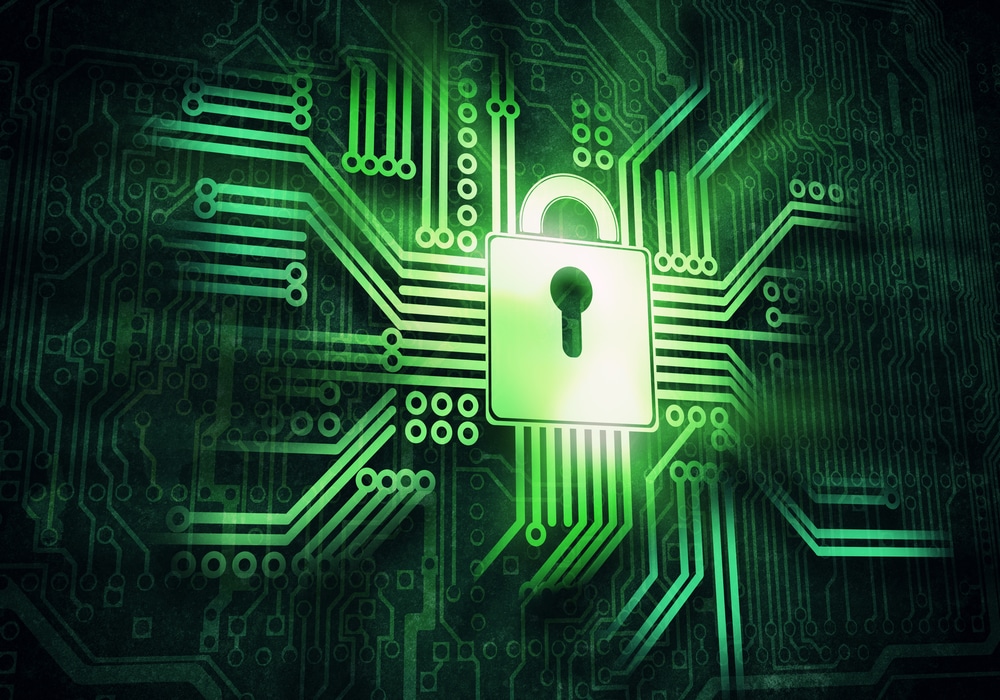 Happy April! We're ringing in spring with a brand new product update: Issuetrak 11.3! This update comes with a number of optimizations, including improved search, changes to the Task Manager, and a number of security enhancements.
Here's a more detailed look at some of the changes you can expect to see with this product update:
Improved Search
Based on customer feedback, enhancements have been made to search functionality that include:
A new Quick Search feature that allows you to search by Subject in addition to Issue Number

The ability for administrators to configure any issue User Defined Field to permanently show on the "Search Issues" screen

A new field called "Notes Entered By" on the "Search Issues" screen
Tasks
The Task Manager interface has been modernized and made easier to understand. The changes include:
New options for re-ordering tasks

An updated Task Manager interface

New icons

A new sorting experience
Security Enhancements
Isuetrak 11.3 includes many security enhancements for our cloud and premise customers. For more details, please reference the latest release notes or visit our Security in Issuetrak Help Center article.
Want to know more details about this new Issuetrak release? You can view a comprehensive overview of all changes in Issuetrak 11.3, and every release since, by reading our previous release notes.