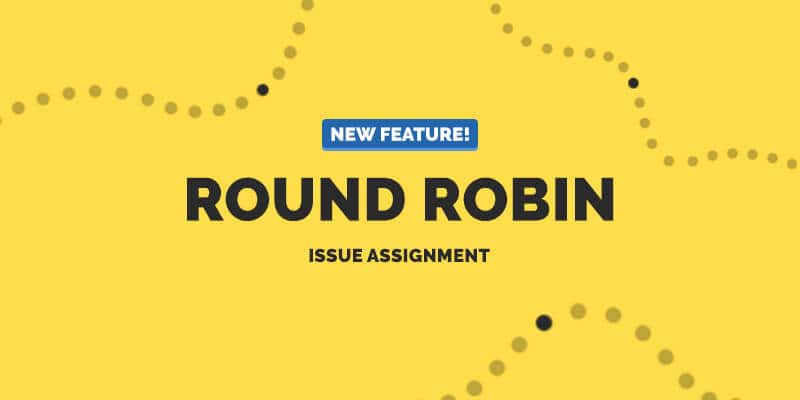 You've been asking for it for a long time, and we're finally excited to announce: Issuetrak now has a Round Robin issue assignment feature!
Our team has been working hard to develop and implement this brand-new feature into the product. No more work-arounds -- you'll be able to make Round Robin assignments directly within Issuetrak at the press of a button.
How has Issuetrak implemented Round Robin?
Our Round Robin issue assignment expands on the existing Groups functionality of the product. Using group membership, the feature can assign issues out to available agents in rotation.
Round Robin can also be used in conjunction with Mass Updates to make Round Robin assignments en masse. This will be useful when large amounts of issues need to be assigned out on a rotating basis all at once.
How do I use Round Robin?
1. Navigate to the gear icon in the upper right hand corner and select "Groups" listed under "Entities" in the settings lightbox.
2. Choose the group you want to have Round Robin assignment and click "edit."
3. Click the checkmark for "Round Robin Assignments." Make sure the group in question has the "Can be assigned issues" permission.
4. Click "Update." Now when issues are assigned to this group, they will automatically be assigned out to agents in a Round Robin manner.
When can I start using Round Robin?
Round Robin is available now as of our 11.14 release!
We're very excited to share this new feature with you and we can't wait to show you what else we have in store! If you want to know what else is coming down the road, take a look at the Product Roadmap on our website or ask one of our Product Experts to show you Issuetrak's most useful features in real time!