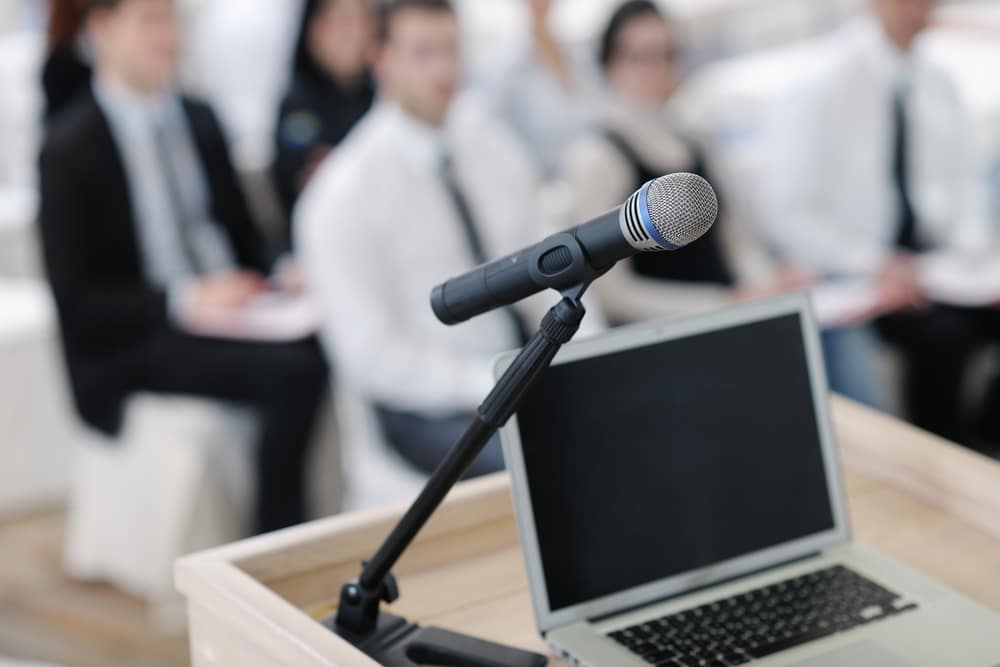 The 2019 Issuetrak User Conference is a little more than a month away, and our team has been hard at work preparing our presentations! Meet our presenters and learn more about the experts you'll be hearing from and speaking with at the conference.
Hank Luhring
CEO and Founder of Issuetrak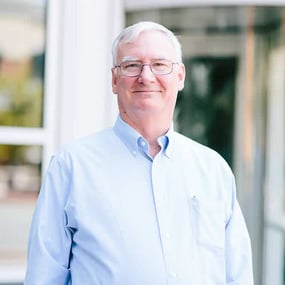 Hank has served many roles at Issuetrak since founding the company. He holds a degree from Old Dominion University and has been programming since the 70s.
In 1992, Hank started Virginia-based Luhring & Associates, a custom software development company that later became Issuetrak after the successful launch of a web-based app for submitting support requests online.
Join Hank at the beginning and end of the conference for a keynote and closing speech, including a sneak peek at the future of the product. He'll also be hosting a panel on integrating Issuetrak with Microsoft Power BI.
---
Mike Wright and Paul Harris
Senior Product Consultants

As a customer, you've probably spoken with either Mike or Paul from the Professional Services team. They're our go-to experts for onboarding, product training, configuration, and more.
If you have a question about issue tracking, they're sure to have the answer!
Mike is the longest serving Issuetrak employee outside of Hank himself! Over the years, he's worked in development, been the entire Technical Support team, then managed Support as the team grew. Over ten years ago, he created the Professional Services department and has been training customers ever since.
Paul has been with Issuetrak for almost 10 years, starting as a Support intern, then working as a member of the Support team until moving to Professional Services in 2011.
As two of our most seasoned issue tracking experts, Paul and Mike will be presenting a number of the seminars at this year's conference -- some on their own, and some together. Their topics of expertise include Escalations and Automations, Working with the Task Manager, Projects and Global Issues, and Queries and Reports.
They'll also be hosting a Q&A to answer your most pressing questions and will make themselves available throughout the conference if you'd like to chat with them one-on-one!
---
Dan Flowers
VP of Development Operations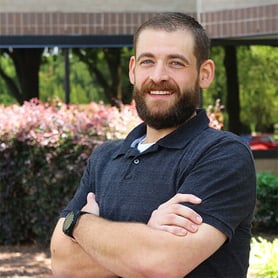 Dan joined Issuetrak in 2012, bringing over 15 years of combined IT and management experience to his role. He oversees the technical support and Cloud services team as well as the development team, leading with an emphasis on excellent customer service, quality performance, and the highest level of infrastructure security.
Dan holds numerous system, vendor, and Microsoft certifications, and currently serves as the Vice President of Content Relations for the Southern Virginia HDI chapter.
Dan will be giving a presentation on Security and Issuetrak, highlighting security measures for both Cloud and Premise customers. He and the Support Team will be available throughout the conference to answer your questions and provide help wherever they're needed!
Excited to meet our team? They're excited to meet you! Come spend some time picking their brains at our User Conference, taking place September 18th and 19th.