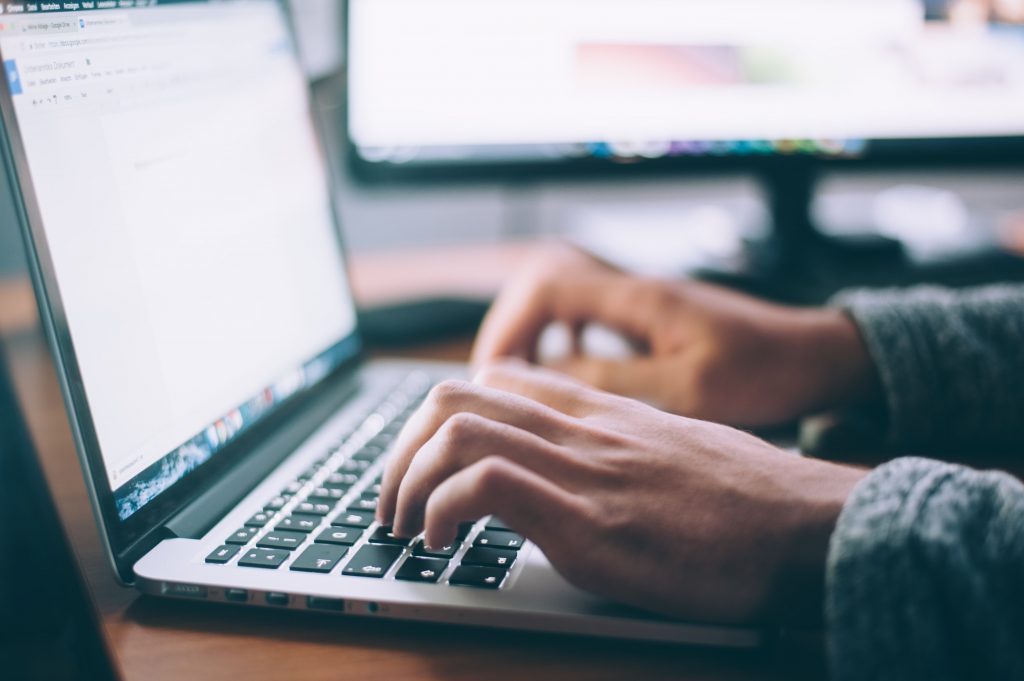 After a long year working safely from home, Issuetrak has begun the gradual transition back into an office environment. For some of us the time in quarantine was not dramatically different from our time in the Issuetrak office, other than the change in scenery and the lack of coworkers. Others, however, found the transition incredibly disruptive.
This especially rang true for our Support team. The team was accustomed to collaborating in an office environment where communication was open and flowing. One of our points of pride at Issuetrak is that our Support team is like a well-oiled machine. But the pandemic threw an unplanned wrench into their workflow, forcing them to get creative as they made the switch from the office to home.
"Looking back on the last year and going remote, I would say the keyword would be 'reimagine,'" said Alex Goolie, Director of Technical Operations. "To quickly adapt to the new working environment, we had to reimagine how we do things every day and adjust our workflow and tools. Admittedly, transitioning to the 'new normal' was not smooth and effortless. There was much doubt around working remotely, prolonged isolation, and not meeting face to face."
While an open office environment was impossible during quarantine, the team quickly devised a few workarounds to help bridge that gap.
"Our team was accustomed to chatting throughout the day… so right away, we instituted an 'all-day Zoom' space for the continuation of team collaboration and assistance with issue troubleshooting," Alex said.
Team members stayed on Zoom all day, turning microphones and cameras off as needed, to recreate the feeling of being in the office and being able to walk up to anyone's desk to ask a question. Members of other departments occasionally hopped in as well to ask questions or exchange information easily and quickly -- no coordinating phone calls or finding spare time in schedules.
A few other key changes included moving to Asana as a project management system, which allowed the team to stay on the same page regarding larger team projects, and switching to the RingCentral Phone Desktop App, which allowed the Technical Support Analysts to make voice calls directly through their computers rather than using a phone system.
By working together, keeping their communication active, and reimagining their workflow, the Support Team managed to keep up its stellar performance even while navigating a pandemic. In 2020, the team held a 98.18% average customer satisfaction rating, boasted a 20-second average time to answer calls, and resolved 53.61% of customer issues within the first contact.
For this first half of 2021 the team managed to improve these metrics still further. Speed to answer dropped to 18 seconds on average, while customer satisfaction increased to 98.62% and resolution in one call to 57.13%.
We sincerely thank our Support Team for continuing to work hard and provide our customers with excellent customer service even in the midst of major challenges. Our gratitude extends to all customer service and support teams who have navigated this past year's difficulties and continued to help customers with a smile and a positive attitude.
We'd love the opportunity to share more about our Issuetrak's Support team and how we can help boost your organization's customer support. If you're ready to see it all in action, request your complimentary demo today!