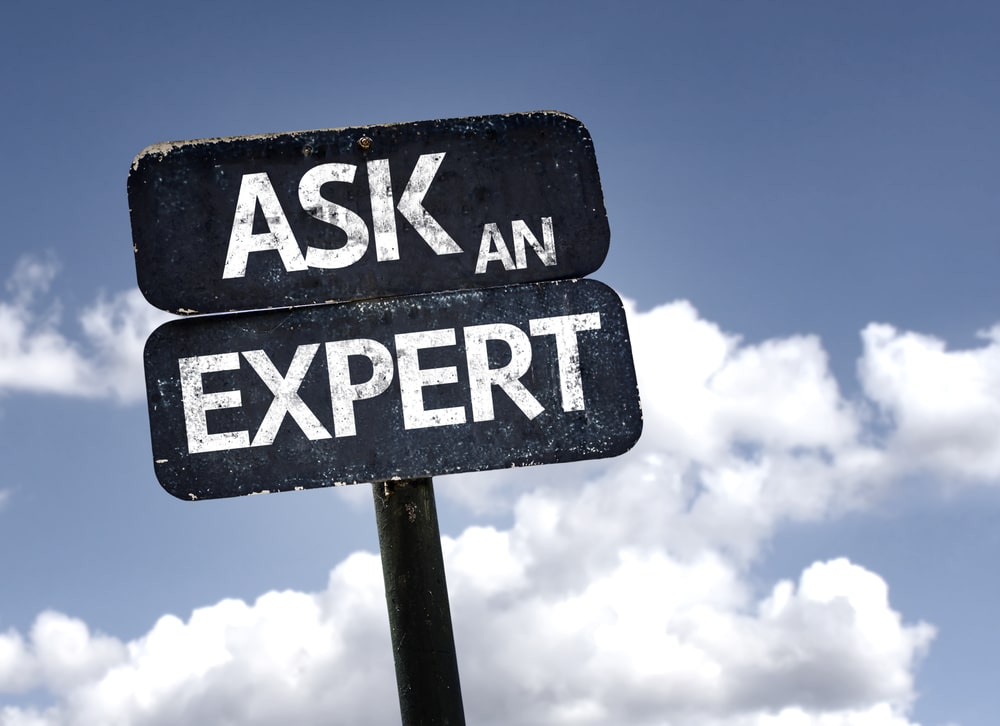 When you call an electrician or take your car into the mechanic, you aren't looking for someone to pass you the tools and tell you to "do it yourself" (DIY). What you're looking for is expertise -- for someone who's studied and trained and acquired a deep knowledge of the subject at hand to perform a service for you, or to walk you through a task with hands-on assistance.
Why would you expect anything less when choosing a software solution for your organization?
When it comes to software, do-it-yourself is rarely the best answer: this is where Issuetrak's team of experts comes into play. Whether you're just beginning your research on issue tracking software, are ready to commit to Issuetrak and begin implementation, or have been an Issuetrak user for years, you can rely on the Issuetrak team's immense breadth of knowledge to assist in getting your organization on track.
Issuetrak's In-Depth Knowledge Makes Implementation More Effective
Reading FAQs, digging through website pages, and scrolling through PDFs will only get you so far when it comes to research -- especially if you're starting from scratch. Why waste time sifting through piles of documents when you can speak directly with a trained expert who can provide you with the right information on-demand?
Our Experts Work for You
Let Issuetrak's experts work with you and for you. Our team members have dozens of years of hands-on product knowledge and issue tracking experience among them. Use them as a resource for all of your issue tracking questions and needs; they'll not only have the know-how to answer your questions but can also walk you through hands-on demos and send you supplementary material cherry-picked for your needs.
One-on-One Interaction with a Real Person
Providing customers with a wealth of product knowledge is one thing, but actually taking the time to speak with individuals one-on-one is another. It takes time to learn new concepts, to ask questions, and to really feel like knowledge is sinking in -- especially when it comes to software. But facing automated inboxes and robo-responders when attempting to reach out to a human being can be frustrating at best and infuriating at worst. What does it take to get a real person on the line?
The Issuetrak team is always ready to talk with you and walk you through processes so you can set up your system the way you need it. From a quick chat on the phone to an in-depth, in-person implementation walk-through, our experts will tailor each session to fit the needs of your unique organization. And, unlike other software companies, you'll never have to speak to a robot -- a real human being will reach out to you every time. Whether you need to reach our sales department to discuss purchasing options, our professional services team to learn product best practices, or our support team to troubleshoot any problems you may be facing, our experienced team members are only a call or email away.
Continuous Support from the Issuetrak Team
In an ever-changing world, there isn't much you can consistently rely on. But there's one thing that will always be certain: the Issuetrak team will be there to support you -- even after you've gotten your site up and running. Our issue tracking experts are always within reach and are happy to go over topics with you no matter how long you've been using the product. Rely on them for all your questions, questions large and small.
Maybe you're looking to optimize a few of your existing workflows and you need a sounding board. Or perhaps you're interested in learning about an Issuetrak feature you haven't used yet. Whatever your needs are, an Issuetrak expert will always have the information you're looking for, precisely when you need it.
You can start utilizing Issuetrak's incredible wealth of expertise today!
No matter what stage you're at in the process of finding a solution to fit your company's needs, we're looking forward to speaking with you.