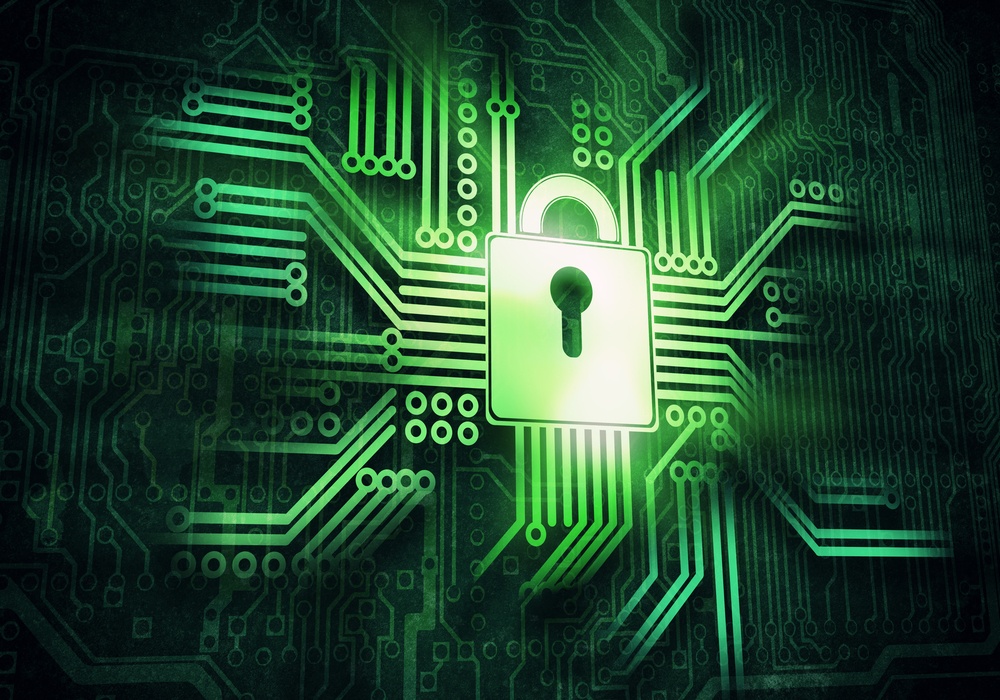 Issuetrak takes your privacy and data protection seriously. We know that security is top of mind for all of our customers and website visitors. So we want to assure you that we continue to take all the appropriate measures to protect your privacy and data.
Below you'll find links to the policies we've updated as well as a few highlights about each one. We encourage you to read the information and let us know if you have any questions.
Cloud Terms of Service This document reflects security and data protection practices related to our current product and hosting environment in Amazon Web Services (AWS).


Website Privacy Policy Our updated privacy policy tells you what we do with your information after you provide it. We explain how you can opt out of any communications you don't want to receive.
We've also added information about the new European Union's General Data Protection Regulation (GDPR) to ensure that our EU customers understand their rights pertaining to privacy and data. This also applies to our U.S. customers serving their own EU clientele.
We encourage you to review the full Privacy Policy. If you have any questions about these changes, please reach out to us using the contact information provided in the privacy policy.