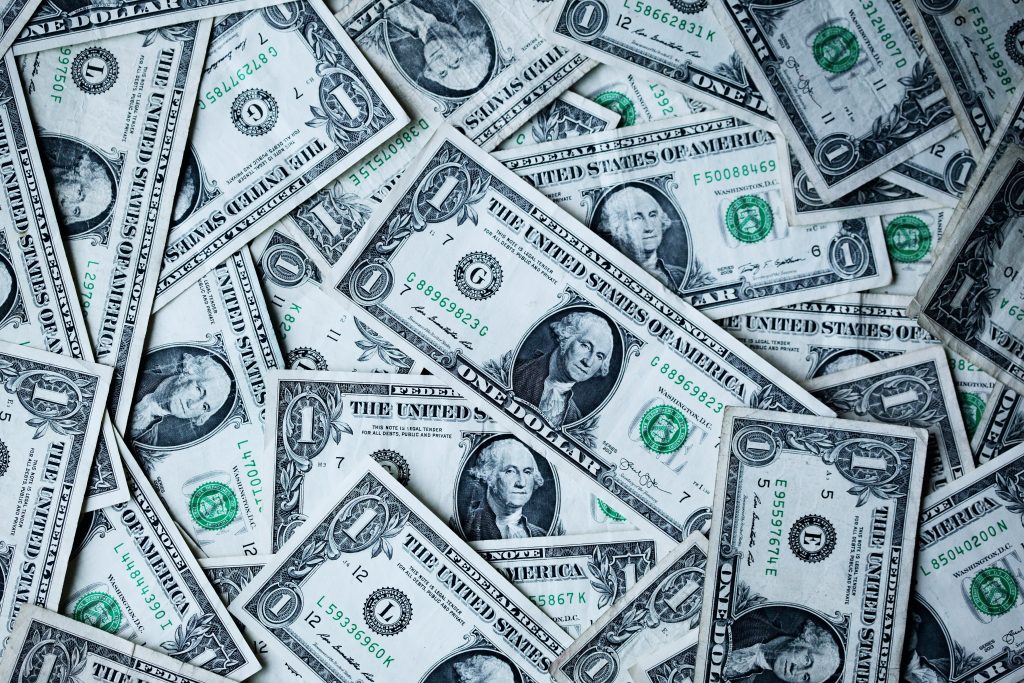 When purchasing a new software, making that final decision to buy often comes down to pricing. Figuring out if the cost matches your budget is bad enough without the frustration that comes with sifting through confusing tier systems and sneaky hidden fees. Even once you've made your decision, you may feel regret when the bill comes and it's more than you were expecting.
With Issuetrak, what you see is what you get. We take the hassle out of our pricing so you can make your decision faster and understand exactly what we're offering. Here's what separates us from the rest:
Straightforward, Tier-Free Pricing
Some software companies organize their pricing into tiers, outlining different packages you can purchase with various levels of features and support. Unfortunately, these tiers can be confusing and misleading. Lower-cost tiers often lack that one feature you need the most, and if you don't read carefully, you could end up purchasing something that's too bare-bones for your team's needs.
With Issuetrak, you don't need to puzzle over different tiers. Our major features come standard with every purchase, and our only add-ons are clearly marked — plus, you can pick the exact add-ons you need, without getting stuck paying for features you don't want. Your price only depends on two questions: How do you want your software hosted — by us in the cloud or by you on-premise? And, since unlimited free end users are included, how many of your users will need advanced privileges? That's it!
Unlimited, Free End Users
You don't have to pay a dime for your end users to submit issues in Issuetrak. We offer free, unlimited end users to all of our customers — so you can allow your customers access to the areas of the product they need.
Click here to check out all of our end user permissions. There are over 50 free permissions!
All-Inclusive Add-Ons
Issuetrak does offer add-on modules to allow you to expand the functionality of our base product. Not every organization needs the same tools, so these add-ons let you further customize the power of your Issuetrak site to accomplish what you need it to!
Each of our add-ons come equipped to help you get your work done more efficiently and can be fully integrated with your site. Our add-on options include the following:
Active Directory:

For single sign-on, heightened security, and user record synchronization.
Asset Management:

Track and manage your organization's assets with detailed reporting.
Billing:

Generate work orders, invoices, line items, and more.
Chat:

A chatbot for easy communication with customers that communicates seamlessly links with your Issuetrak site.
Surveys: Gather customer satisfaction information and learn more about your users' needs with our survey builder.


Webforms:

Build your own customized, public-facing form for anyone to submit an issue, complaint, or ticket, linked or embedded directly into your website.
Try Before You Buy
Not sure if you're ready to take the leap to becoming an Issuetrak customer? No problem! We let you test the product in a number of ways before purchasing. Join our Product Experts for a personalized demo, where we walk you through our software's capabilities and highlight features that may be most useful for your team. We can answer any questions you may have in real time along the way.
Prefer to test-drive a site yourself with a free trial? We offer evaluation sites to allow you to experiment with building a site. And the best part is, if you decide to buy, we'll save the information from your eval site so you don't have to start from scratch!
Does that sound appealing? Visit our website for more information on how you can get Issuetrak for your team with fewer headaches and less stress.